Designed for Adventure.
Tools designed for the modern nomad.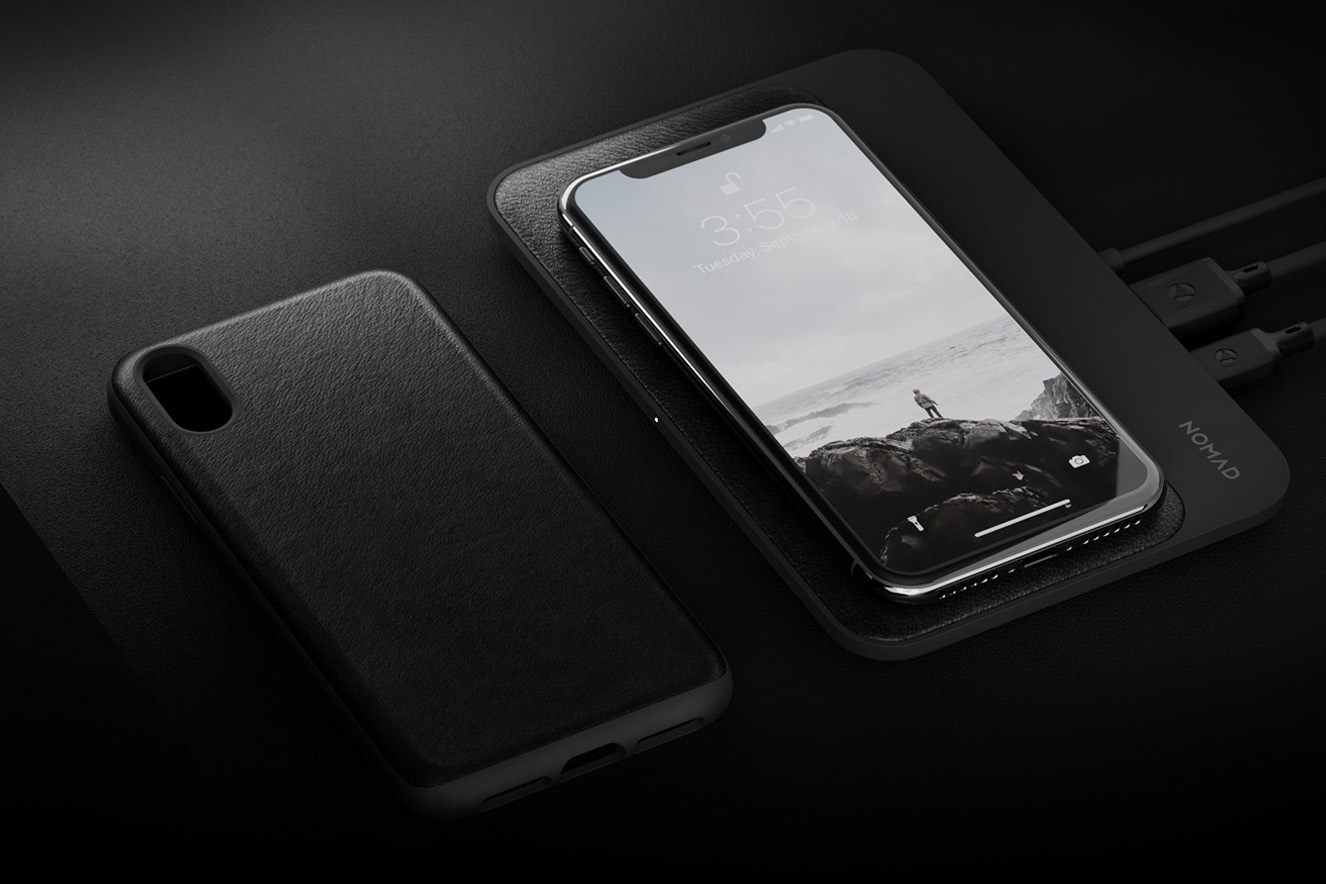 Durability
We build rugged and reliable products; buy it once, buy it right.
Portability
We value functionality. We're along for the ride - in your backpack, on your desk, and in your car.
Resourcefulness
We are minimalist, always striving to do more, with less.
The use of premium, genuine Horween leather from America's oldest tannery develops a rich patina with time, guaranteeing a look that is uniquely yours.
Materials are at the forefront of product design; Stainless Steel maximizes reliability and sleek design while maintaining a premium product experience.