Universal Cable USB-C
1.5M
-
$29.95
---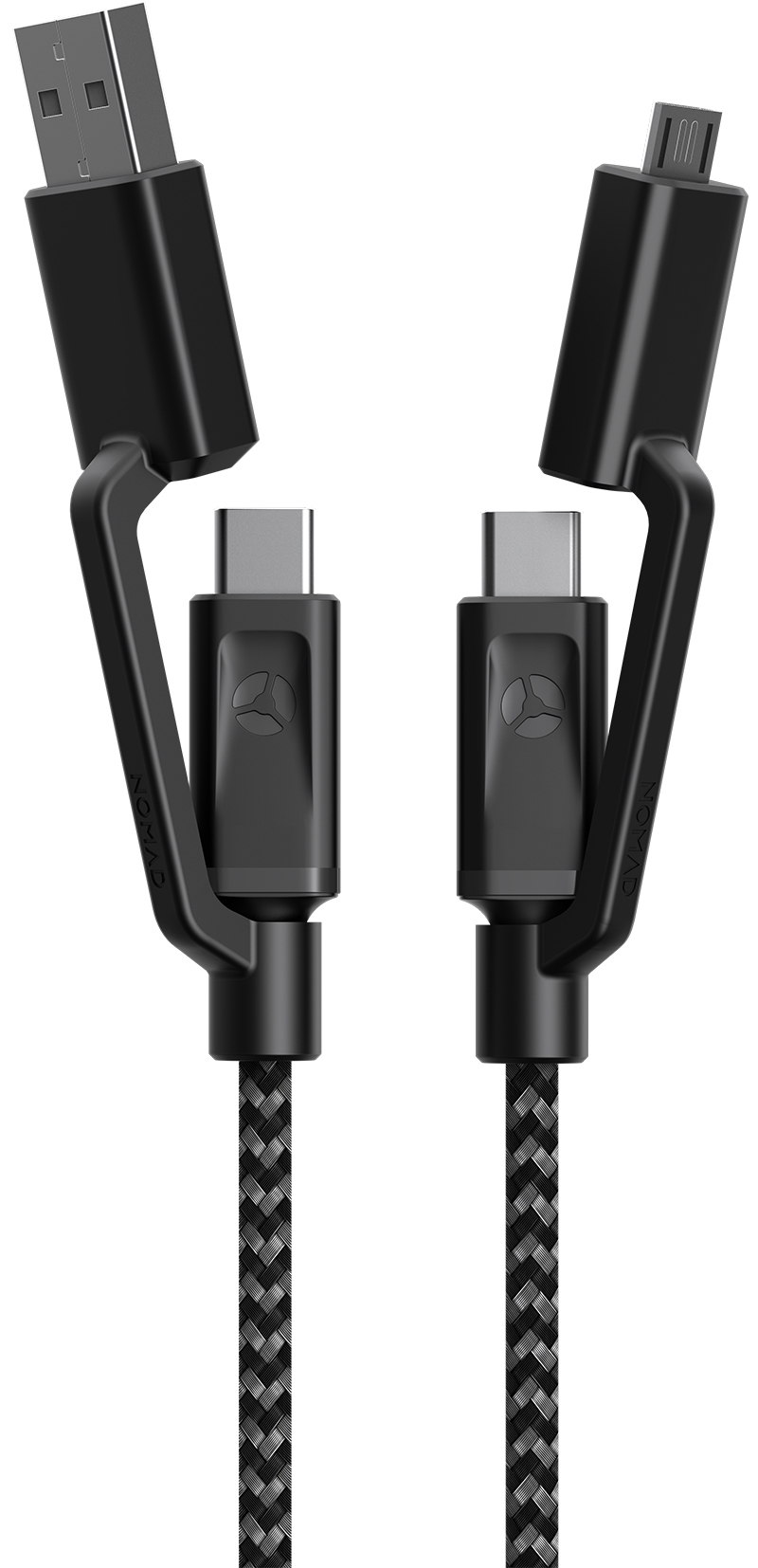 ---
4-in-1 Cable
Universal Cable C-C comes with integrated multi-tip charging adapters to charge most mobile devices. The core cable is USB C to USB C. Attached are two tips, Micro USB and a USB A tip enabling you to charge Android and other USB powered devices.
Military Strength
Universal Cable C-C is wrapped in a 500D Nylon woven in a ballistic weave pattern. This material was originally developed to protect military forces from shrapnel and bullets. Our cables are lab tested to withstand over 10,000 flexions.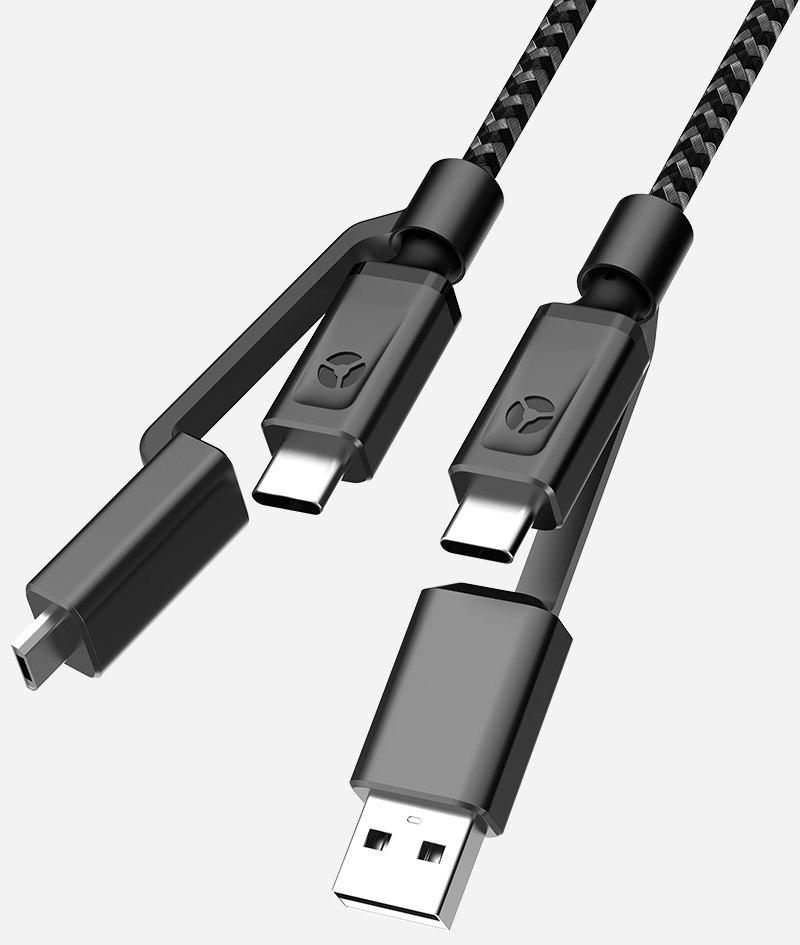 ---
Inside Your Cable
01 | 20 AWG for Fast Charging
02 | 4X Polyamide Central Core
03 | 2X RF Shield for Fast Sync
04 | 2X Thick Moisture Barrier
05 | Braided Ballistic Nylon
Silicone Cable Tie
We've added an integrated, custom designed Liquid Silicone Rubber (LSR) cable tie for convenient cable management. This innovative tie ensures that your cable doesn't get tangled up.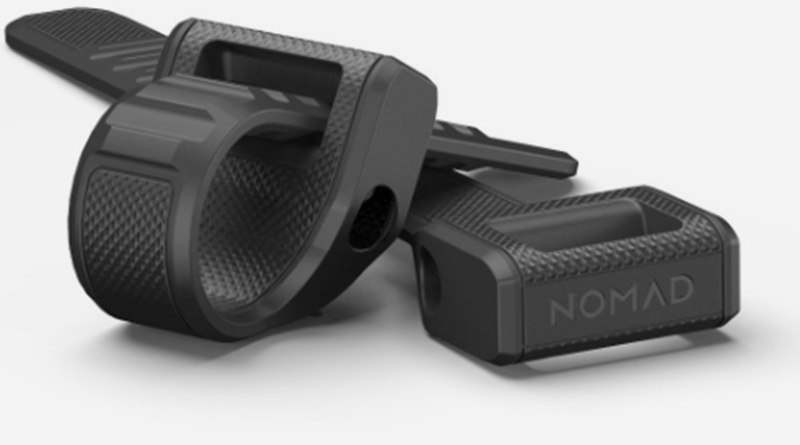 Reviews
89%
of reviewers would recommend this product to a friend
Power on the go
Great product us it all the time
Loading...
Terrific Products, great service!!!
I have ordered numerous Nomad products from wireless chargers to cases and battery packs. Their cables are the best ones I have found!! I couldn't be happier.
Loading...
Excellent cable. Nicely built and sturdy
Excellent cable. Nicely built and sturdy. Must have for all I-pad owners
Loading...
Great Quality!
The cable is built tough and rugged. You know that it will last a long time
Loading...