Rugged Case
for Moment, iPhone X / XS
-
$49.95
---
Horween Leather
We source this leather from the renowned Horween Leather Co. of Chicago, one of America's oldest tanneries. Over time, the raw, vegetable tanned leather will patina, developing a look that is exclusively yours. From day 1 to 100, your case will weather but not wear out, creating a handsome, rich character unique to you.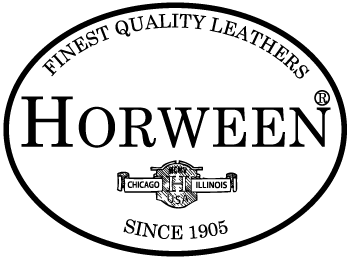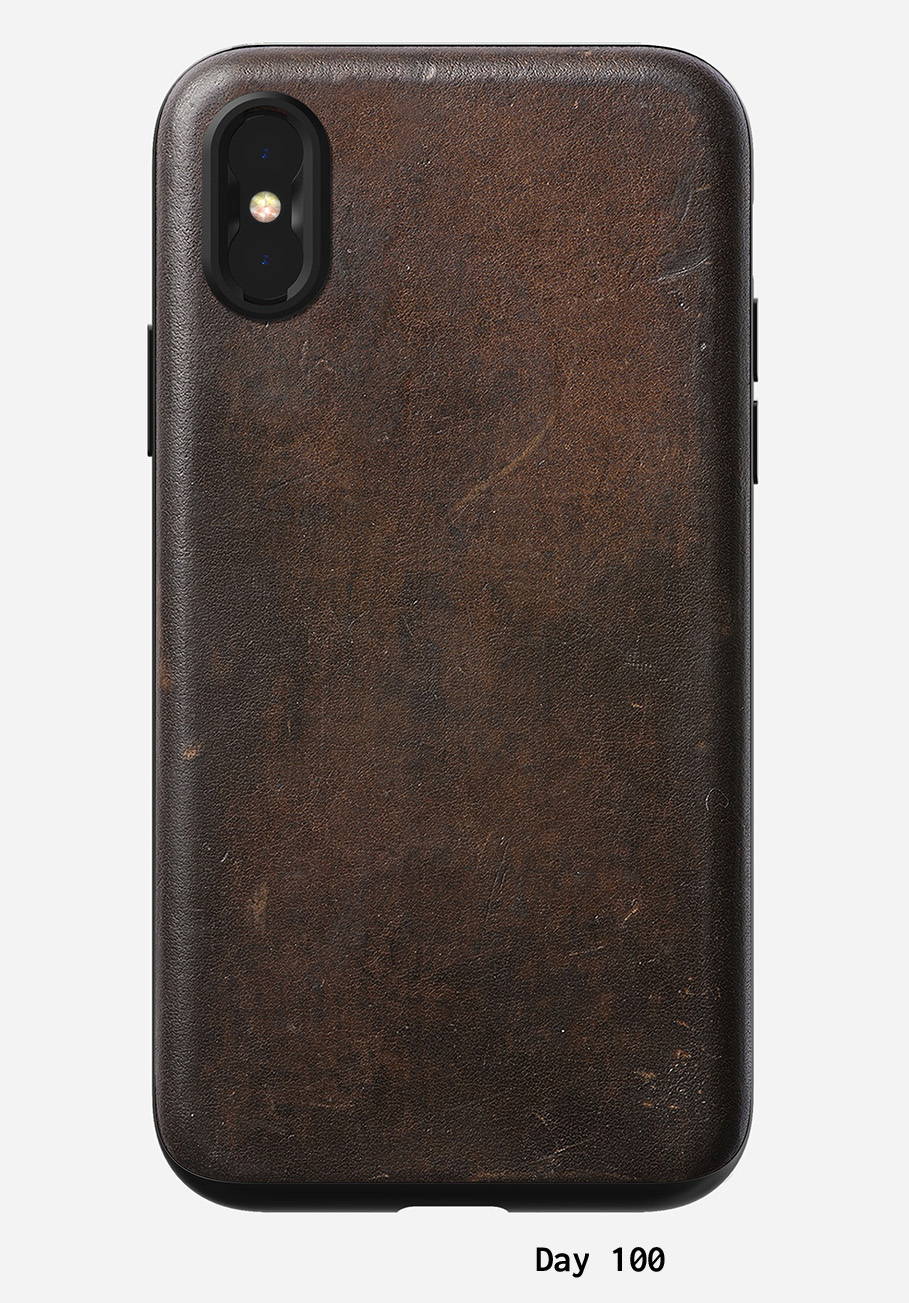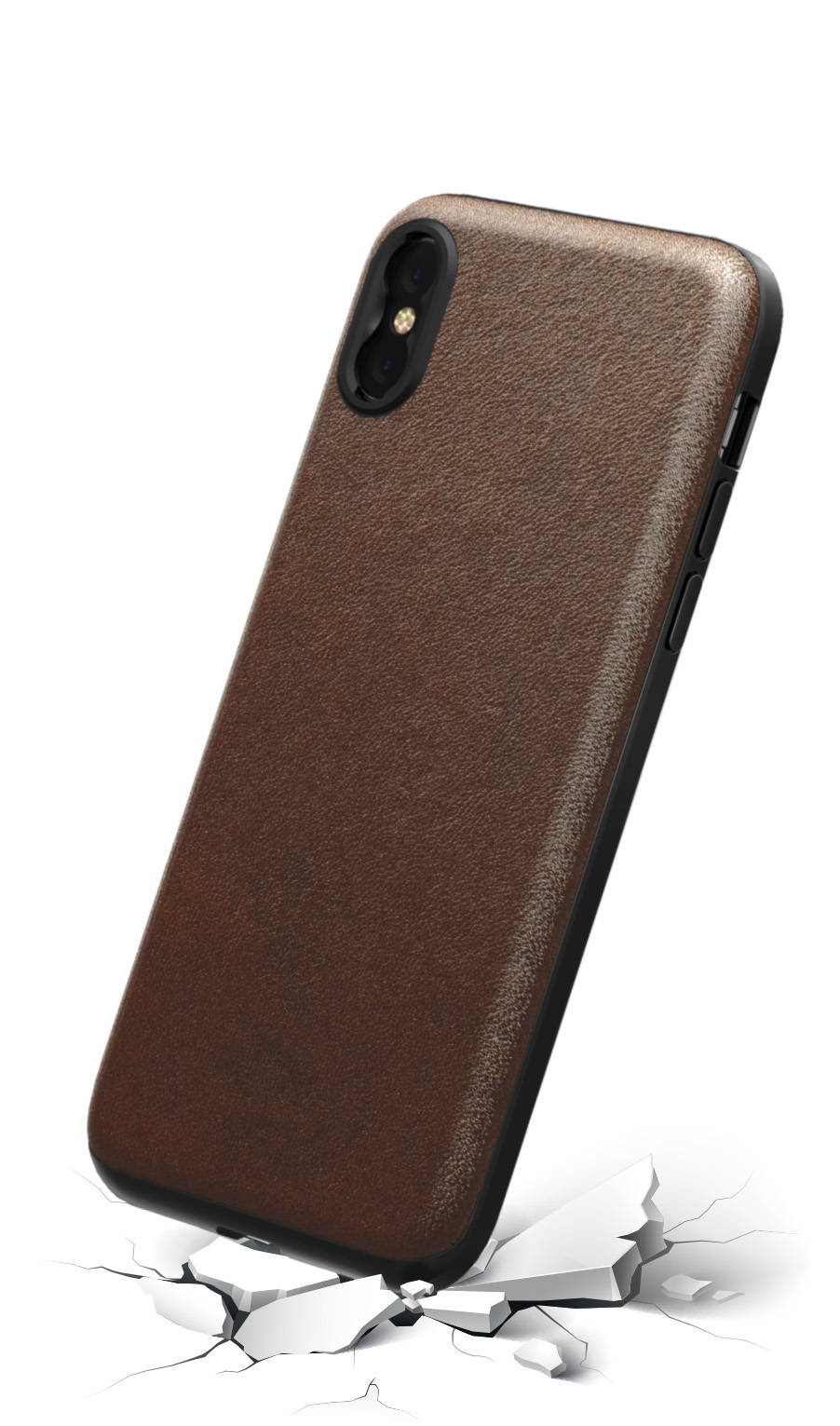 10ft Drop Protection
Protecting your phone from damage is a case's primary job. Rugged Case is equipped to protect against drops up to 10ft, keeping your iPhone safe from unexpected tumbles. Note: Drop test results are not applicable to lens.
Built to Last
We strive for classy, minimalist designs in all our products, but never compromise on durability. A full rubber frame and wrap-around TPE bumper ensure you can enjoy the beautiful look of leather without worrying about damage to your phone.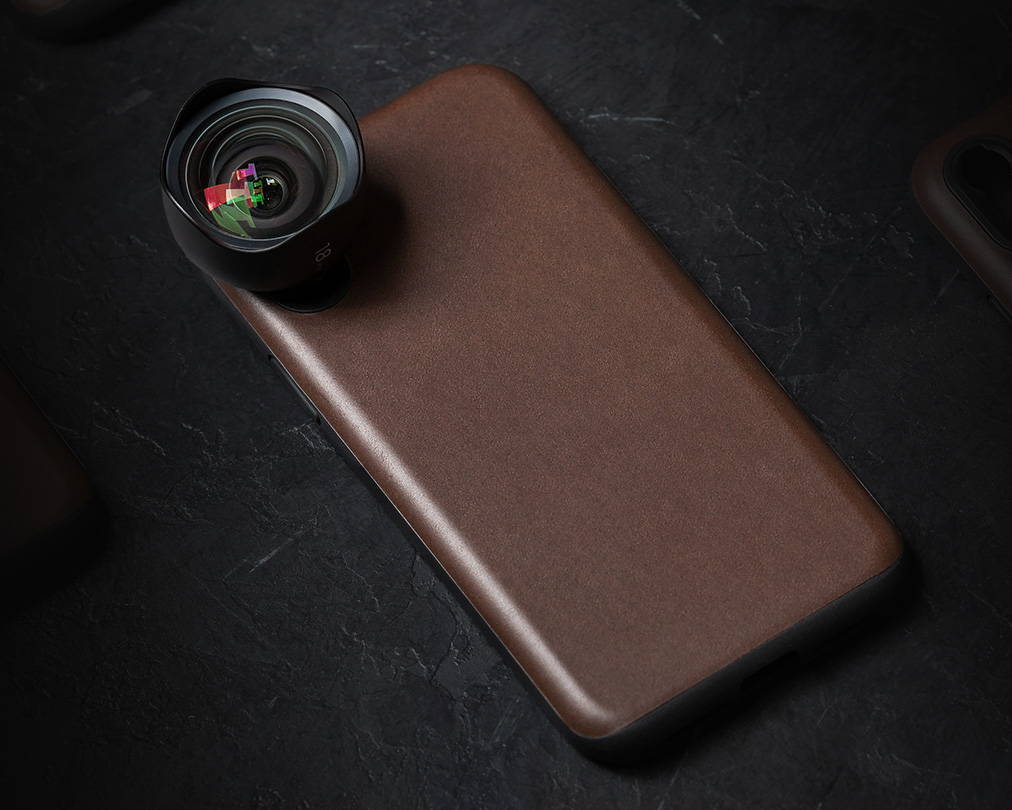 Reviews
100%
of reviewers would recommend this product to a friend
Beautiful case and leather
Can't wait to get the Moment lenses.
Loading...
This case is great
The leather makes for a wonderful feel and the design of the case offers good protection while still keeping the slim feel of my iPhone Xs. Now deciding which lens to get!
Loading...
Beautiful Craftsmanship
I love my new iPhone XS case. It fits my new phone beautifully and the leather has a supple, luxurious feel to it. I'm also excited about the fact that it's fully compatible with the camera lenses from Moment. I can't wait to try them out!
Loading...
experience was EXCELLENT
The case was super. It's just that I had already ordered a Moment case, which I then planned to send back when I saw your email and ordered yours--BUT, the moment case had great little additional openings in the bottom, to enable attaching a strap (handy w the extra weight etc. of the moment lenses). SO I sent yours back :(
Almost kept it just for the incredible brochures, material, etc. in the order. Wanted to show it to my compnay as an example of perfection. :)
Loading...
Great product Awesome Service
At first, I was unpleasant about shipping fee, but the after service was so good. The reply was so quick even during holidays. Thanks! I will keep being with you!
Loading...