Leather Folio
iPhone X
-
$14.95
Available for All
We are excited to be able to provide the traditional leather folio to both iPhone and Android users. The phone case is available for the following: iPhone 7, iPhone 7+, iPhone 8, iPhone 8+, iPhone X, Samsung Galaxy S8, Samsung Galaxy S8+ and Samsung Note 8.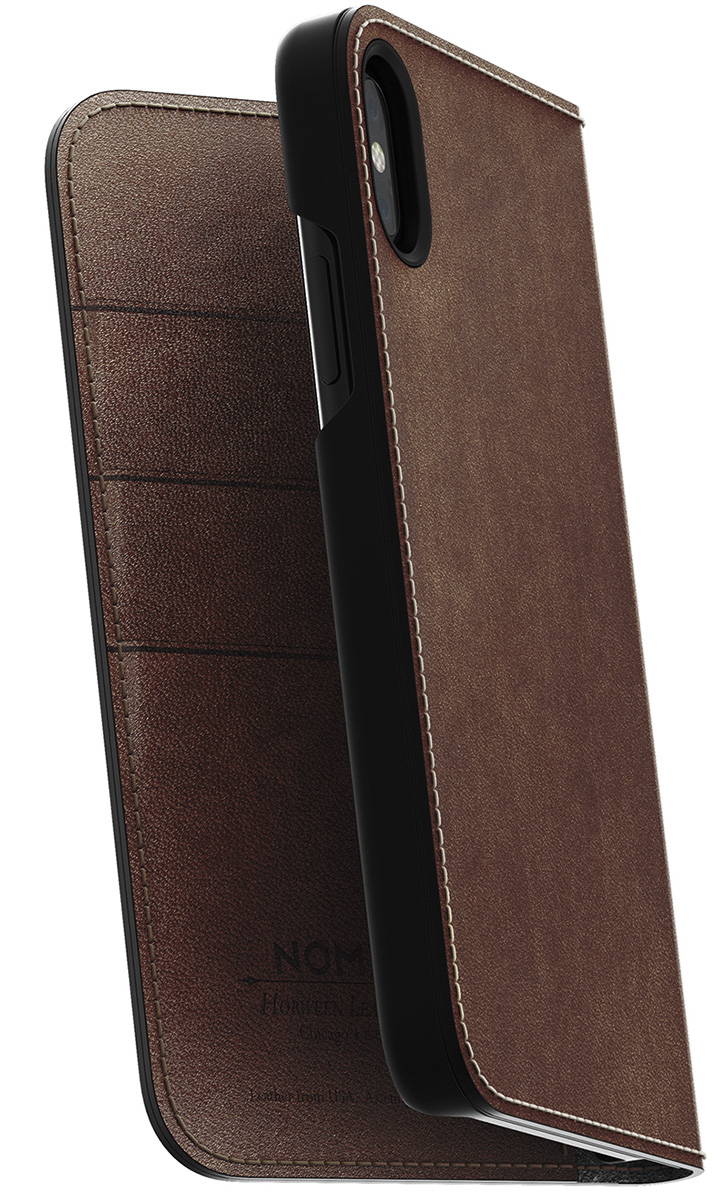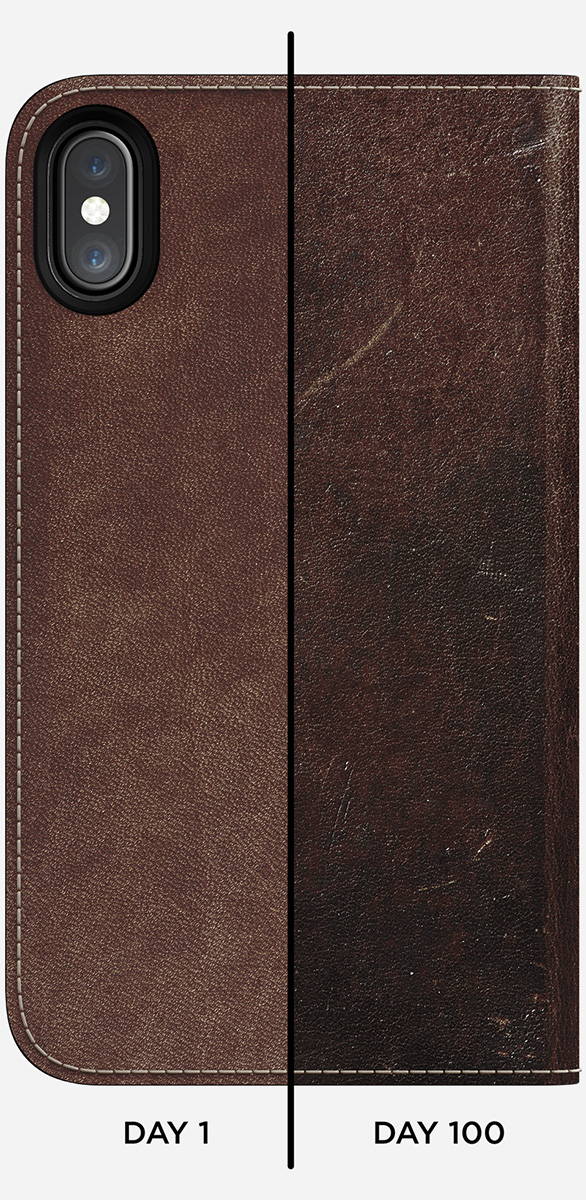 Horween Leather
We set ourselves apart in the tech electronics space by meticulously selecting premium materials to compliment and update your most important accessories. We source this renowned leather from the Horween Leather Co. of Chicago, one of America's oldest tanneries. Over time, this raw, vegetable tanned leather develops a patina, creating a handsome, rich character unique to you.
6 Cards & Cash
We sought to create a case that could provide complete protection for your phone while also functioning as a fully capable wallet. We designed our case to hold up to six cards. However, to provide genuine wallet functionality, we wanted room for cash, too.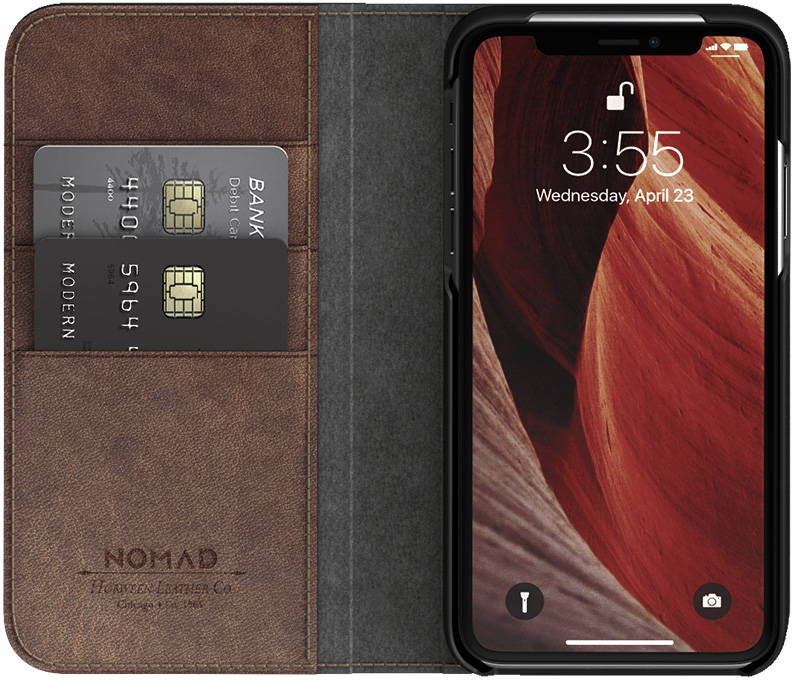 Reviews
89%
of reviewers would recommend this product to a friend
Great leather, solid product.
I've never owned a folio case before so I wasn't sure how I'd like it. I wanted to stop carrying around my wallet so this seemed the logical step. The look and feel of the leather is great on this. The felt material on the inside is also really nice. The first couple days are harder to get used to with it being bulkier than a standard leather case (i had an apple one) but all in all I really prefer this over a walllet and phone in my pocket. This makes me more intentional about where I place it. Never goes in my pocket anymore always in my jacket or backpack. Highly recommend for daily carry.