Wireless Charger
for Tesla Model 3
-
$129.95
---
Precise Integration
We built this charger to fit perfectly into your Tesla Model 3's center console. The state of the art matte black finish extends Tesla's premium design. Tightly integrated, the device and your phones stay in place throughout sharp turns and quick stops.

Dual USB, Dual Phones
Using both front USB ports allows us to generate enough power to provide a 7.5W charge to two phones at once.
LED Charging Status
Know at a glance if your phone is charging or fully charged with our built in charging indicator lights.

Size Doesn't Matter
If your phone can charge wirelessly, it will work with our charger - all form factors are compatible with use of our included optional spacers.
Fast Wireless Charging
We know your time is valuable; we amplify your Model 3's power with two high-power 7.5W coils to charge your wireless devices efficiently. Quickly place your phone on our charging pad without worrying about cables or ports, and get back to enjoying your ride.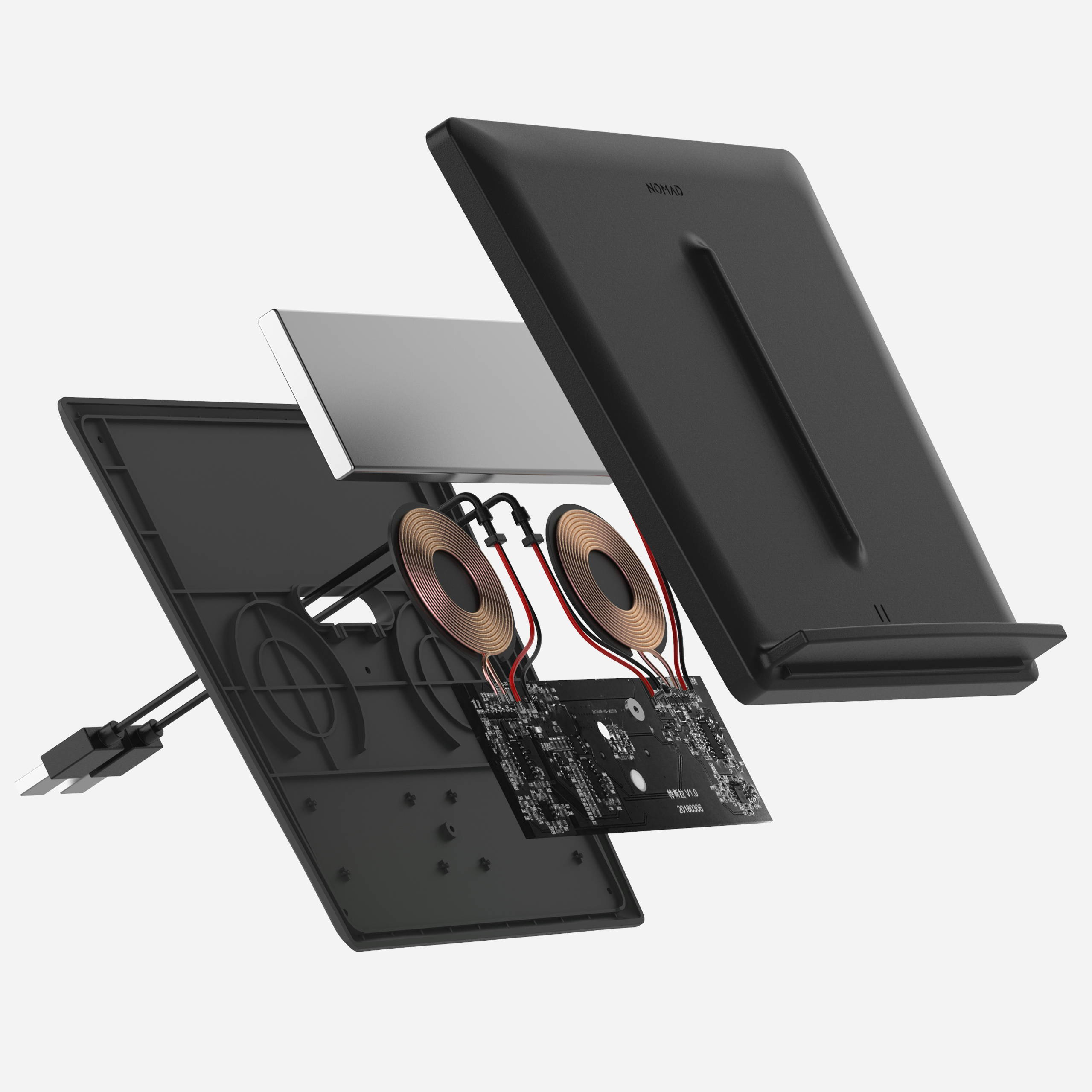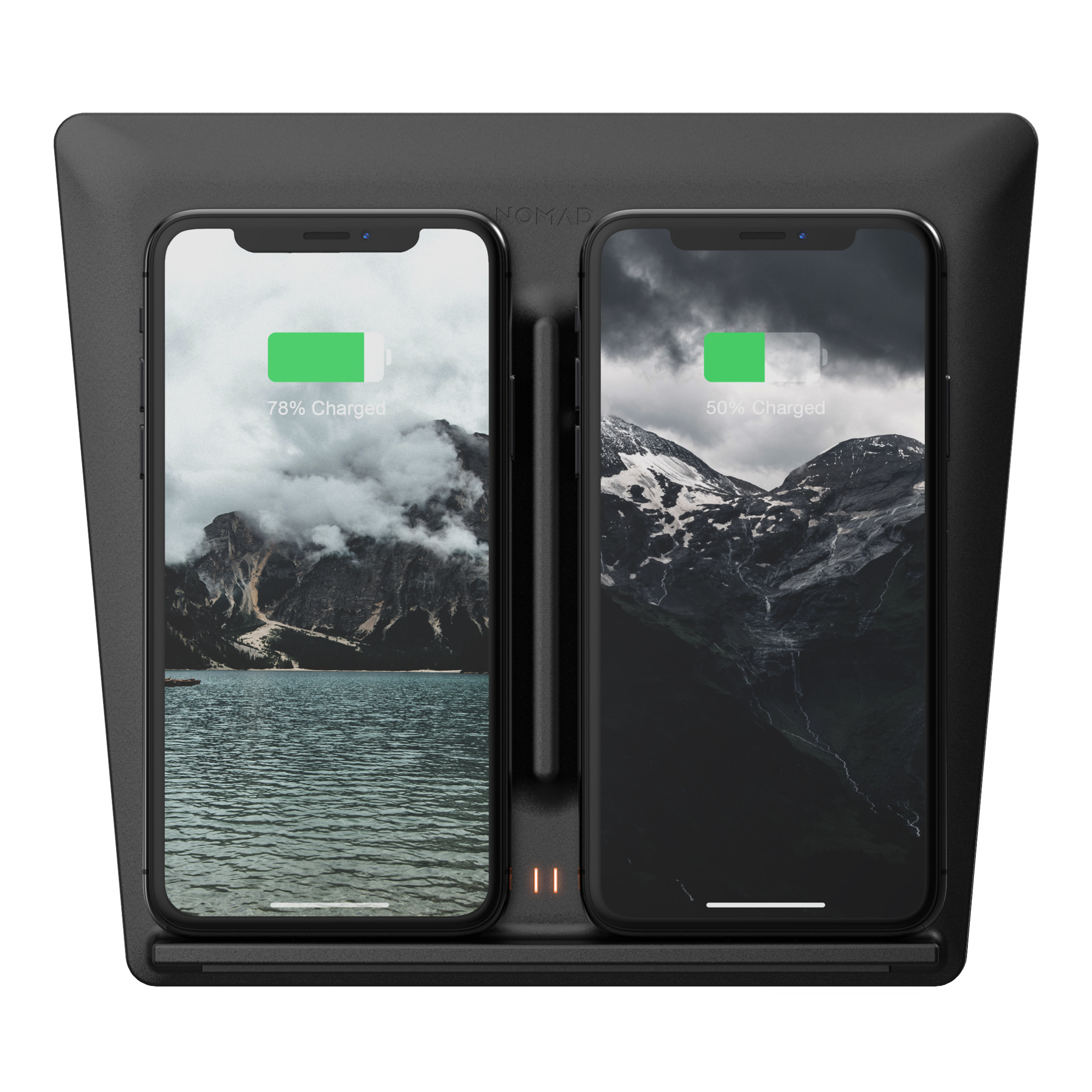 We Understand Wireless
Being able to achieve optimal charging speeds across both high-power 7.5W coils to simultaneously fast charge 2 phones is powered by the Model 3's front USB ports.
Built For Maximum Traction
Coated in a high end thermoplastic silicone rubber, your phones will stay in place on even the tightest corners. Assisted with side and bottom walls and a weighted stainless steel core, Wireless Charger is built for any and all driving conditions.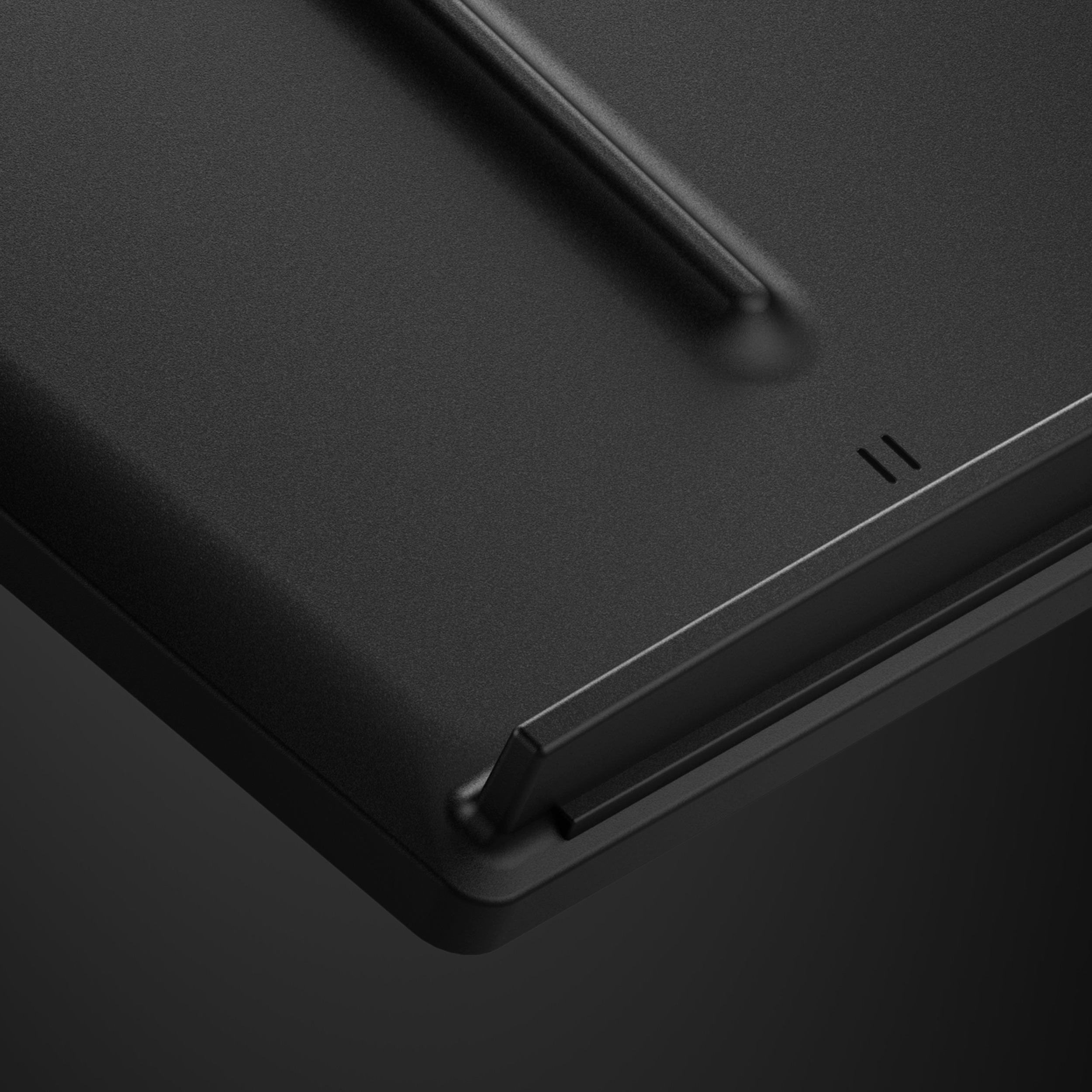 Reviews
99%
of reviewers would recommend this product to a friend
Accessoires for Model 3
nice Wireless Charger for my Tesla Model 3
Just what I needed
My wife and I have wireless charging compatible phones and this device is just a cherry topping. Works exactly like it should and charges fast. I will definitely recommend this product.
Works great!!
This is a welcome addition to the Tesla Model 3. Installation was a breeze. It is so much more convenient to use than trying to blind holster my phone to the charging connector on the Tesla (wired) standard charging setup.
Easy install, Great product.
Fast shipping, great packaging, great product. Just an overall great experience!
Great Product!
This product works as expected and makes it so much more convenient to charge my phone in the model 3