TitleText
Light GrayLight GrayLight GrayLight GrayLight GrayLight GrayLight GrayLight GrayLight GrayLight GrayLight GrayLight GrayLight GrayLight GrayLight GrayLight GrayLight GrayLight GrayLight GrayLight GrayLight GrayLight GrayLight GrayLight Gray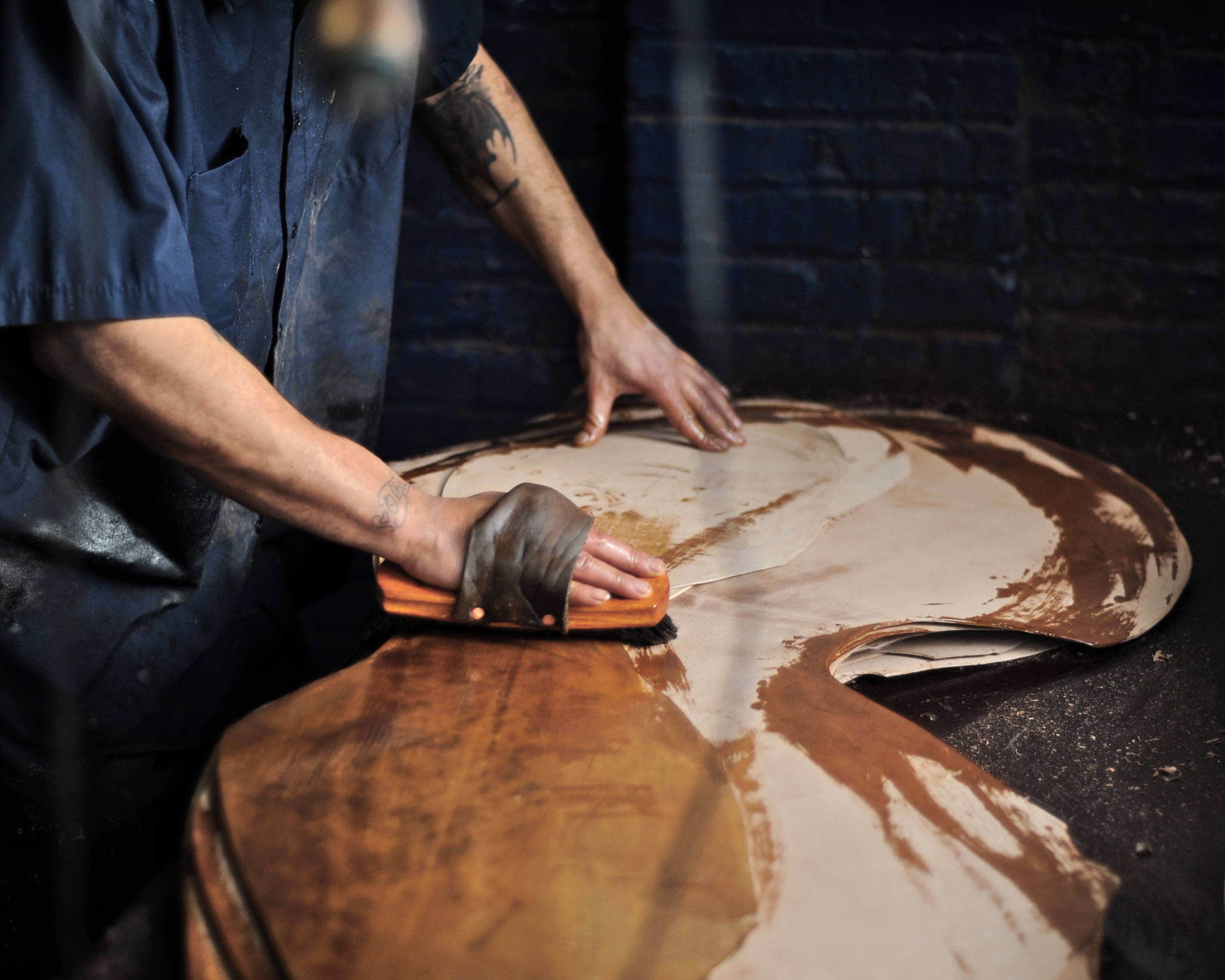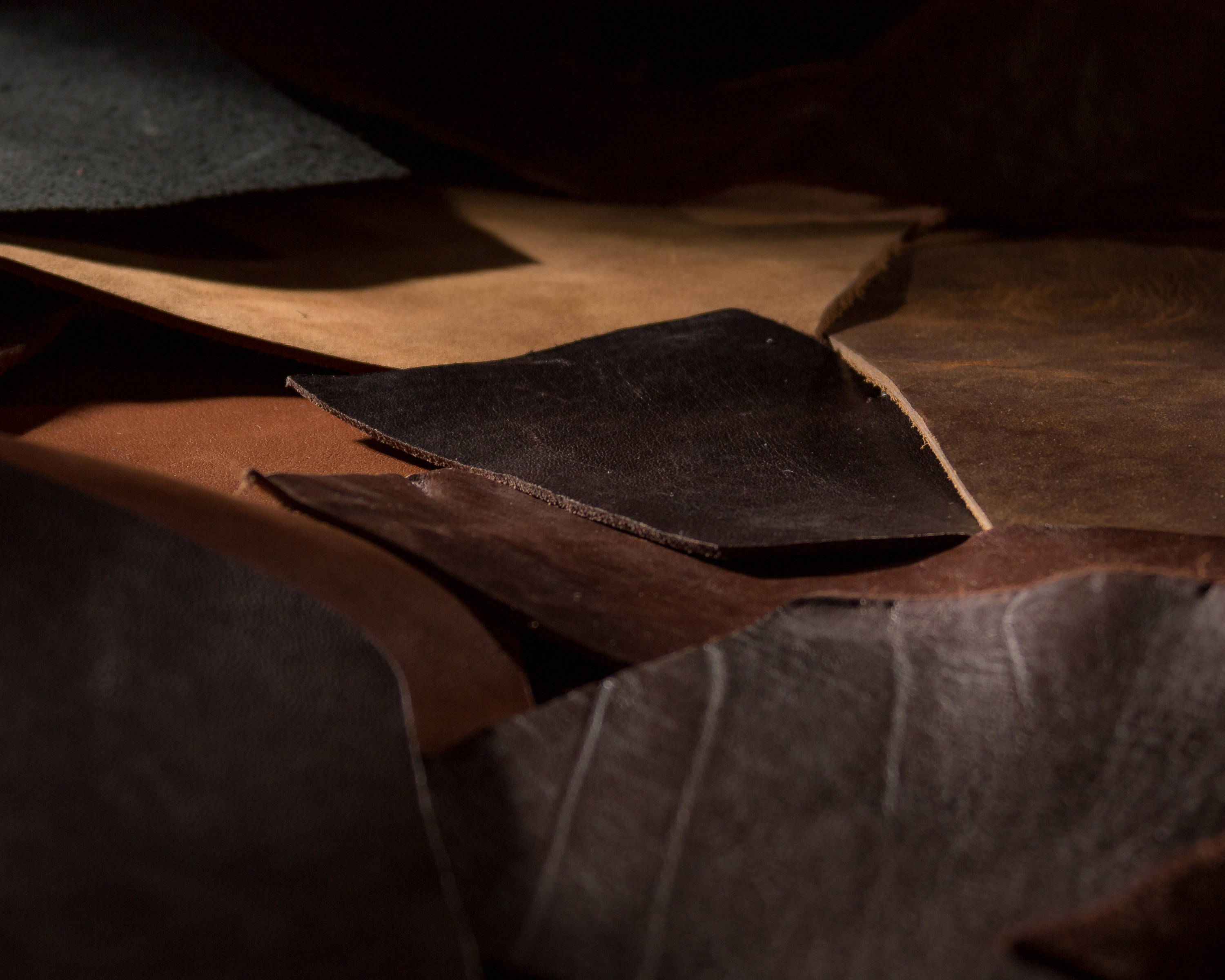 TitleText
Light GrayLight GrayLight GrayLight GrayLight GrayLight GrayLight GrayLight GrayLight GrayLight GrayLight GrayLight GrayLight GrayLight GrayLight GrayLight GrayLight GrayLight GrayLight GrayLight GrayLight GrayLight GrayLight GrayLight Gray
To return an item please follow the instructions below.
Enter your order number and the email address associated with your account to search for your order and download a return slip.

For exchanges, please email support@hellonomad.com

*If you would like to return a leather case, please try our guide first. Please be aware that our leather cases are a tight fit and require a short break in period to get the buttons working. Learn more 
If you are not totally satisfied with your purchase, you can return your item(s) within 30 days of the shipping date for a refund (excluding shipping costs) as long as the item is in unused condition and original packaging is intact. If you are past the 30 days, or if you have a defective item, please send us an email as we will evaluate on a case by case basis. *If you are outside of the US, please refer to our International policy.
Items purchased from the Nomad Outlet are final sale and will not be considered for returns or exchanges. If you have an Outlet item that is defective, please send an email to support@hellonomad.com
We offer a 2 year limited warranty for all Nomad products. This warranty covers any manufacturing or workmanship defects, but does not cover damages that may have resulted from normal wear and tear, misuse/abuse, removal or installation of the product, or modification of the product. All general returns are subject to a small restocking fee. *Leather items have their own warranty, please refer to "Leather Warranty" for more information.
All warranty claims for items that were not purchased directly from www.hellonomad.com must include a proof of purchase and be purchased from an authorized reseller listed on our distribution page.
Nomad will not be liable for any damages that may result from the use of any Nomad product. Our 2 year warranty does not cover the repair or replacement of property such as electronic devices and/or other personal property.
Nomad allows one warranty claim per purchased product if said product is within the terms of warranty and is valid for a return. Free items and/or items that were received in a giveaway, either through Nomad or a third party, are not valid for replacements or returns.
Photos help a lot! If you email us for a warranty claim, please include a photo of the item so we can better understand the issue.

LEATHER WARRANTY
Leather is a natural material and is therefore subject to change over time with daily use and wear. Changes in the color and texture should not be considered a flaw but inherent to the elegance of the leather. These changes in the color of the leather and signs of wear are normal. While occasional exposure to water is not an issue, discoloration may result if exposed to water. Cosmetic issues that were not caused by the manufacturing process will not be considered for returns.
*Any damage done to the case during removal/re-installation will not be considered for returns or replacements. If you are having trouble removing your case, please remove from the bottom of the case carefully.
*This is a fashion case. While we designed this item to offer some protection to the phone, there is no guarantee of protection in the instance of a drop. Nomad is not liable for any damage to your case and/or phone in the case of a drop or misuse of the item.
Due to the high cost of shipping internationally, we cannot accept returns and/or exchanges for any international orders at this time. If you think your item may be defective, please email support@hellonomad.com with your order details and a description of the issue.
*Please note that original shipping charges are non-refundable except in cases where we have made a shipping error.
*Some countries may impose additional taxes or duties (i.e. VAT) and, if so, these are the responsibility of the customer. Packages will be returned to the US if unclaimed, and we can not refund shipping for these cases. The time a country holds a package in customs varies and we do not have means of contacting these offices. To avoid these in the future, Try orders from an authorized reseller in your country. Shipping and duties may be cheaper and faster if ordered locally.
Contact: support@hellonomad.com for assistance.
We are open M-F, 9-5 Pacific Standard Time. We are a small team, so it may take a day or two to respond, but don't worry, we care about every customer and will get back to you ASAP!
Contact: support@hellonomad.com for assistance.
Nomad Headquarters Location: 19 E Ortega St., Santa Barbara, CA 93101
Phone: +1.805.837.4208

TitleText
Light GrayLight GrayLight GrayLight GrayLight GrayLight GrayLight GrayLight GrayLight GrayLight GrayLight GrayLight GrayLight GrayLight GrayLight GrayLight GrayLight GrayLight GrayLight GrayLight GrayLight GrayLight GrayLight GrayLight Gray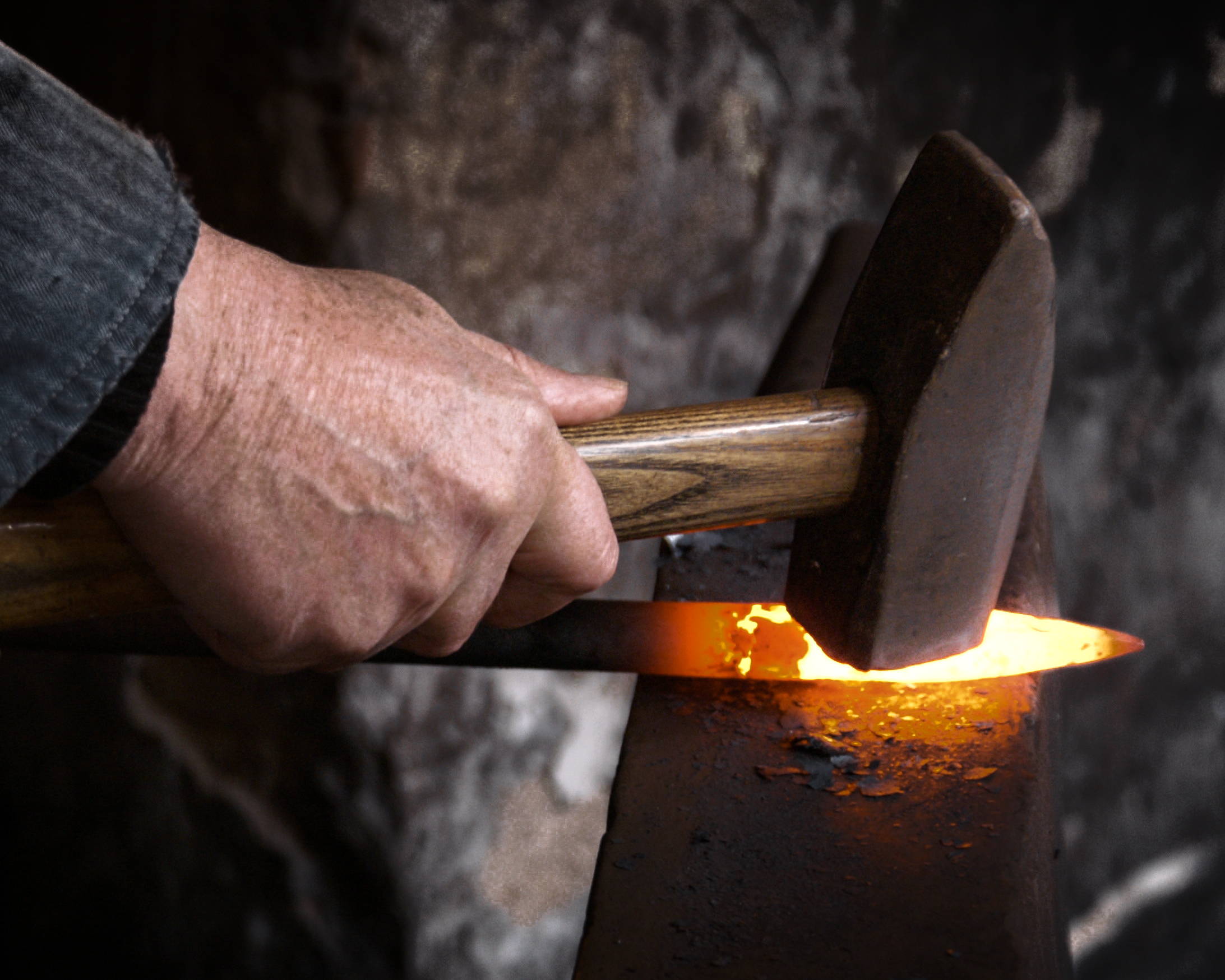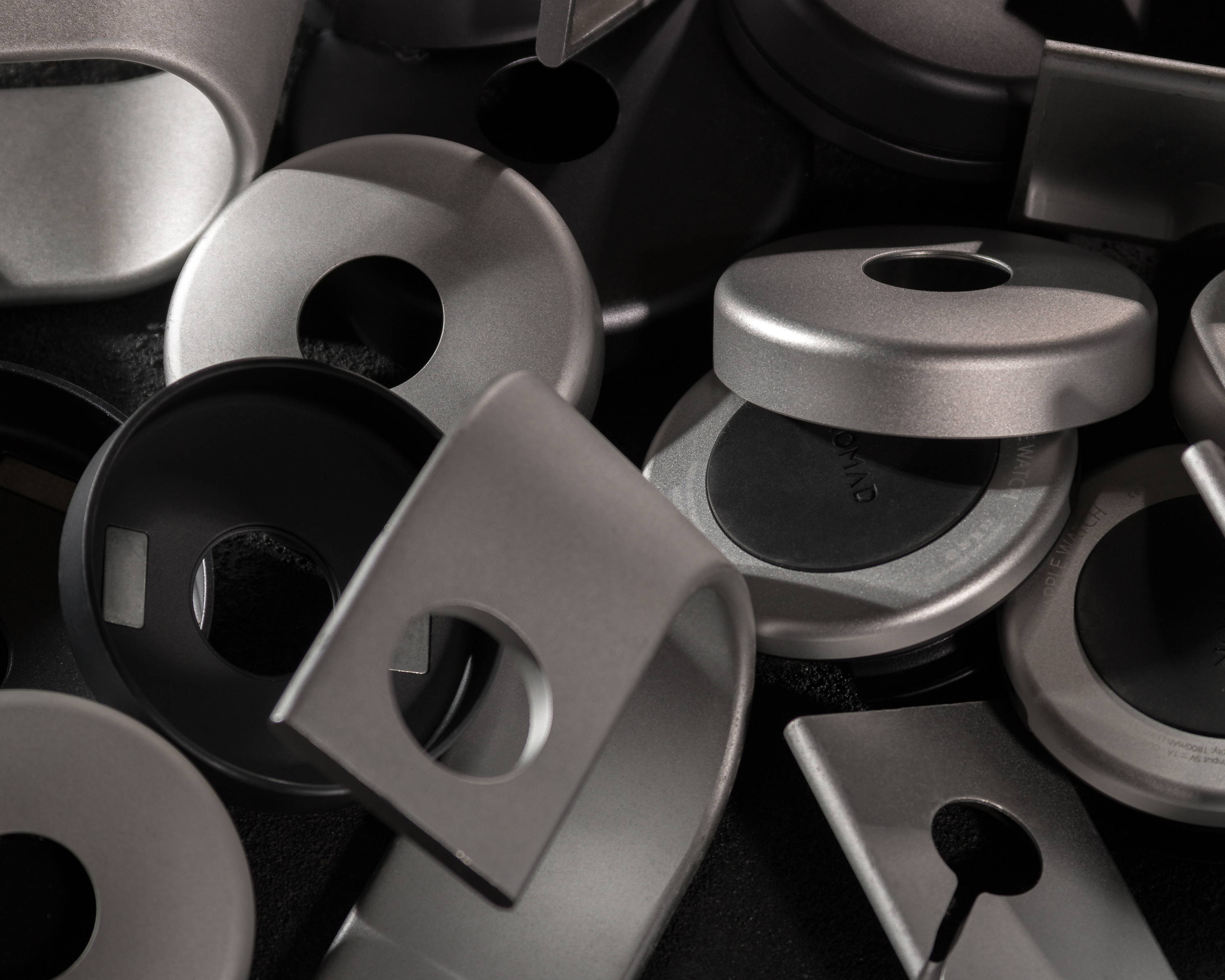 TitleText
Light GrayLight GrayLight GrayLight GrayLight GrayLight GrayLight GrayLight GrayLight GrayLight GrayLight GrayLight GrayLight GrayLight GrayLight GrayLight GrayLight GrayLight GrayLight GrayLight GrayLight GrayLight GrayLight GrayLight Gray