Active Rugged Case
iPhone 11
-
$49.95
Built for an Active Lifestyle
A unique tanning process gives this leather natural water-resistant properties that repel water with ease. This increases the leather's durability to better protect from scratches and scuffs, ensuring that your case maintains its appearance over time.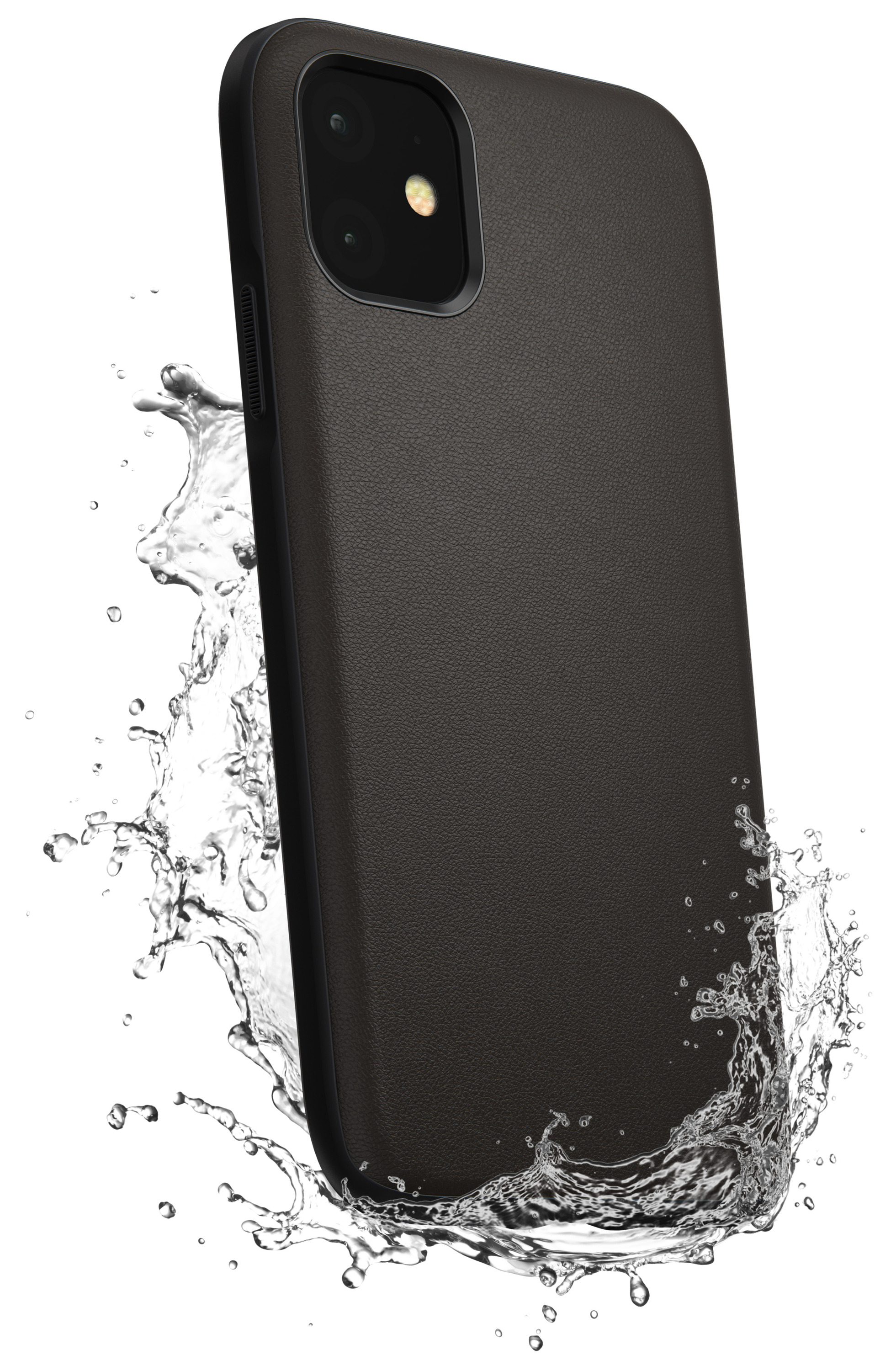 Water Resistant
Designed for athletic and outdoor adventures.

Wireless Charging
Our cases are fully compatible with the majority of Qi wireless chargers.

Heinen Leather
Durable leather from Germany, since 1891.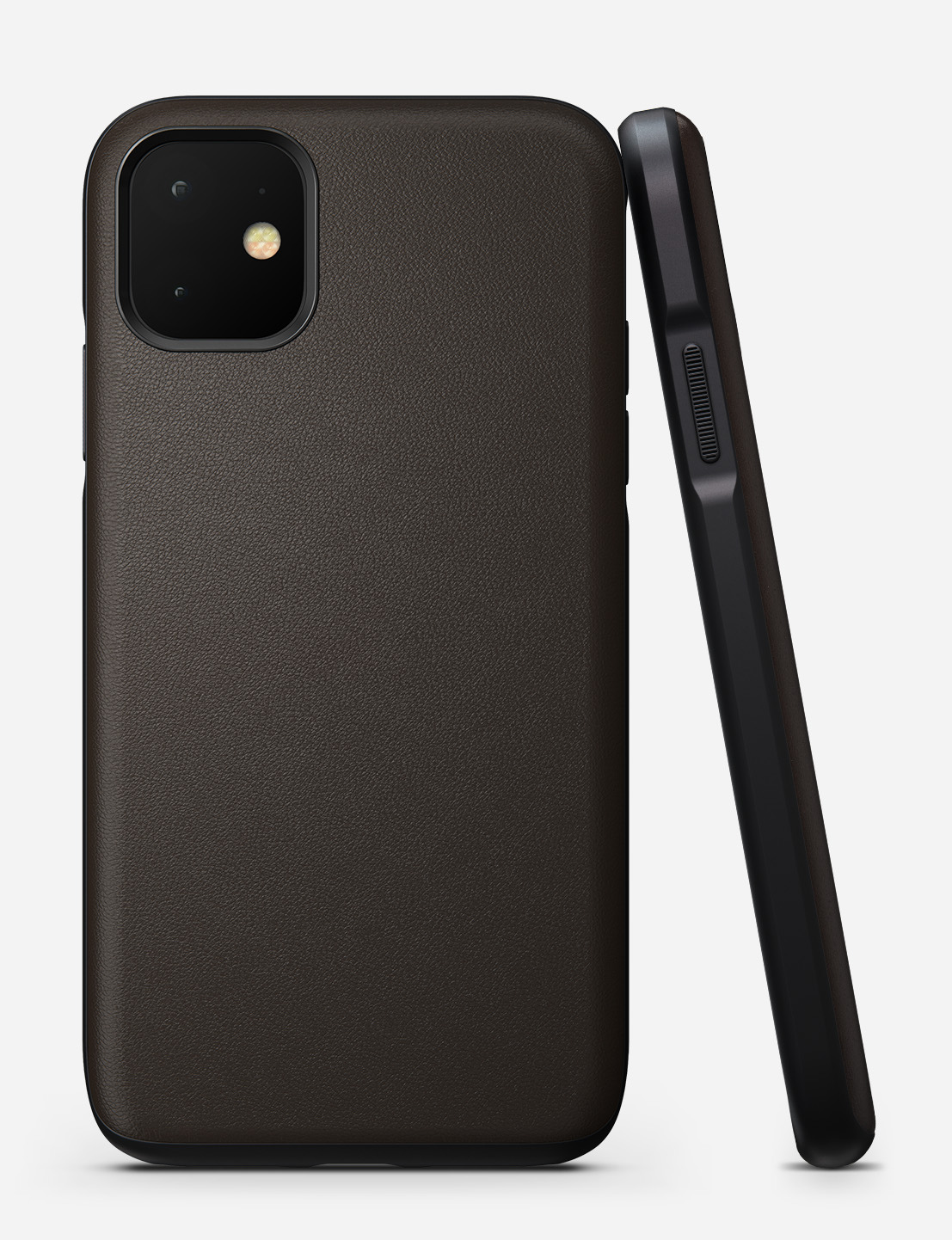 Adventure Ready
We've taken the same slim, elegant design of our prior Rugged Case and refined it even further. Now with Heinen leather and an even stronger bottom bumper with two all-new lanyard attachment points, Active Rugged Case offers resistance to the elements and even more durability.
6ft Drop Protection
Protecting your phone from damage is a case's primary job. Active Rugged Case is equipped to protect against drops up to 6ft, keeping your iPhone safe from unexpected tumbles.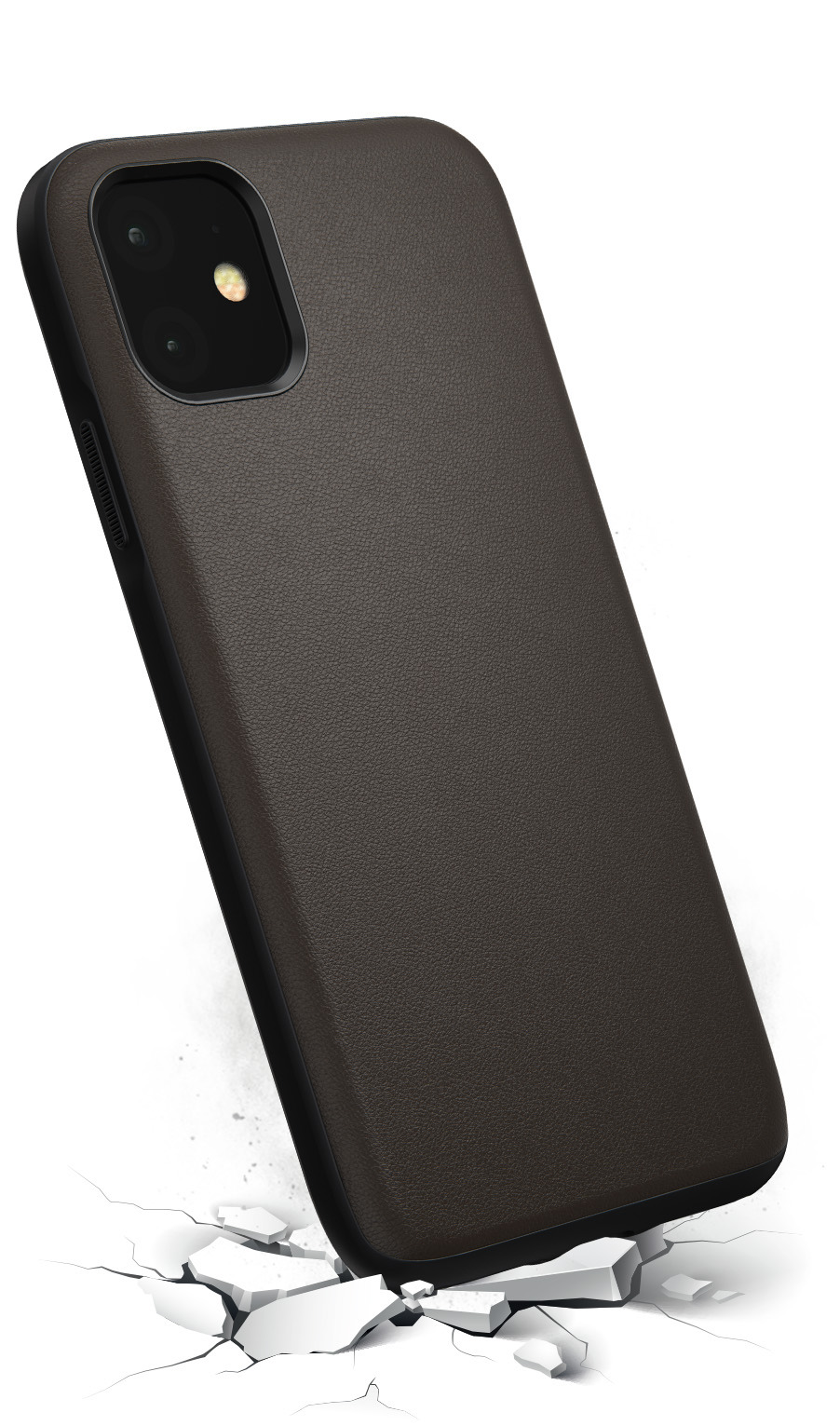 Built to Last
We strive for classy, minimalist designs in all our products, but never compromise on durability. A full rubber frame and wrap-around TPE bumper ensure you can enjoy the beautiful look of leather without worrying about damage to your phone.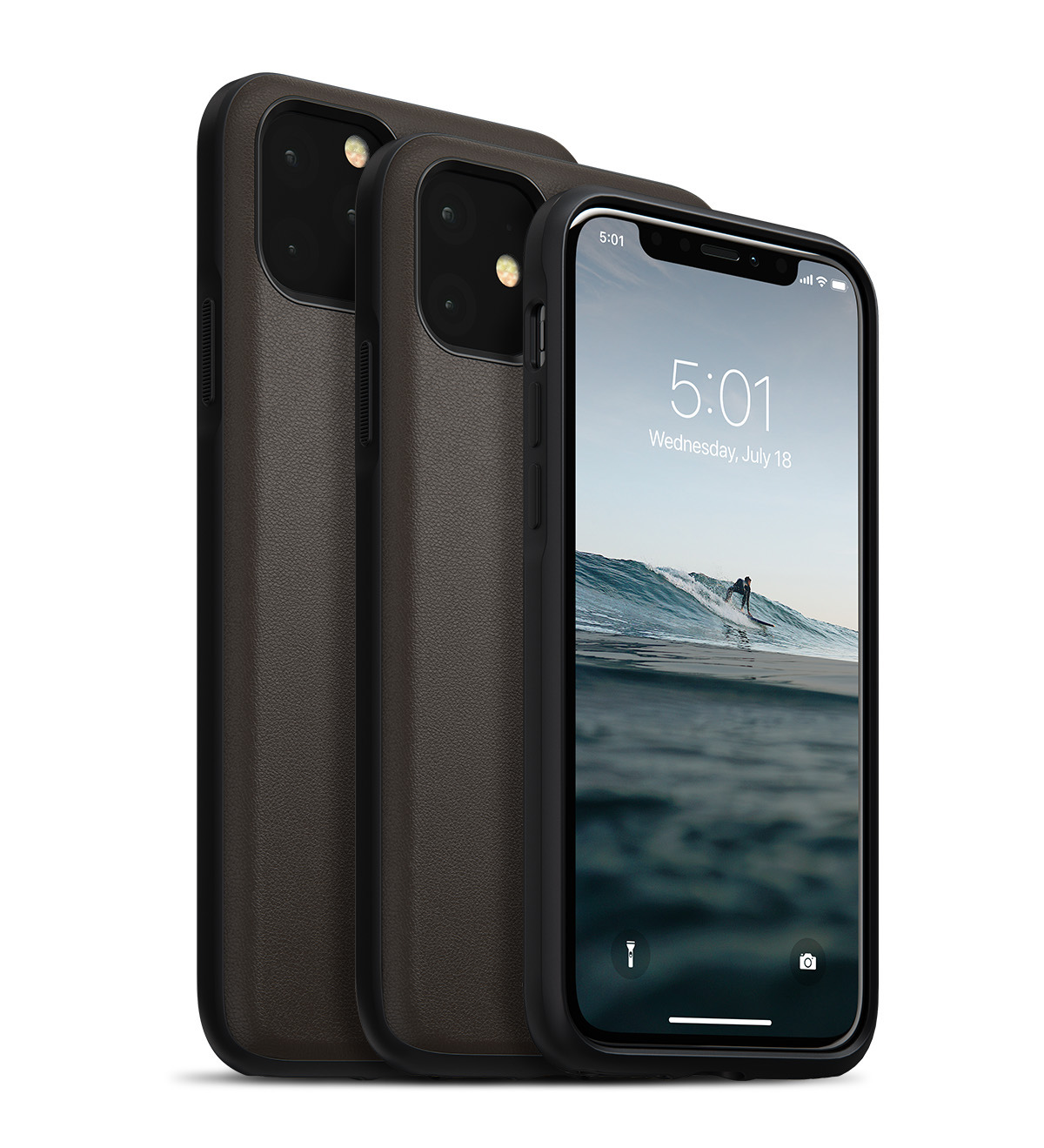 Reviews
100%
of reviewers would recommend this product to a friend
Great case so far
It's been a great case so far. I like the dark brown color and it does seem to be very durable with wear-and-tear of pockets, water, sweat, and random messes like flour. I use my phone during outdoor activities a lot, so it's good to know that the sweat and conditions are well protected against with this case. It adds some bulk to the phone but not as much as other options and while I haven't yet tested its dropping durability, the edges of the phone seem well protected. The phone fits nice and snug and the soft backing of the case protects the glass back of the phone nicely.
Solid
It's a solid case. Protects the phone, looks great out of the box and gets significantly better with age. I don't know if it's because I'm being more careful but this case doesn't scratch as easy. I had the other Nomad leather case and the leather would take on some wear (which made the leather really look great - got a lot of compliments from people about the case) but this one is actually holding up really well. Actually looks the same as it did when I first took it out of the box.
I've dropped the phone enough times with the case on to know this case does actually protect your phone from shattering. Cannot recommend Nomad enough!