Base Station
-

Hub Edition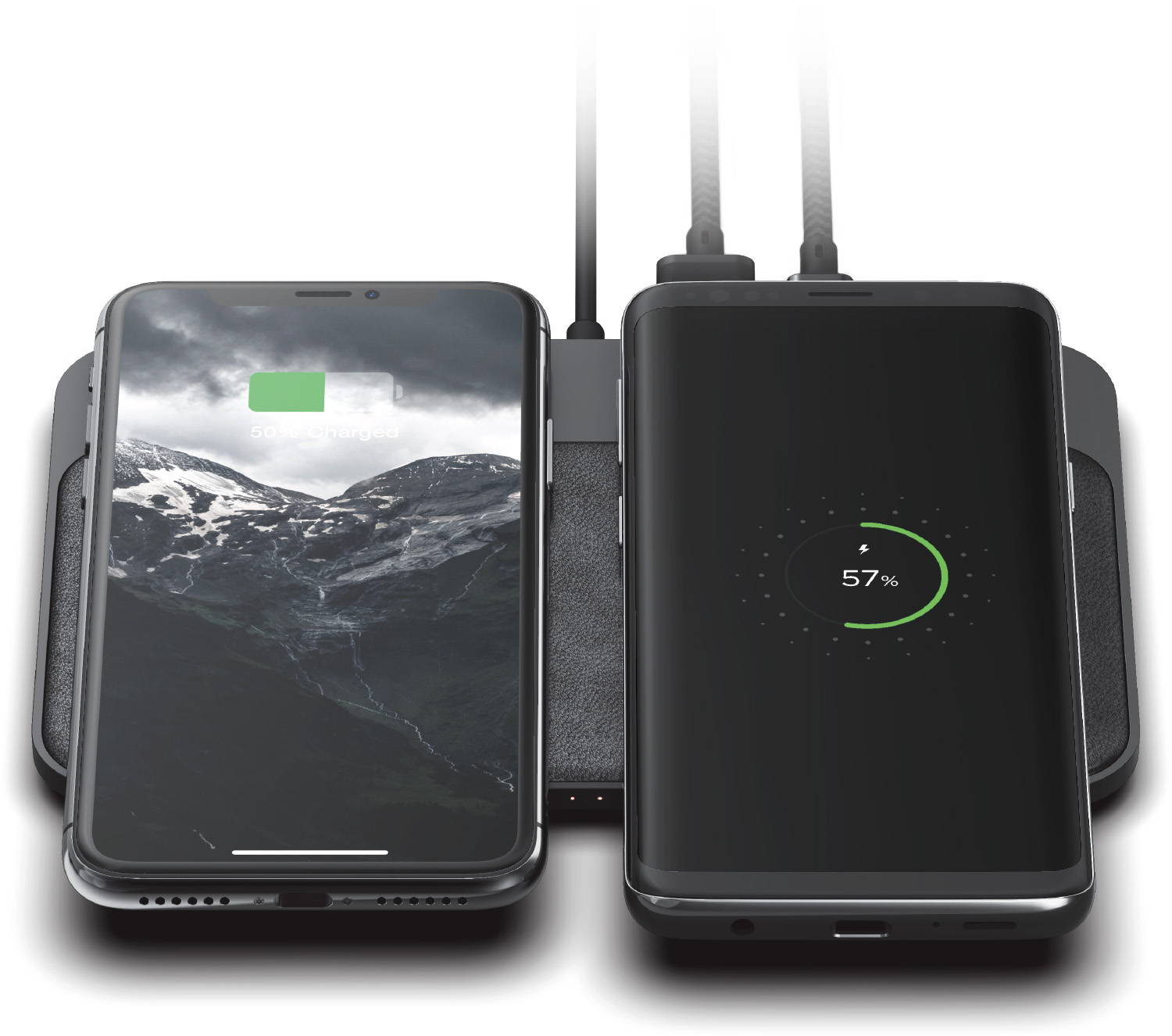 Charges Up to Four Devices
Base Station provides a central charging station for all your devices. Power your devices however you need - wirelessly, USB-C, and USB-A. Base Station's thin, sleek design integrates perfectly on your nightstand and desk.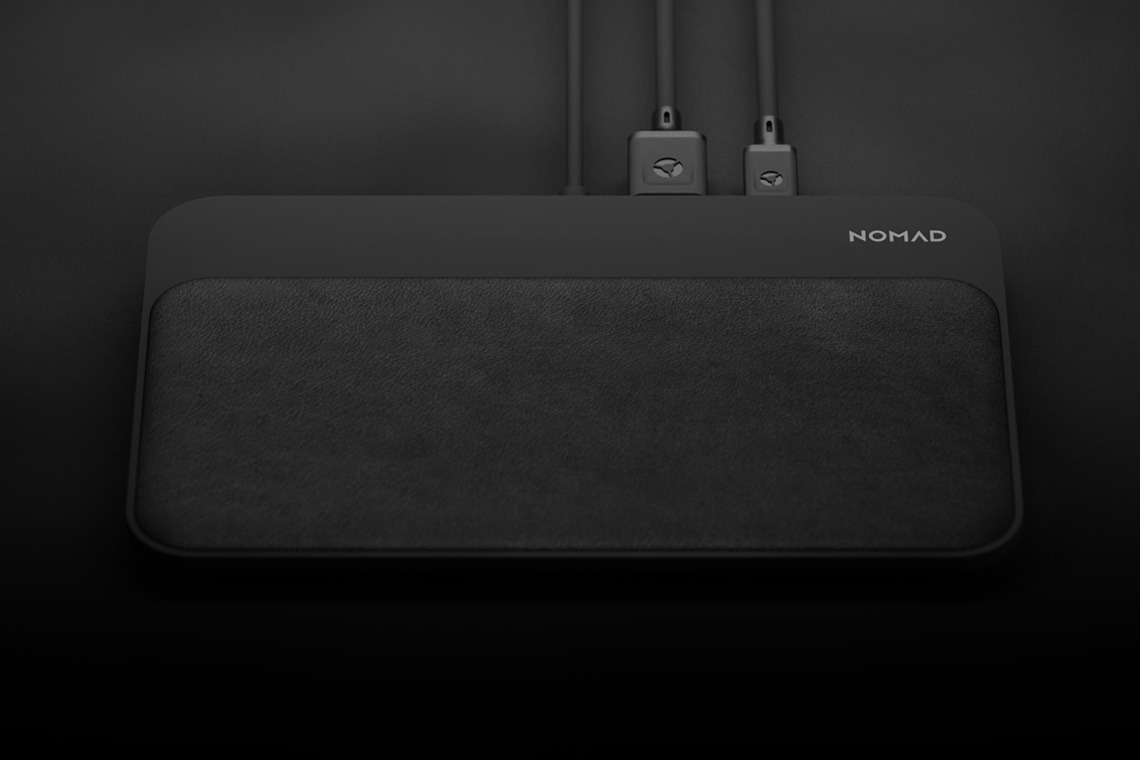 Power Delivery
We like to charge fast, so we included an 18W USB-C PD port to maximize charging potential. Your Central Hub
Base Station charges up to 4 devices at once in a central location with minimal cords, keeping you powered at home base.

Padded Leather
Small details are important to us, so we added a padded leather wireless charging surface for a smooth finish.
Ultimate Power Delivery
With 3 high-power coils, Base Station charges one or two devices simltaneously at 10W each. Additionally, a USB-C PD (Power Delivery) port provides an 18W output, while the USB-A port provides 7.5W of output power.
*AirPods require Airpods Wireless Charging case to charge wirelessly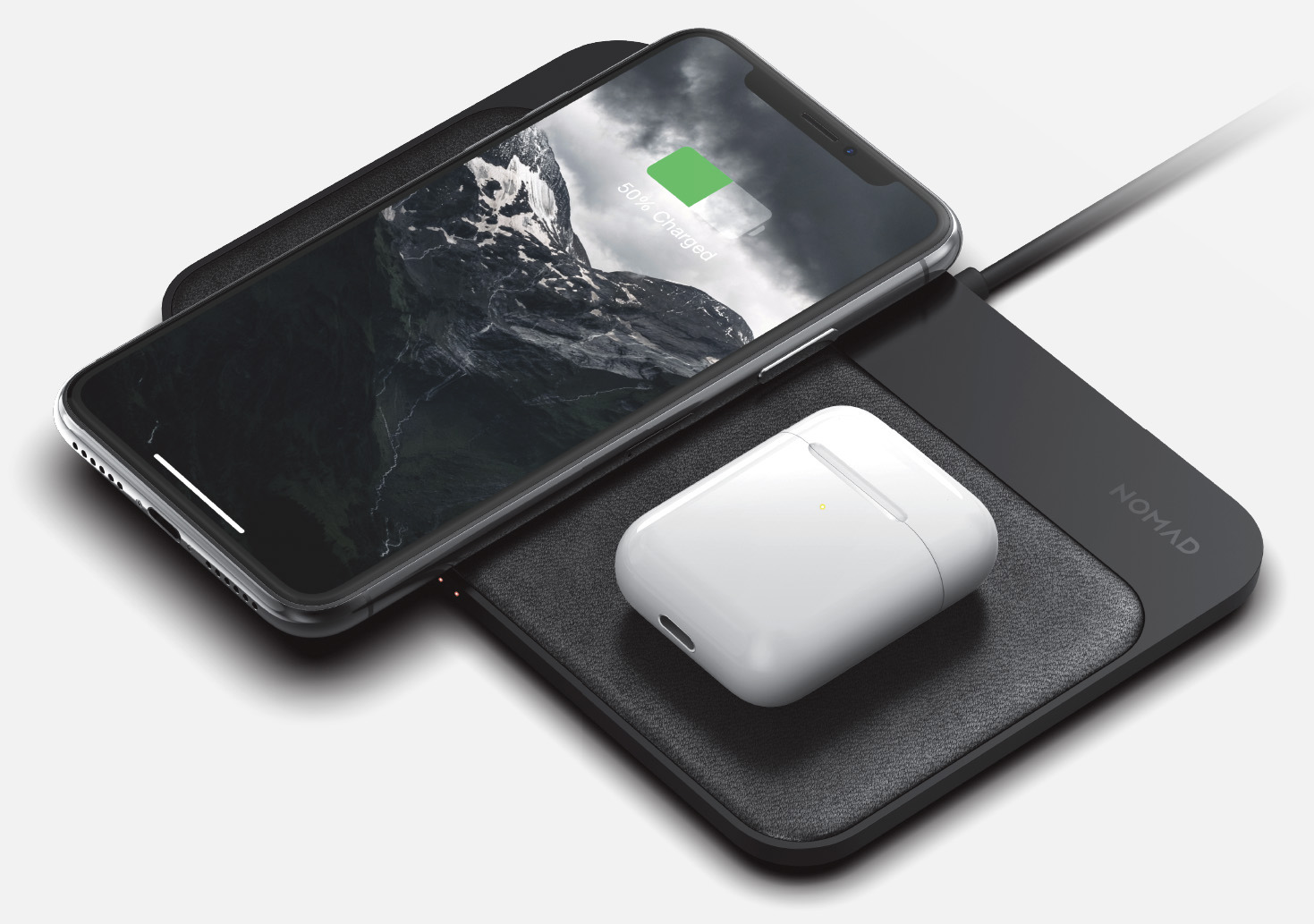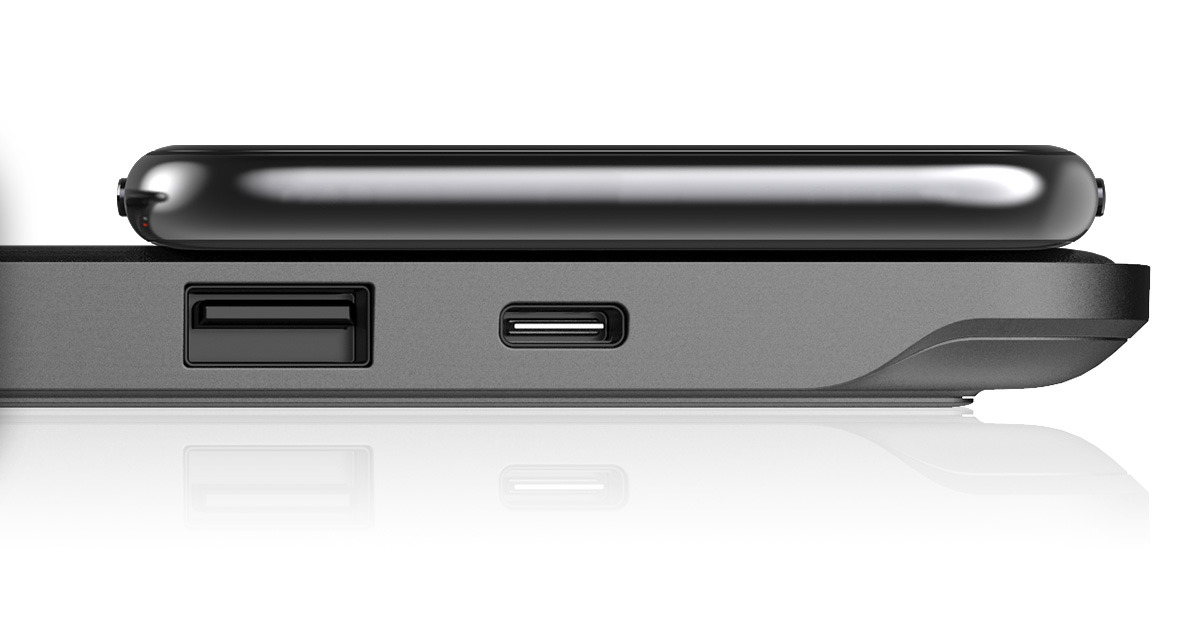 Slim, Sleek Design
Every detail matters. We have meticulously designed Base Station for aesthetics and perfomance. With a height of just half a centimeter and a sleek alumnimum frame, Base Station serves as the premium charging solution for every device.