Base Station
Hub Edition
-
$99.95
---
Charges Up to Four Devices
Base Station Hub provides a central charging station for all your devices. Power your devices however you need - wirelessly, USB-C, and USB-A. Base Station Hub's thin, sleek design integrates perfectly on your nightstand and desk.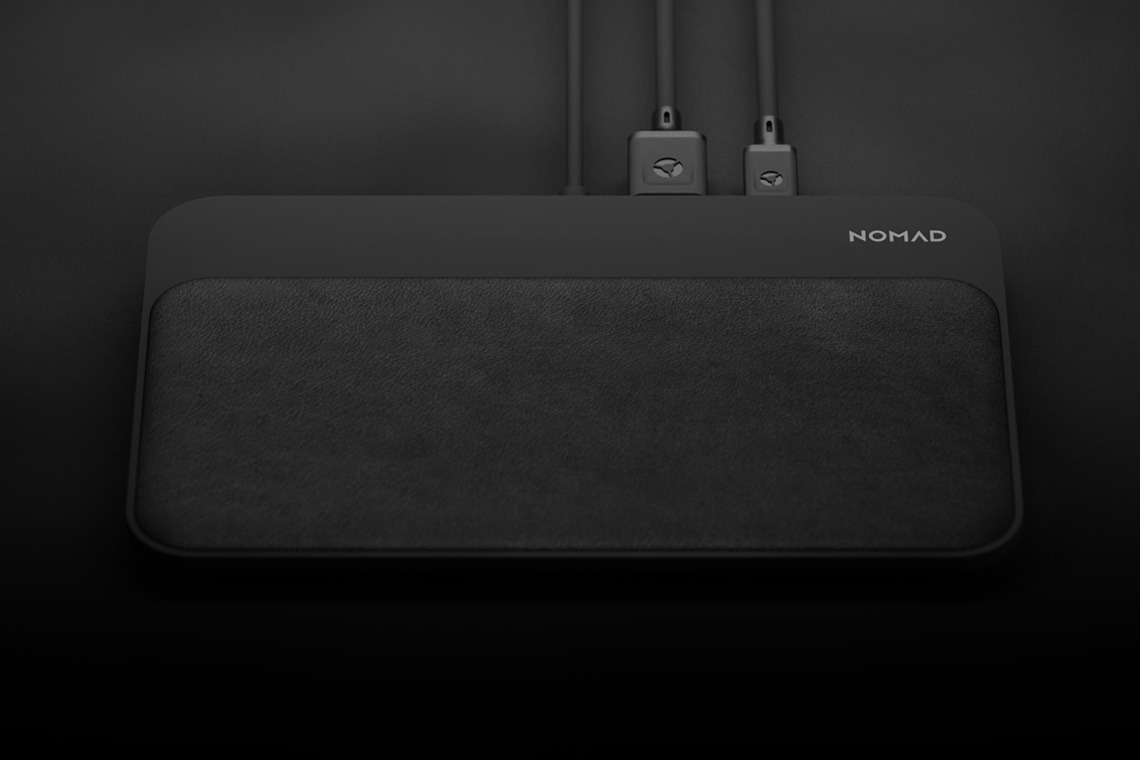 Power Delivery
We like to charge fast, so we included an 18W USB-C PD port to maximize charging potential.
Your Central Hub
Base Station Hub charges up to 4 devices at once in a central location with minimal cords, keeping you powered at home base.

Padded Leather
Small details are important to us, so we added a padded leather wireless charging surface with a soft finish for your phone to rest on.
Ultimate Power Delivery
With 3 high-power coils, Base Station Hub charges one or two devices simultaneously at up to 10W each. Additionally, a USB-C PD (Power Delivery) port provides 18W out, while the USB-A port provides an additional 7.5W of power.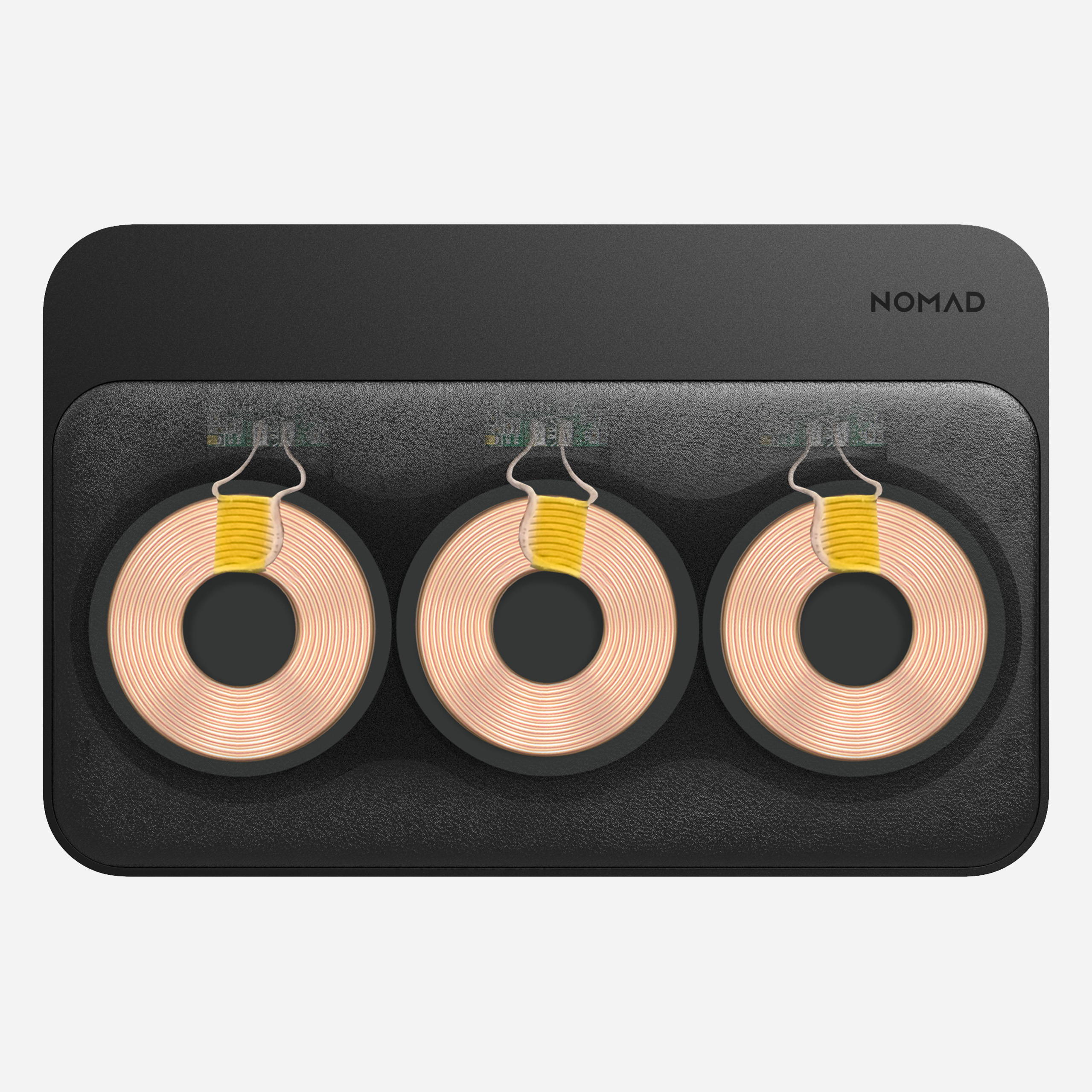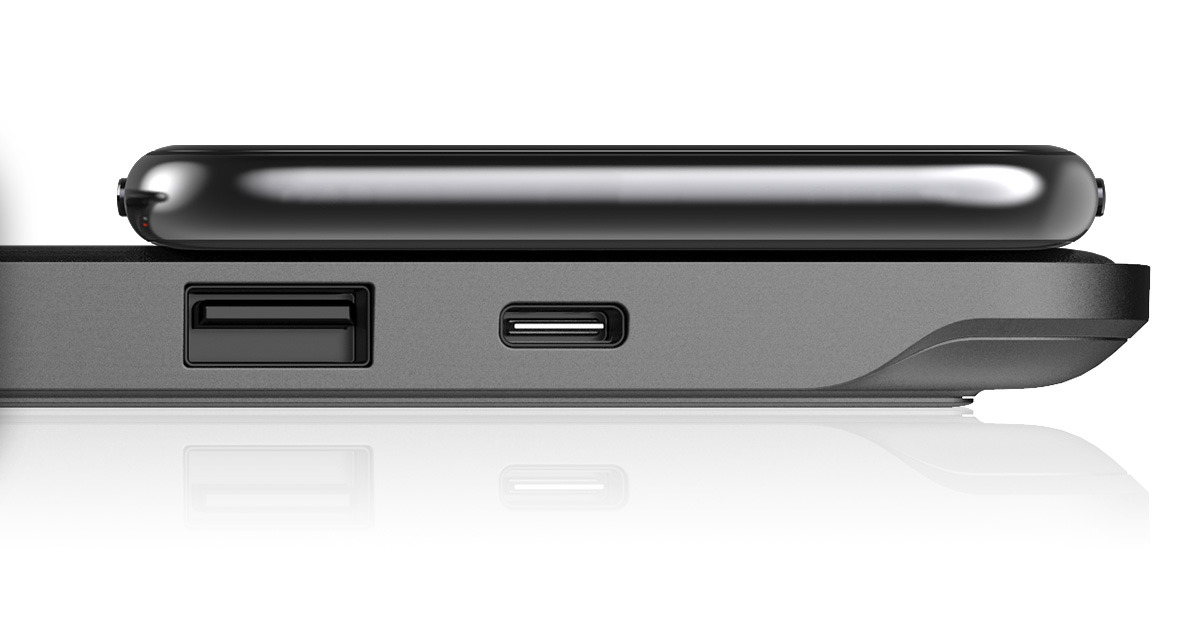 Slim, Sleek Design
Every detail matters. We have meticulously designed Base Station Hub for aesthetics and perfomance. With a height of just half a centimeter and a sleek alumnimum frame, Base Station Hub serves as the premium charging solution for every device.
Reviews
96%
of reviewers would recommend this product to a friend
Exellent product
Exellent product
Loading...
Good experience
Very nice product overall. Would be awesome if it was available in white and if the power cable was less noticeable. Also would be great if it were easier to find the charging sweet spot when charging 2 phones.
Loading...
Finally, a quality iPhone Charger
It's about time someone designed a quality wireless charger that doesn't look like a wireless charger! This works great through both my leather Apple brand case and her thick LV case. We love this thing and will definitely be buying more Nomad products.
Loading...