Carbon Case
iPhone X
-
$24.95
---
Carbon MD-6™
Introducing our thinnest, lightest case yet. Using a unique combination of carbon fiber and high-tech polymers, the new Carbon Case is extremely slim, yet rugged enough to withstand daily adventure.

Wirelessly Transparent
Unlike traditional carbon fiber cases, our unique composite blend doesn't interfere with wireless charging or cellular and WiFi signals.

Hyper Thin
The high-strength of Carbon MD-6™ allows us to design an ultra thin case with the same protection you need.

Carbon MD-6™
We've designed Carbon MD-6™ by reinforcing traditional polyamide polymers with micro-strands of carbon fiber.
Carbon Powered
Ground carbon fiber micro-strands create multi-directional reinforcement to strengthen the already durable plastic polymers, keeping this case both slim and light weight.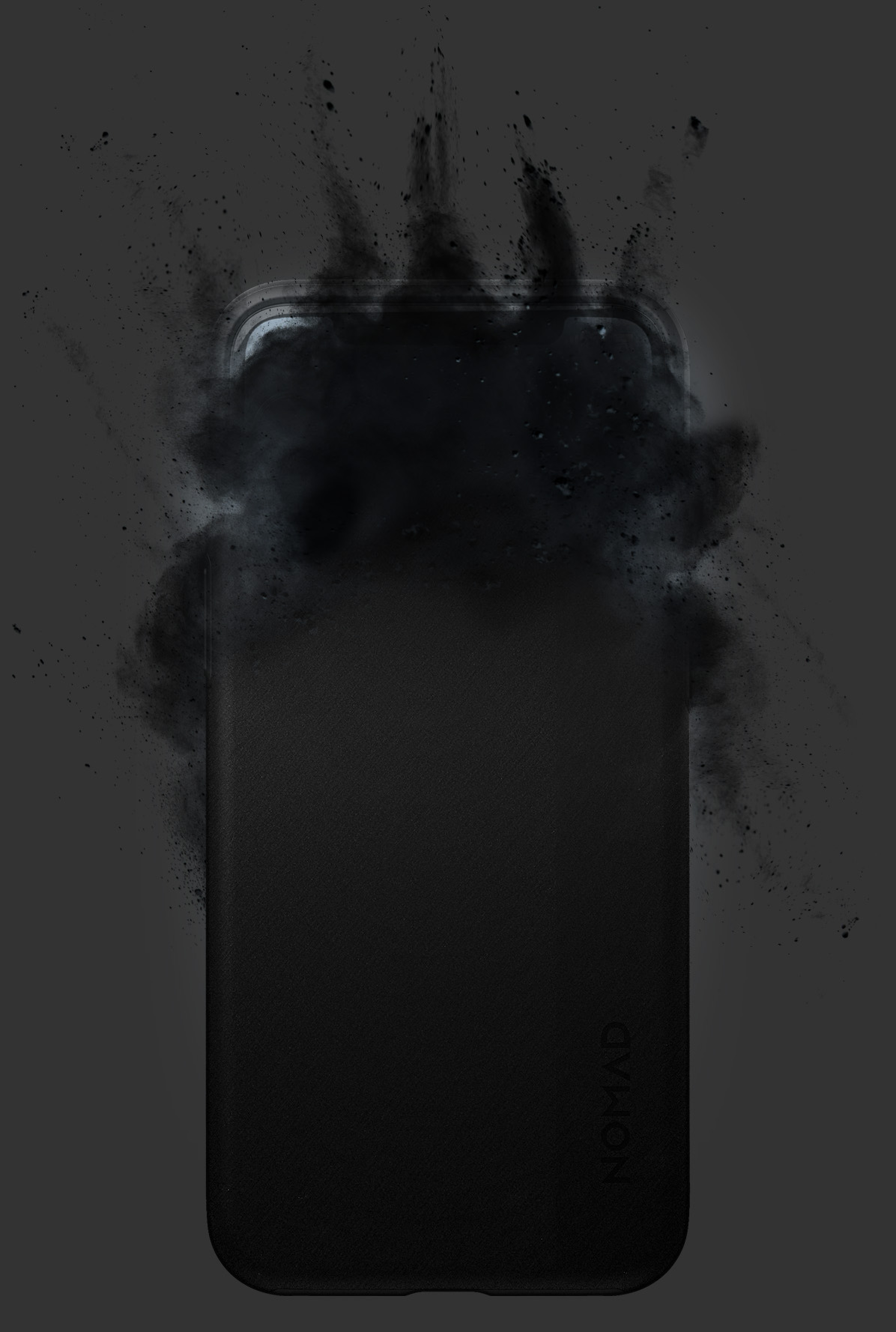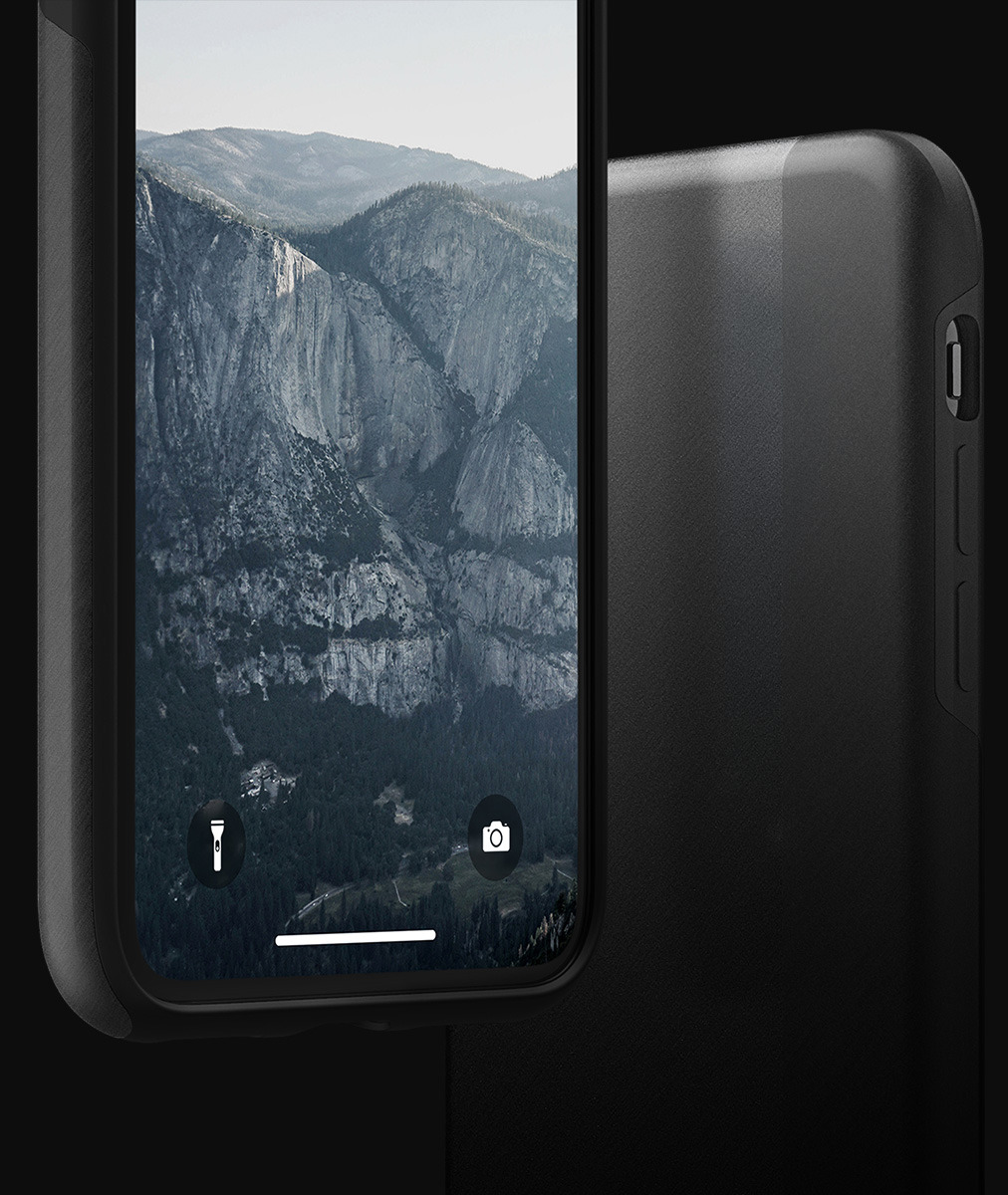 Thin and Sleek
Each case has a unique, semi-gloss satin finish designed with a solid grip. The Carbon Case is as thin as possible for a two material case, built with no unnecessary materials, sharp edges, or angles anywhere.
6ft Drop Protection
Protecting your phone from damage is a case's primary job. The new Carbon Case is designed to protect your phone from drops up to 6ft, keeping your iPhone safe from unexpected tumbles.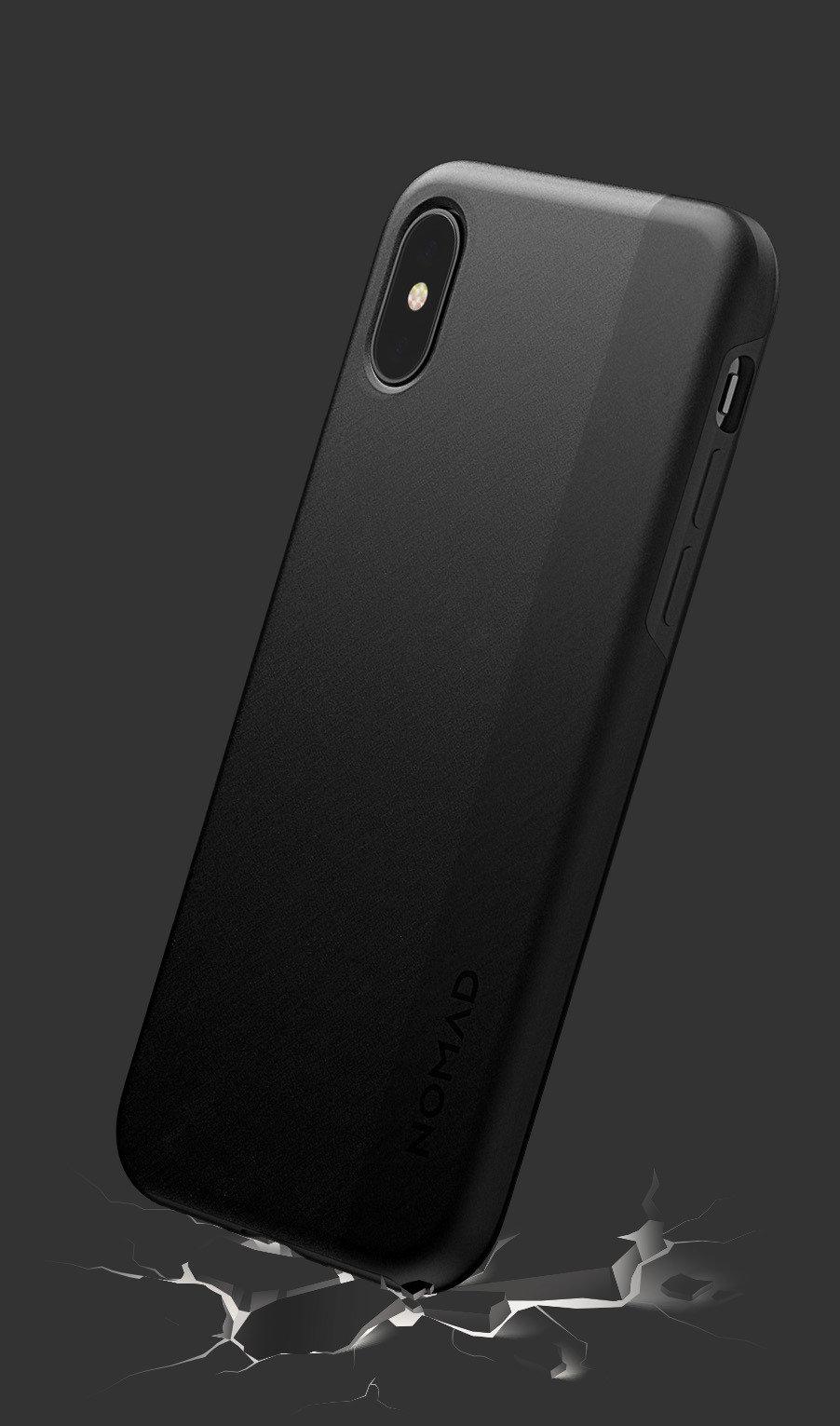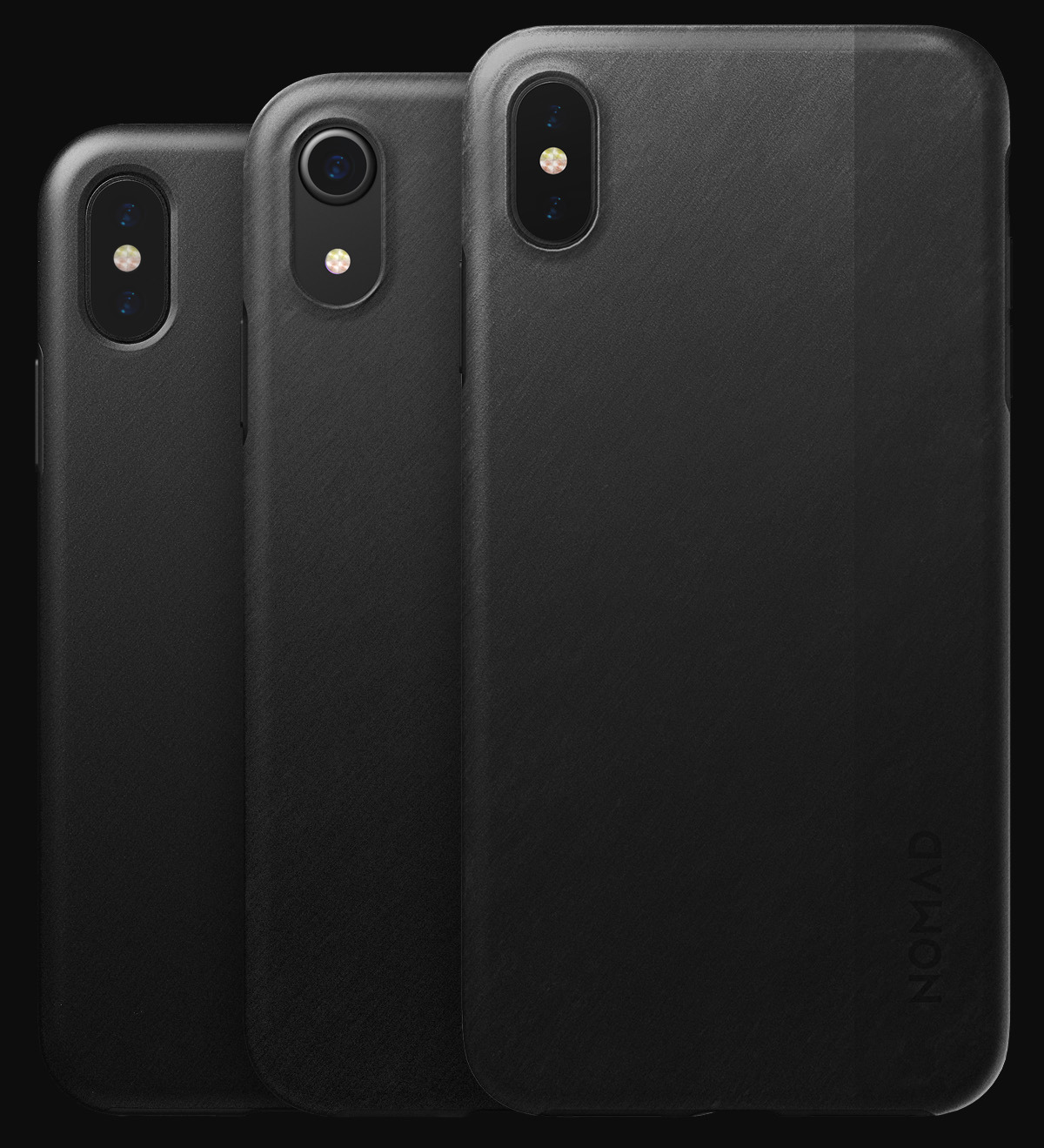 Reviews
100%
of reviewers would recommend this product to a friend
Perfect quality
It's unique product and beautiful
Loading...
Cool
It gives a unique look to my iPhone. The structure is strong enough.
Loading...
Great Case Overall
Perfect case for someone who doesn't want big, bulky cases that can offer great protection. The only issue I'm having is the rubber boarder that goes around the edge of the phone, once installed it leaves misalignment and flush even with the rest of the case a bothersome issue. Overall it's a great case!
Loading...
Carbon Case (1 month in)
I have been using the Carbon Case for my iPhone X for the past month.
The finish quality and overall build seem excellent.
The case is thin enough that it will allow you to charge your iPhone using the default Tesla Model 3 "charging bay" (as you await for the Nomad wireless charging bay to ship).
I should mention that as the case is carbon fiber, it's quite slick and so it will easily slide on surfaces and will also be quite slick in your hands. So...... you'll have to hold on tight, it looks really good though lol.
Loading...