Carbon Case
iPhone XR
-
$34.95
---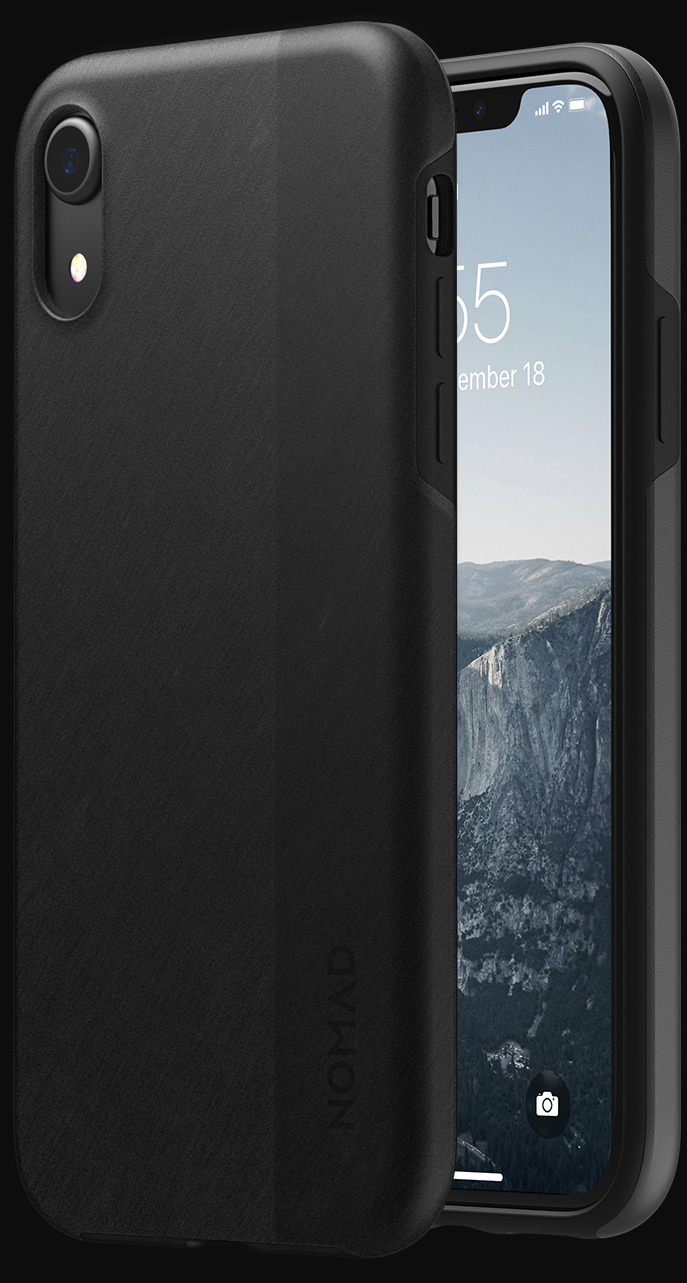 Carbon MD-6™
Introducing our thinnest, lightest case yet. Using a unique combination of carbon fiber and high-tech polymers, the new Carbon Case is extremely slim, yet rugged enough to withstand daily adventure.

Wirelessly Transparent
Unlike traditional carbon fiber cases, our unique composite blend doesn't interfere with wireless charging or cellular and WiFi signals.

Hyper Thin
The high-strength of Carbon MD-6™ allows us to design an ultra thin case with the same protection you need.

Carbon MD-6™
We've designed Carbon MD-6™ by reinforcing traditional polyamide polymers with micro-strands of carbon fiber.
Carbon Powered
Ground carbon fiber micro-strands create multi-directional reinforcement to strengthen the already durable plastic polymers, keeping this case both slim and light weight.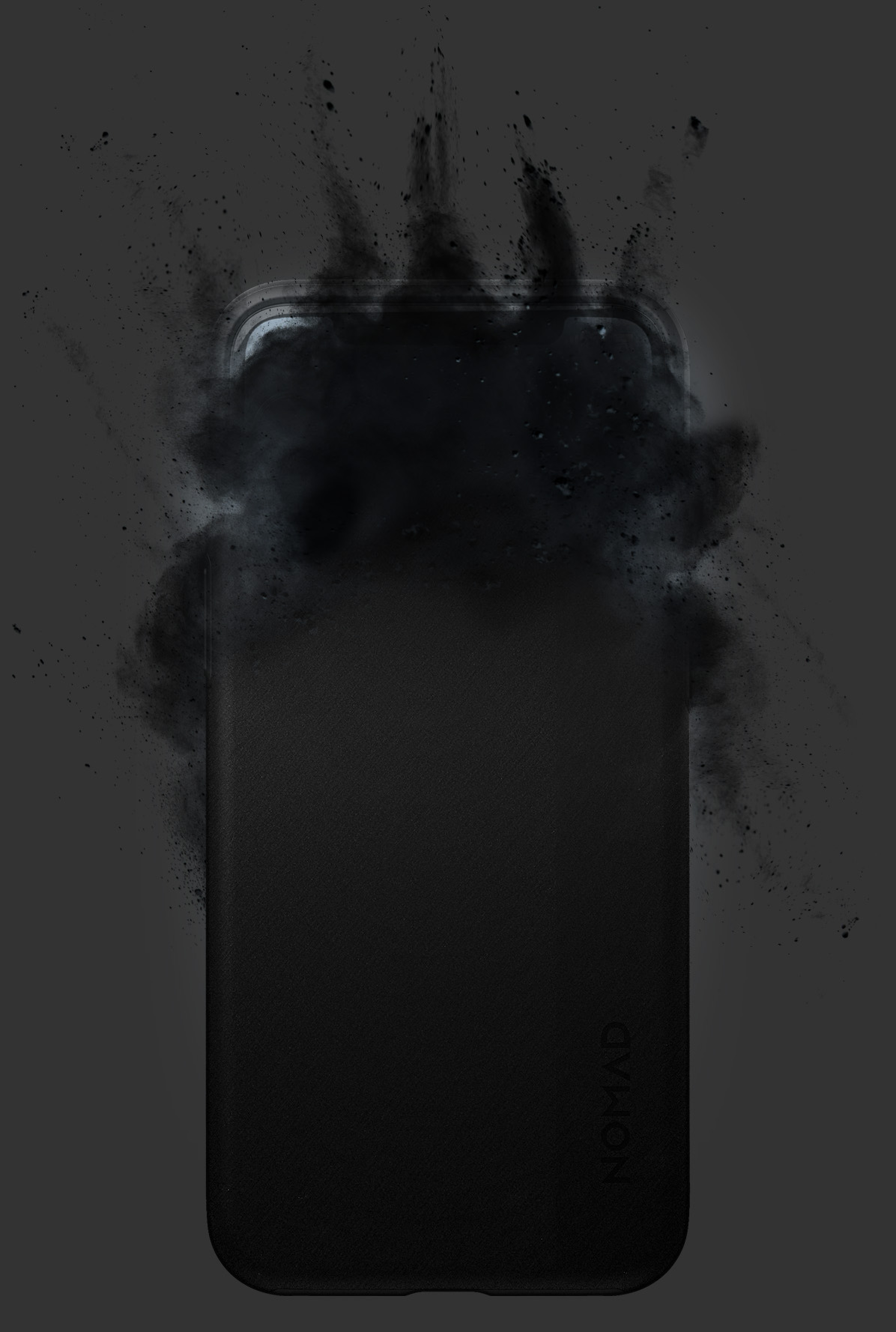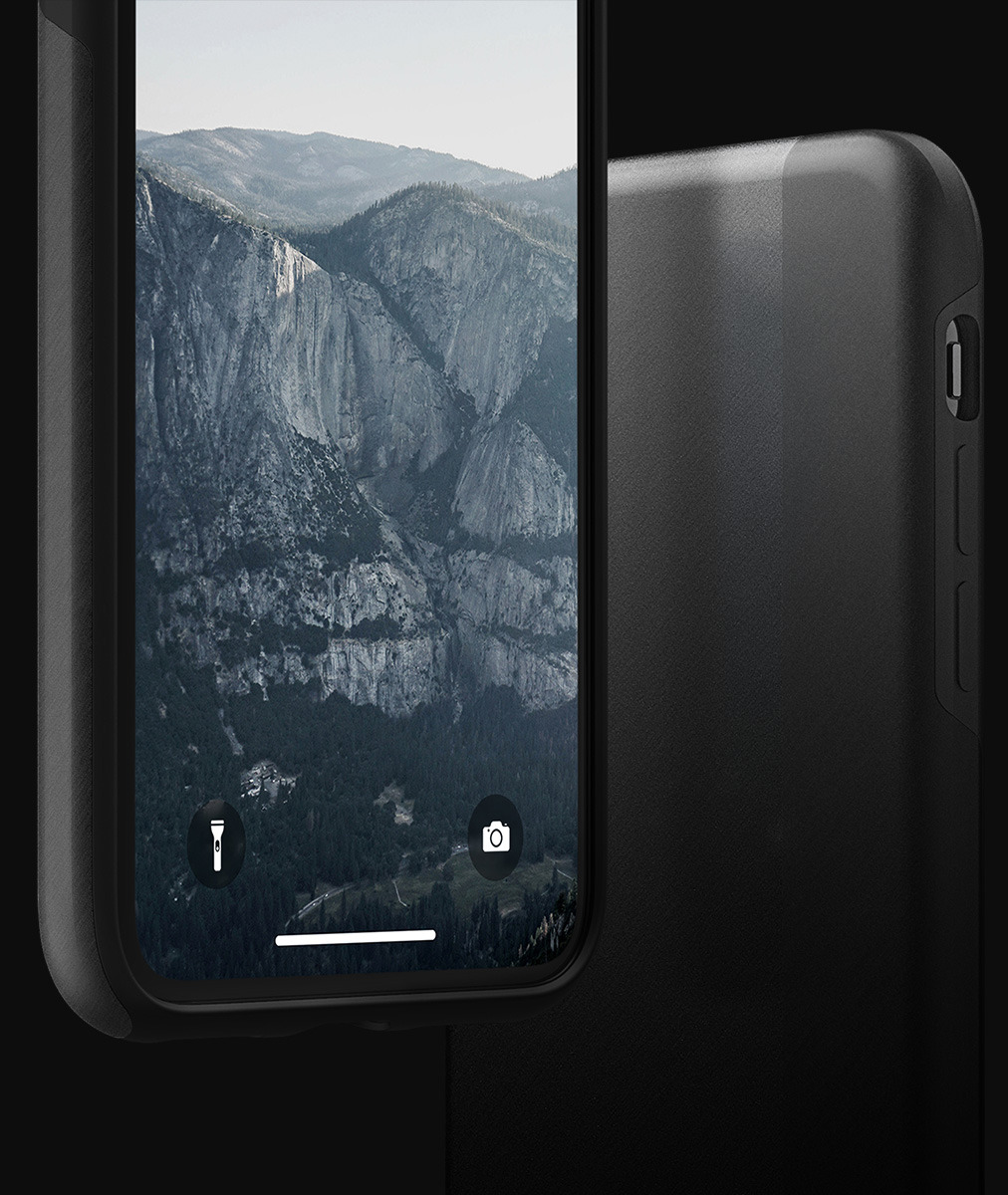 Thin and Sleek
Each case has a unique, semi-gloss satin finish designed with a solid grip. The Carbon Case is as thin as possible for a two material case, built with no unnecessary materials, sharp edges, or angles anywhere.
6ft Drop Protection
Protecting your phone from damage is a case's primary job. The new Carbon Case is designed to protect your phone from drops up to 6ft, keeping your iPhone safe from unexpected tumbles.