Expedition Cable
1.5M - Lightning
-
$34.95
---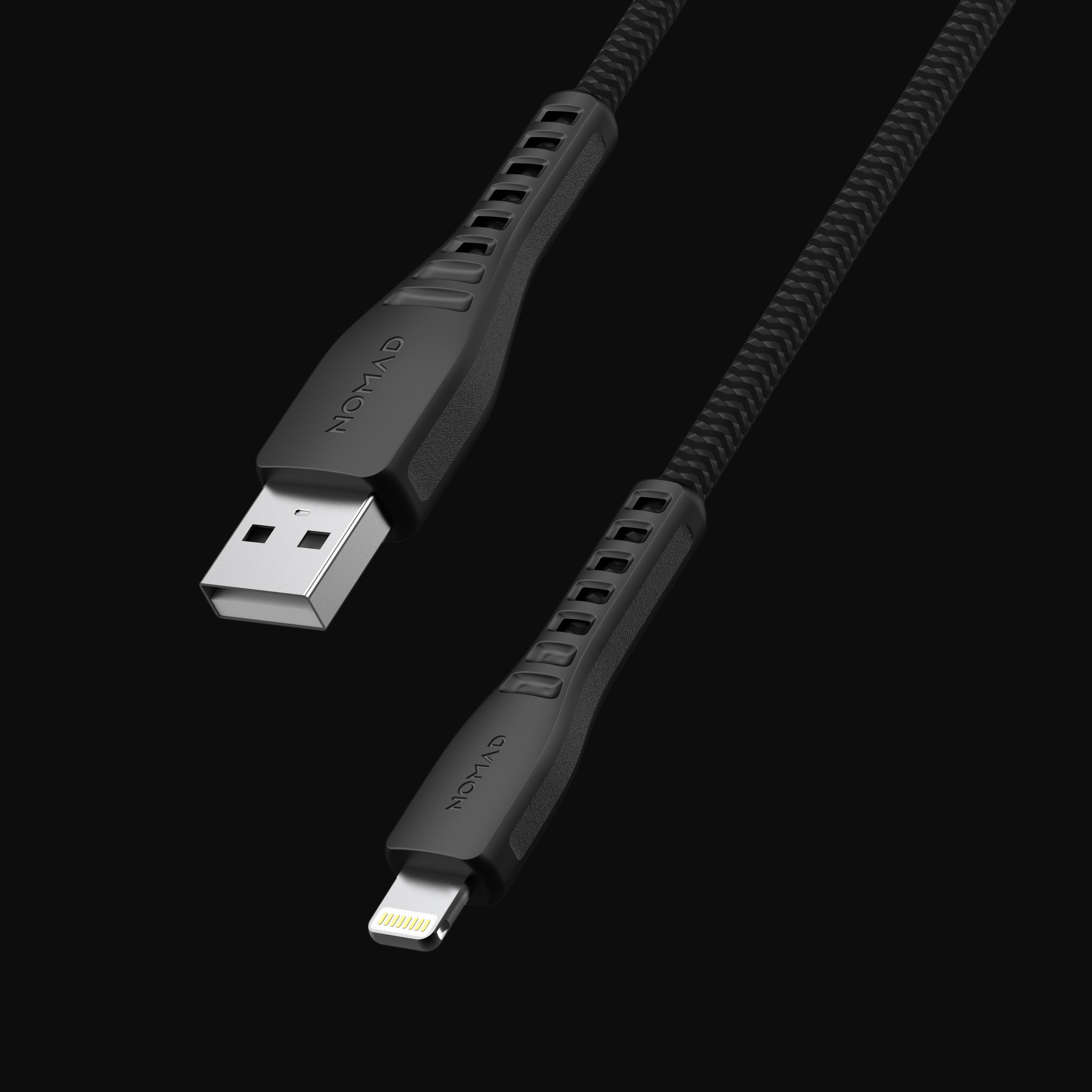 End-to-End Strength
Our redesigned connector overmold optimizes for durability and a reliable charge, every time. Expedition Cable can withstand 20,000 multi-directional 150 degree flexes and is gauranteed to last for at least 5 years.
The Armored Cable
The introduction of Kevlar® Fiber to the outer braid has enabled our strongest cable to date. Leveraging the inherit stength, durabilty, and resiliance of Kevlar®, used to build bulletproof vests and rugged tires, this cable will outlast even the harshest conditions.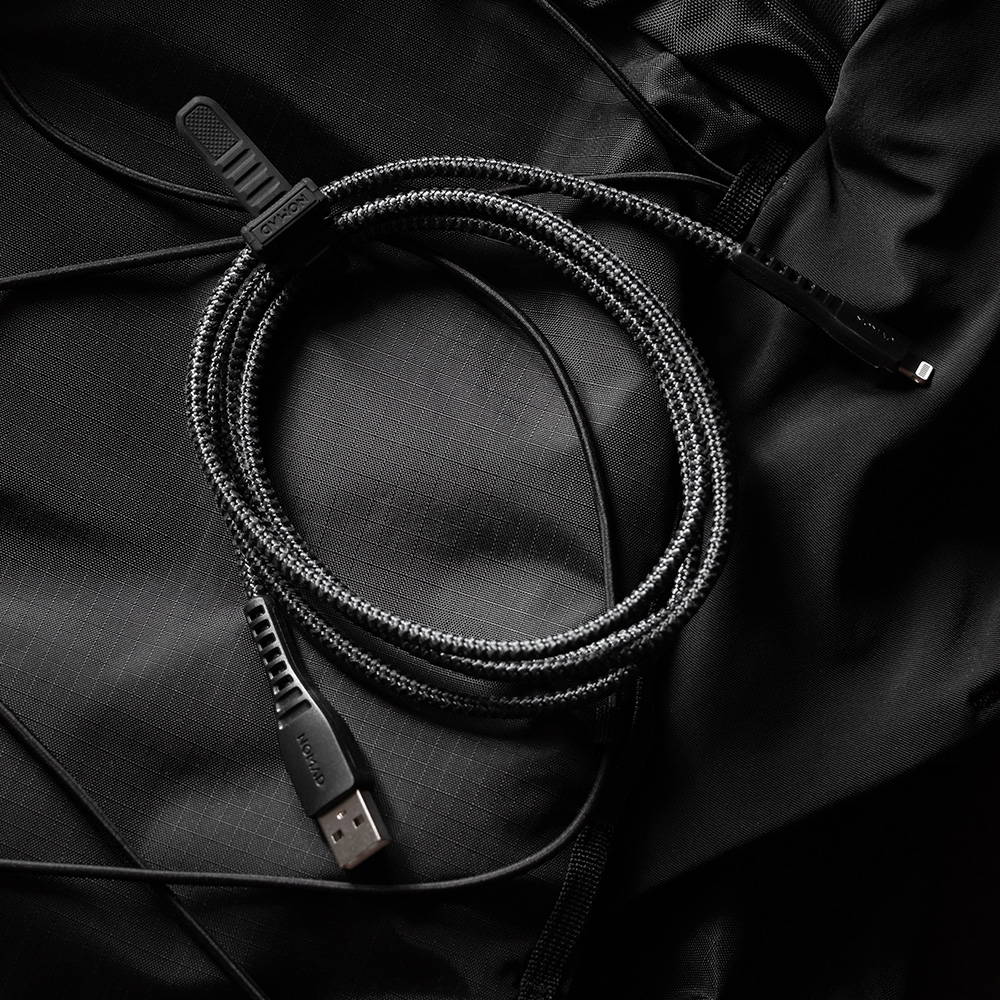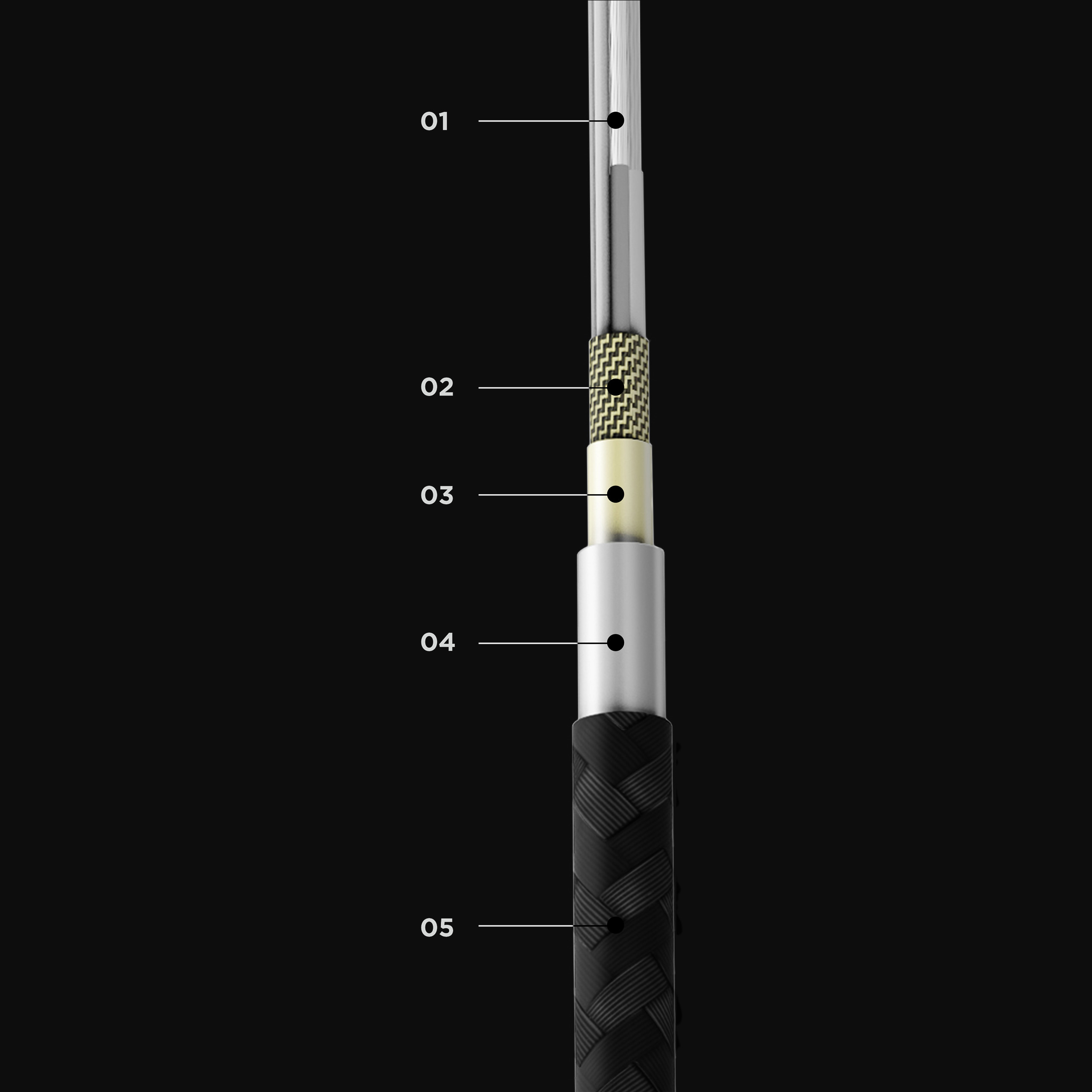 ---
Inside Your Cable
01 | 20 AWG for Fast Charging
02 | 4X Kevlar® Fiber Central Core
03 | 2X RF Shield for Fast Sync
04 | 2X Thick Moisture Barrier
05 | Braided Ballistic Kevlar®
Silicone Cable Tie
We've added an integrated, custom designed Liquid Silicone Rubber (LSR) cable tie for convenient cable management. This quick access, robust tie ensures that your cable doesn't get tangled up.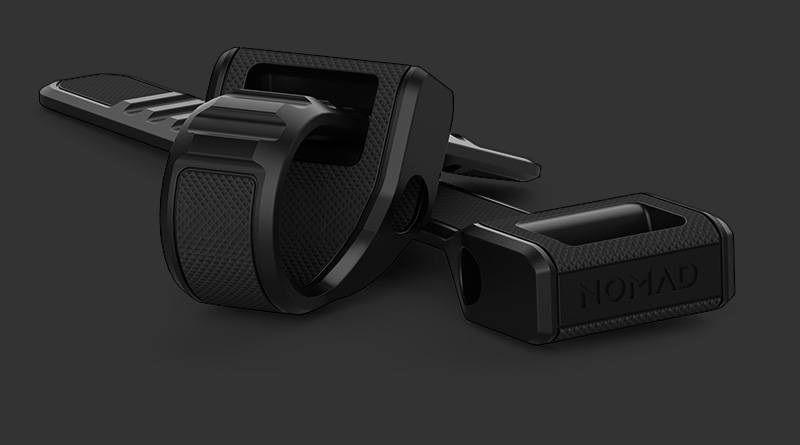 Reviews
100%
of reviewers would recommend this product to a friend
Good Products
Very good quality products
Loading...
Elegant and rugged
A complete package of an elegant and practical charging cable without the worry of damage in any situation!
Loading...
Rugged
Love the ruggedness of this cable and the inherent quality.
Loading...
Great product
It is reliable and heavy duty.
I am missing overcharging protection and led indicator, which some of simmilar cables has
Loading...