Plant Trees. Stay Charged.
Free Cable for the Planet
1.5m - Lightning
-
$5.00
---
Plant More Trees
Every dollar donated plants a tree in Acre, a region of Brazil, that is being devastated by deforestation. We want to try to reverse this. Every ten trees planted captures around one ton of C02. Learn more about the project.
Nomad is committed to offsetting all carbon emissions generated during the shipping of our products - from production to final delivery at your door. Your shipment will be completely carbon neutral.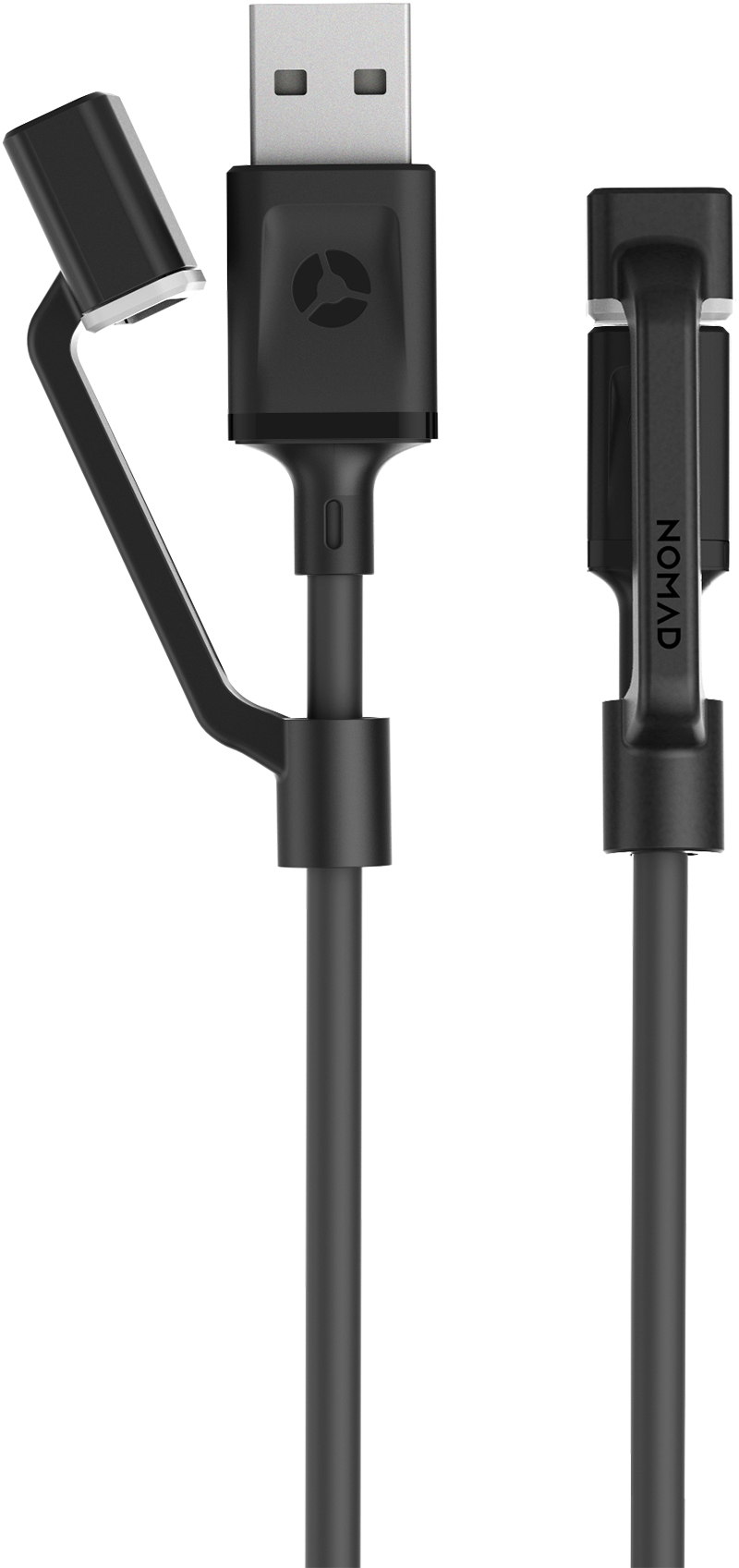 ---
Protective Caps
The Rugged Cable is ready to take on any adventure. Trek through dirt and mud with this cable and expect the USB and Lightning ends to be completely clean and ready to use.
Flex Tested
We engineered our cables to meet military standards. We designed a rigorous 10,000 flex test ensuring this cable will outlast other cables.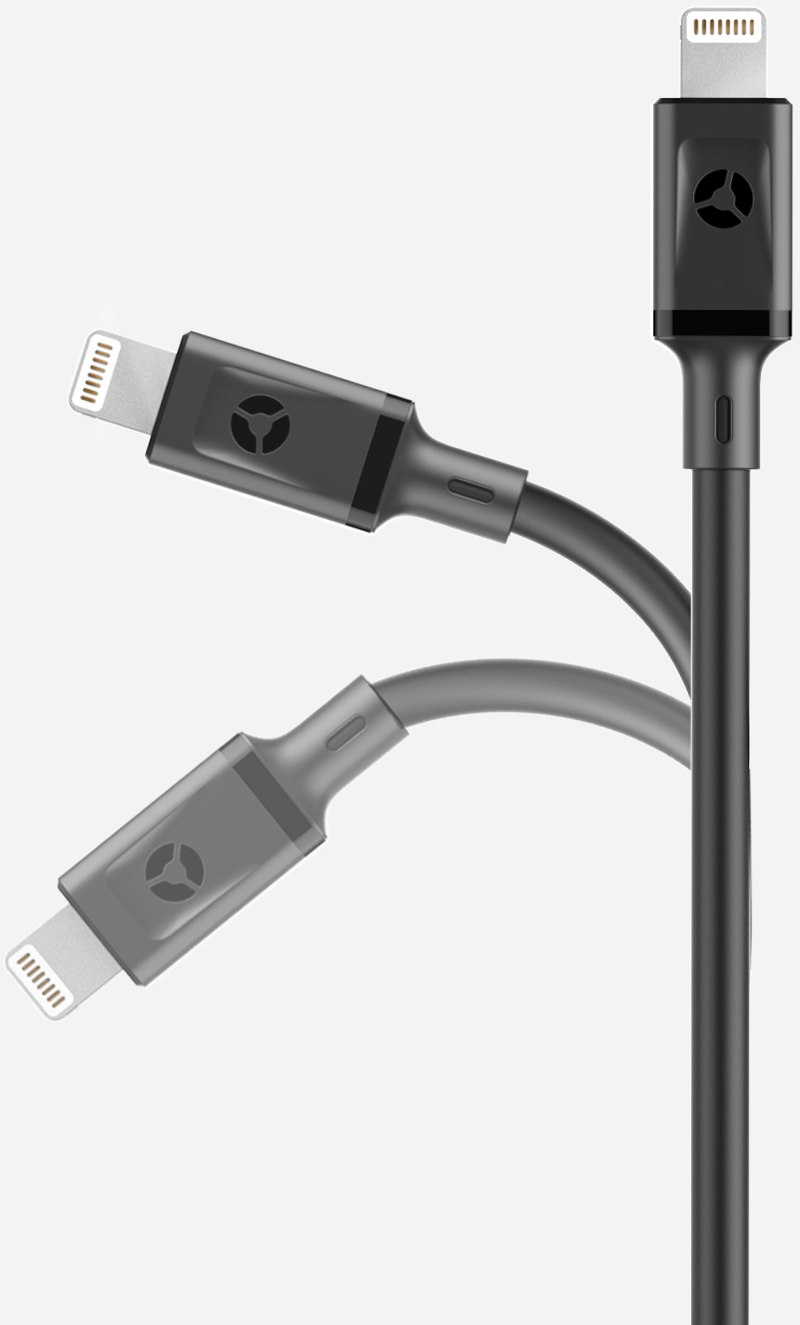 ---
---
Inside Your Cable
01 | 20 AWG for Fast Charging
02 | 4X Polyamide Central Core
03 | 2X RF Shield for Fast Sync
04 | 2X Thick Moisture Barrier
05 | Flexible Outer PE Jacket
Silicone Cable Tie
We've added an integrated, custom designed Liquid Silicone Rubber (LSR) cable tie for convenient cable management. This innovative tie ensures that your cable doesn't get tangled up.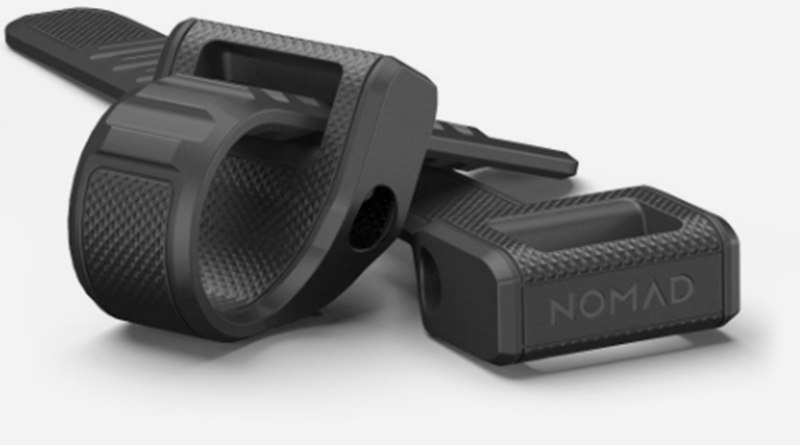 Reviews
100%
of reviewers would recommend this product to a friend
Nomad is awesome!
Some slight wear of the print indicating the 1.5m length of the cable is the only noticeable wear of any kind.
It's so great to see a company putting forth an initiative like Free Cable for the Planet. Nomad makes great quality, durably cables and other goods that I rely on in my professional life as a firefighter, during which reliability of my power supplies for iPhone and things like usb rechargeable lights and radios, and I have purchased numerous usb-a, usb-c, and lightning cables.