Lightning Cable
0.3M
-
$24.95
---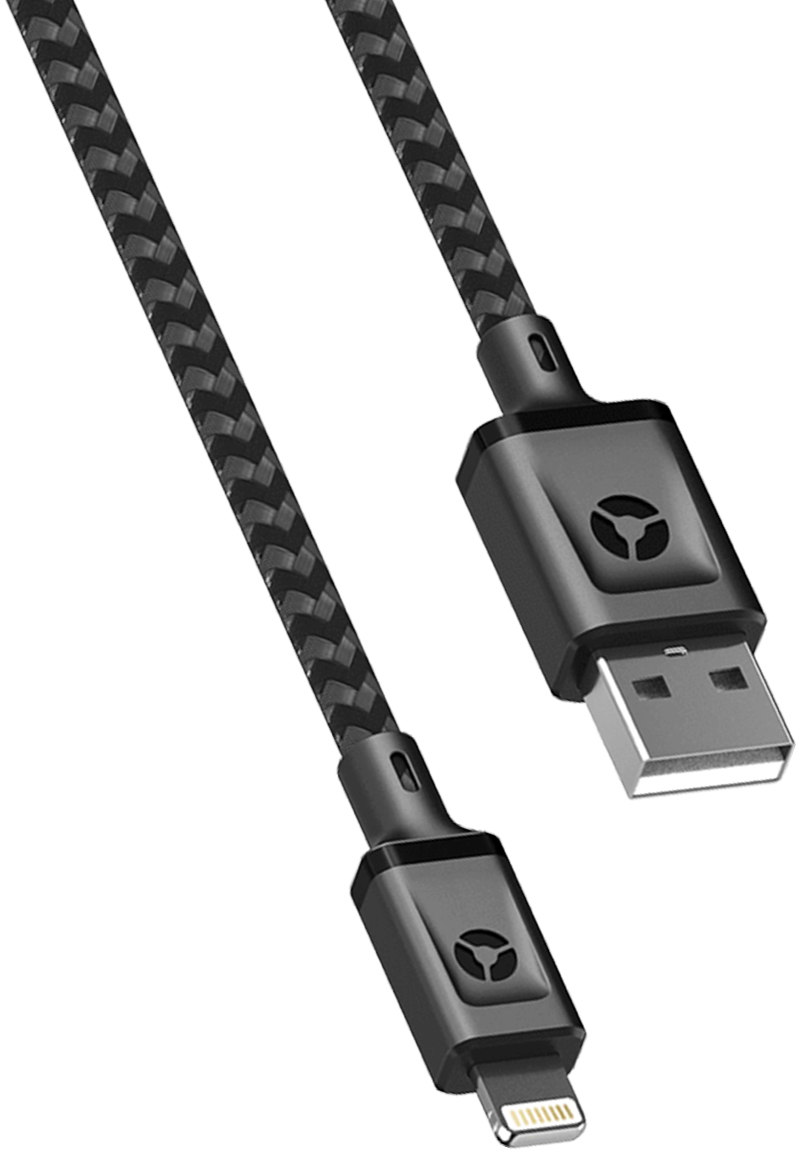 Stress Tested
We've got the cable that's truly durable and built to last for long time usage. The Lightning Cable is wrapped in 500D Nylon woven in a ballistic weave pattern originally developed to protect military forces from shrapnel and bullets. Lightning cable, including all other NOMAD cables, have a 5 year guarantee to withstand all that you put them through.
Travel Size
This uniquely small cable is great while on the road or on your desk. Great for tossing in your bag without worrying about it getting tangled or damaged. This is a true minimalist product, designed for ultimate convenience.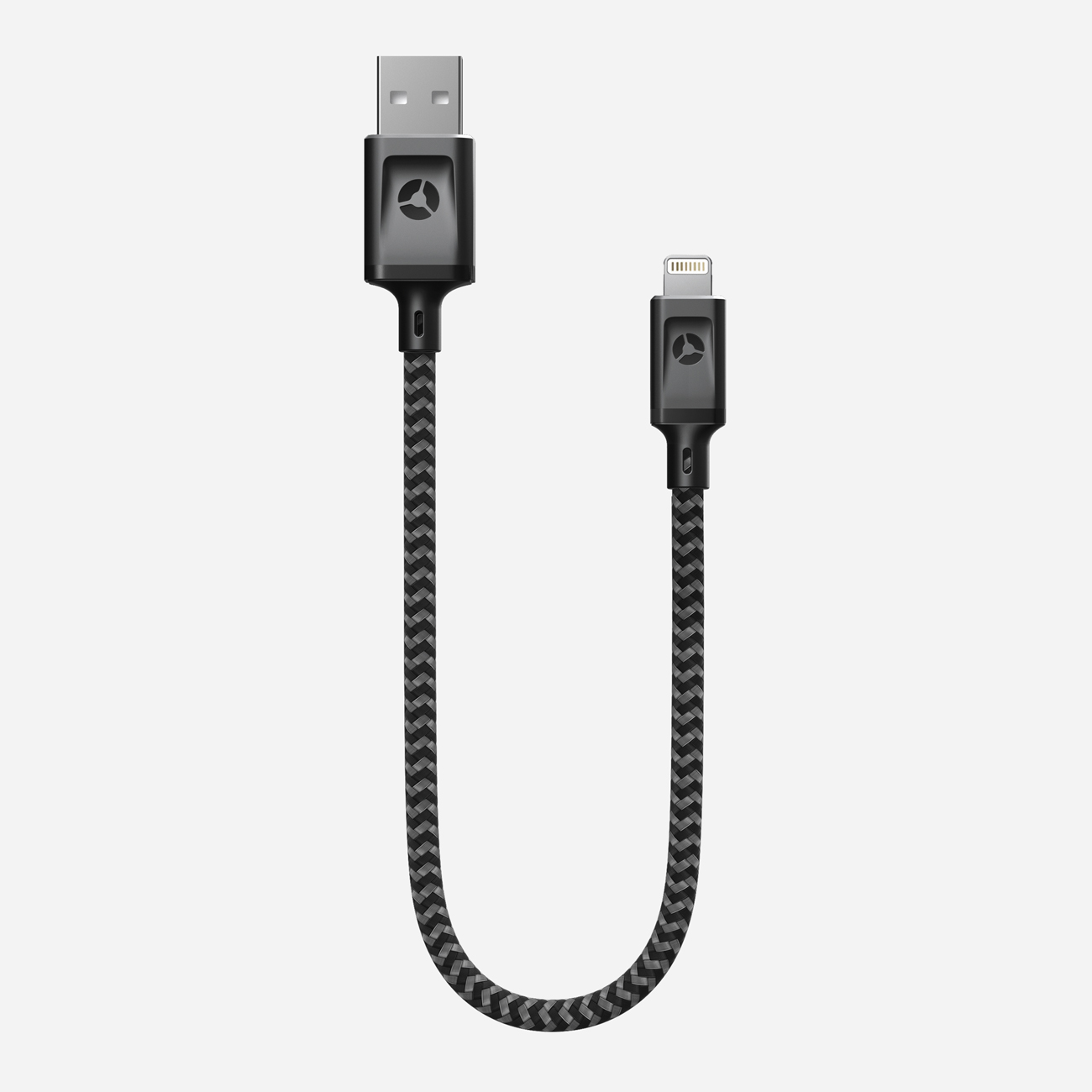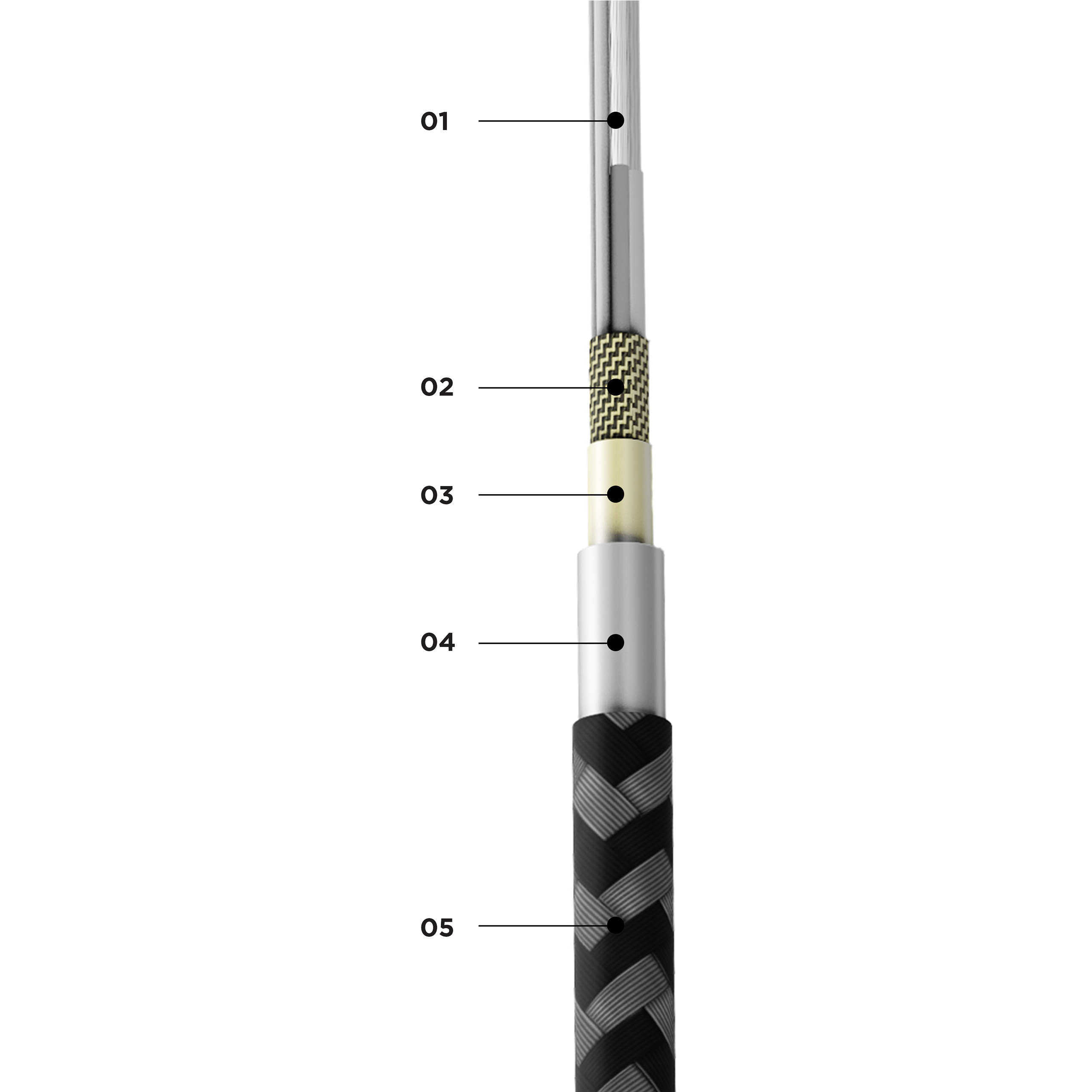 ---
Inside Your Cable
01 | 20 AWG for Fast Charging
02 | 4X Polyamide Central Core
03 | 2X RF Shield for Fast Sync
04 | 2X Thick Moisture Barrier
05 | Braided Ballistic Nylon
Reviews
100%
of reviewers would recommend this product to a friend
Rough cable
This cable is a must if you got the power bank
Loading...
Love my new Nomad lightning cable
Exactly what I wanted. Fair price and fast shipping!
Loading...
Simplicity at its best
Love the construction and nothing to fuss around!
Loading...
The Perfect In-Car Cable
This cable is the perfect cable to use in my car to connect my iPod to my stereo's USB input. It's the ideal length and, because of the weave of the sheathing, it holds its shape slightly and doesn't get in the way or get tangled like the OEM Apple cord did. The Nomad Goods 0.3M Lightning cable also looks great in a fetching black with the braided ballistic nylon catching the light. I've been using it for almost a month and have absolutely no complaints. Apple should consider sourcing the cables they include with their new phones from Nomad Goods. I plan on purchasing the 0.3M Universal Cable as soon as possible.
Loading...