Modern Strap
Black Hardware
-
$59.95
---
---
Modern Design
Each strap is made with true craftsmanship as we use the best in class materials and state of the art manufacturing techniques to create a strap that is unique to the market.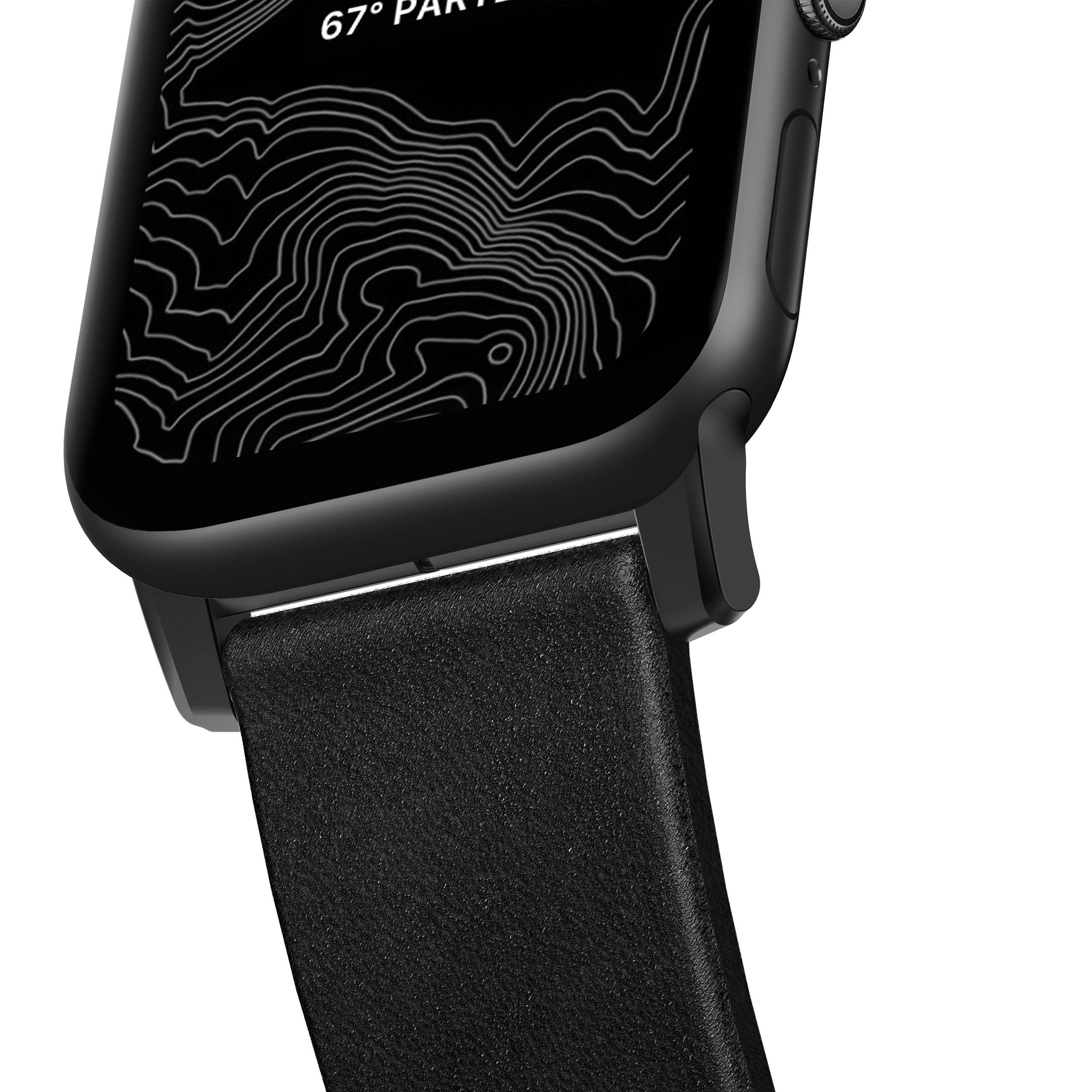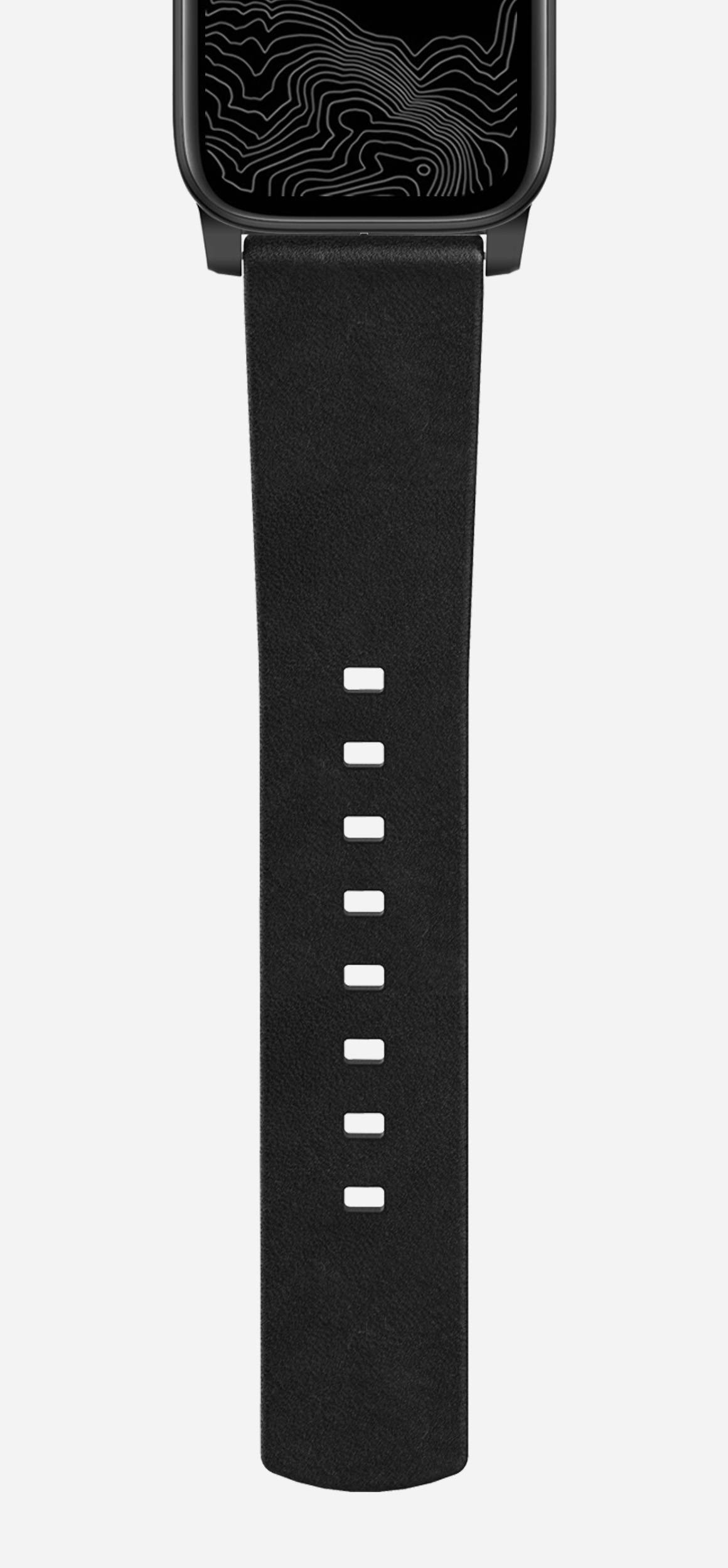 Horween Leather
We chose Horween Leather for these straps as it offers an unparalleled blend of quality, consistency, responsiveness, and innovation. As the strap comes into contact with elements around you, the leather will develop a patina, or a dark lustrous sheen, making your strap unlike any other.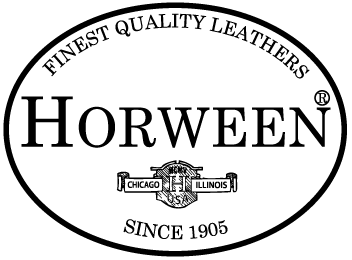 ---
Unique Character
The rich leather patina that the Modern Strap will give you creates a totally unique look. Each strap ages and develops its own character, ensuring that your Apple Watch stands out from the rest.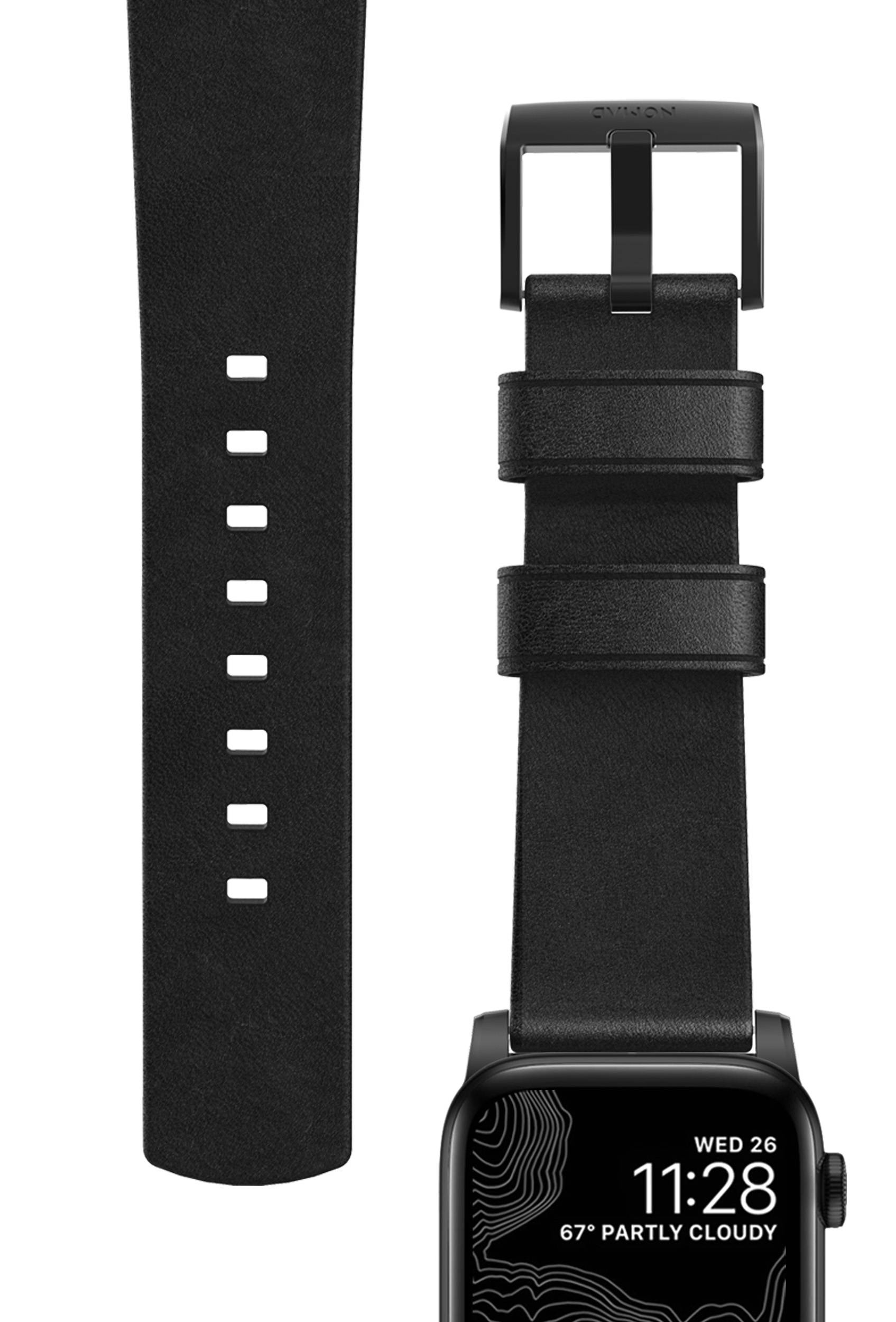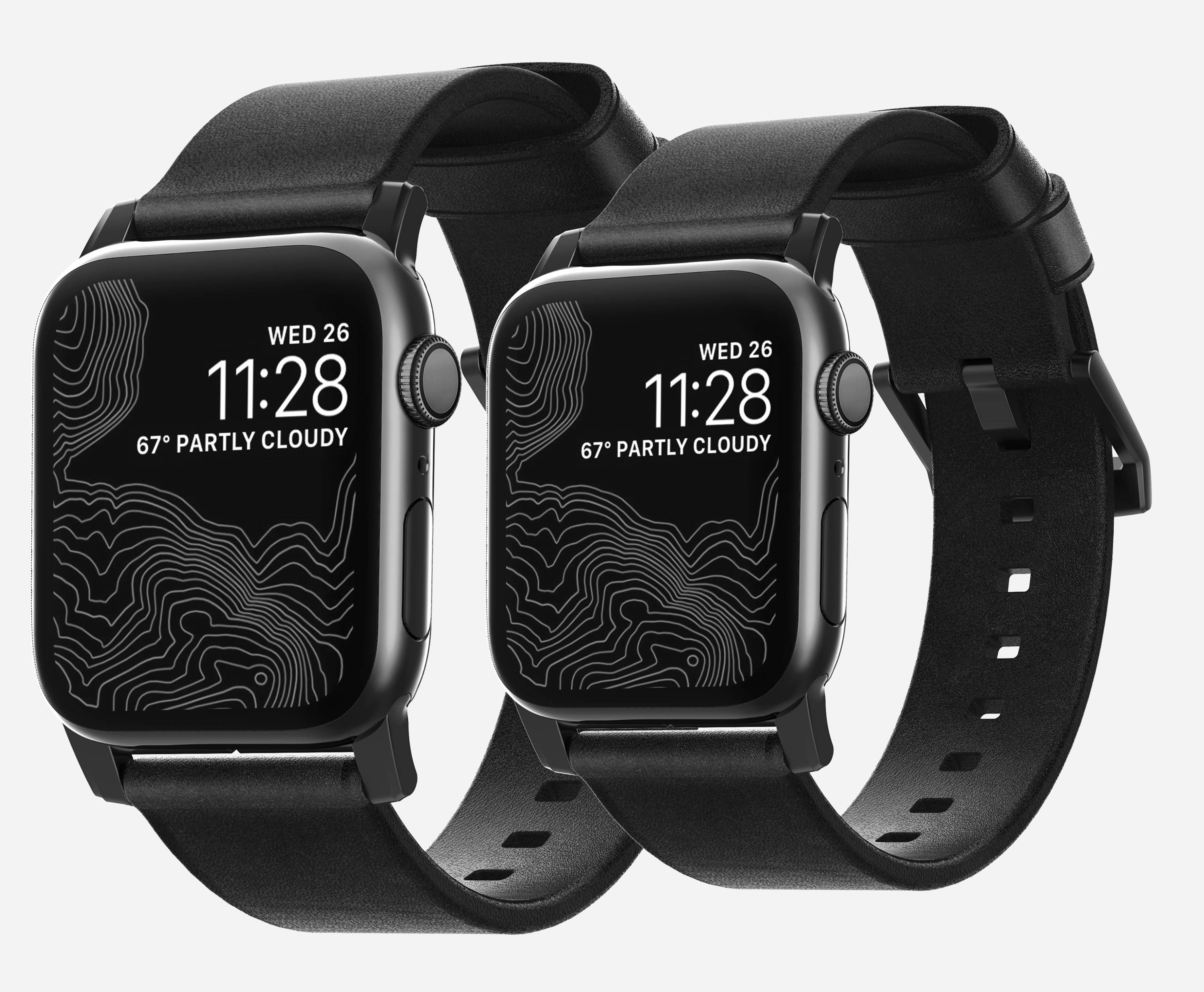 Stainless Steel
Buckle and Lugs
Each strap is fitted with our custom designed, metal injection molded (MIM) buckle and lugs. High tolerance fit and sharp details are created with this industry leading marine grade 316 stainless steel.
Reviews
100%
of reviewers would recommend this product to a friend
Modern strap
I have many straps but this one is now my go to pick.
Loading...
nice
Simple and with good quality
Loading...
Simply great product
I've used my Apple Watch Modern Strap for couple of weeks and it feels proper quality product. The "slides", which attach to the watch fit perfectly and the strap itself feels good. The strap hasn't stretched at all and in this period hasn't got older.
Plus FedEx delivered the package to Europe in 3 days!
Loading...
Watch Strap - It's Sharp
The leather look is great for the Apple Watch. The default rubber strap always made me feel like I was wearing a cheap knock-off rather than a £400 piece of equipment, the leather strap reminds me of what it is that I'm wearing; and the leather-look goes well with the phone cases too.
Loading...
| | |
| --- | --- |
| Fit & Comfort | Rated 1 on a scale of minus 2 to 2, where minus 2 is Tight, 0 is Perfect and 2 is Loose |
| Value | |
| Durability | |