Modern Strap
Black Hardware
-
$59.95
---
---
Modern Design
Each strap is made with true craftsmanship as we use the best in class materials and state of the art manufacturing techniques to create a strap that is unique to the market.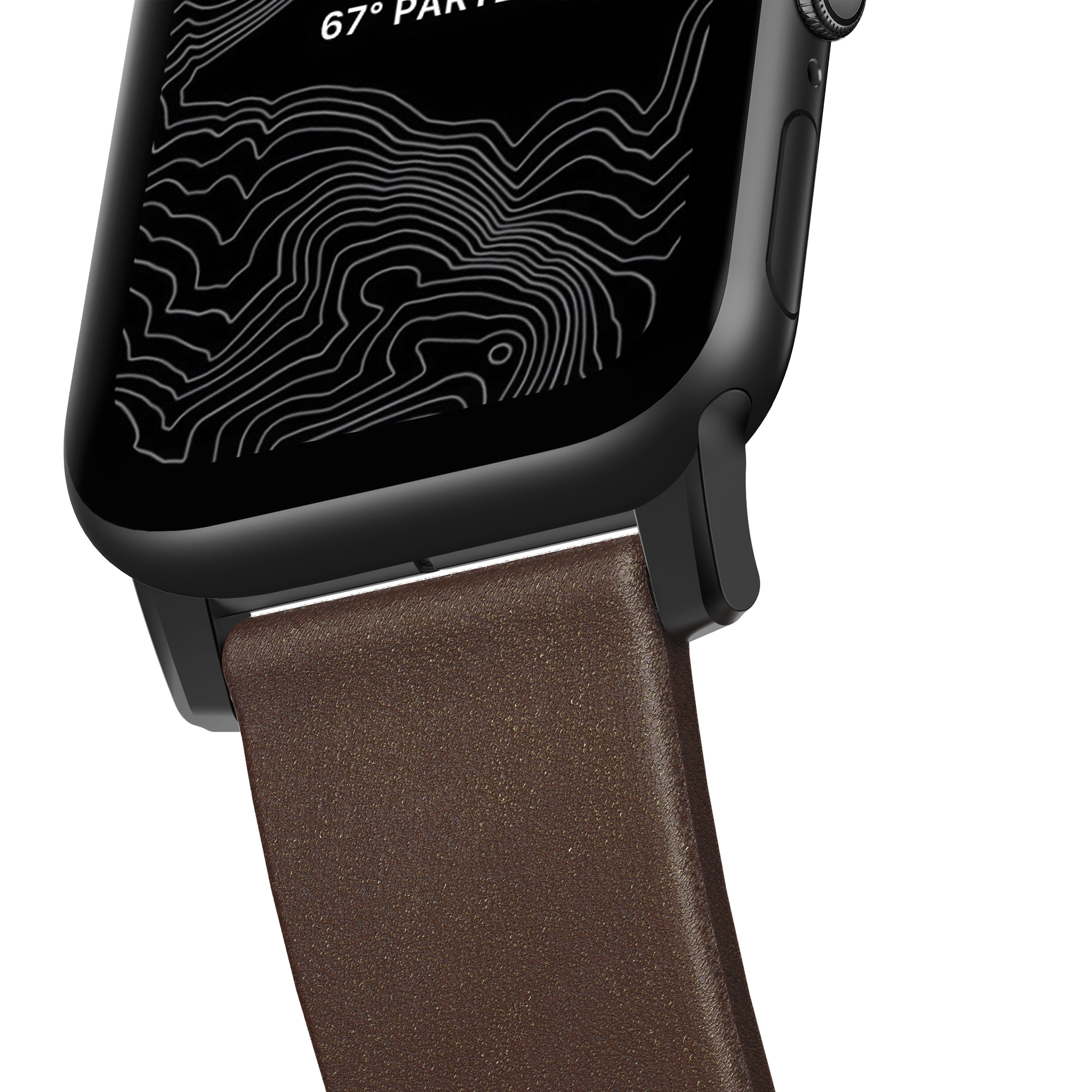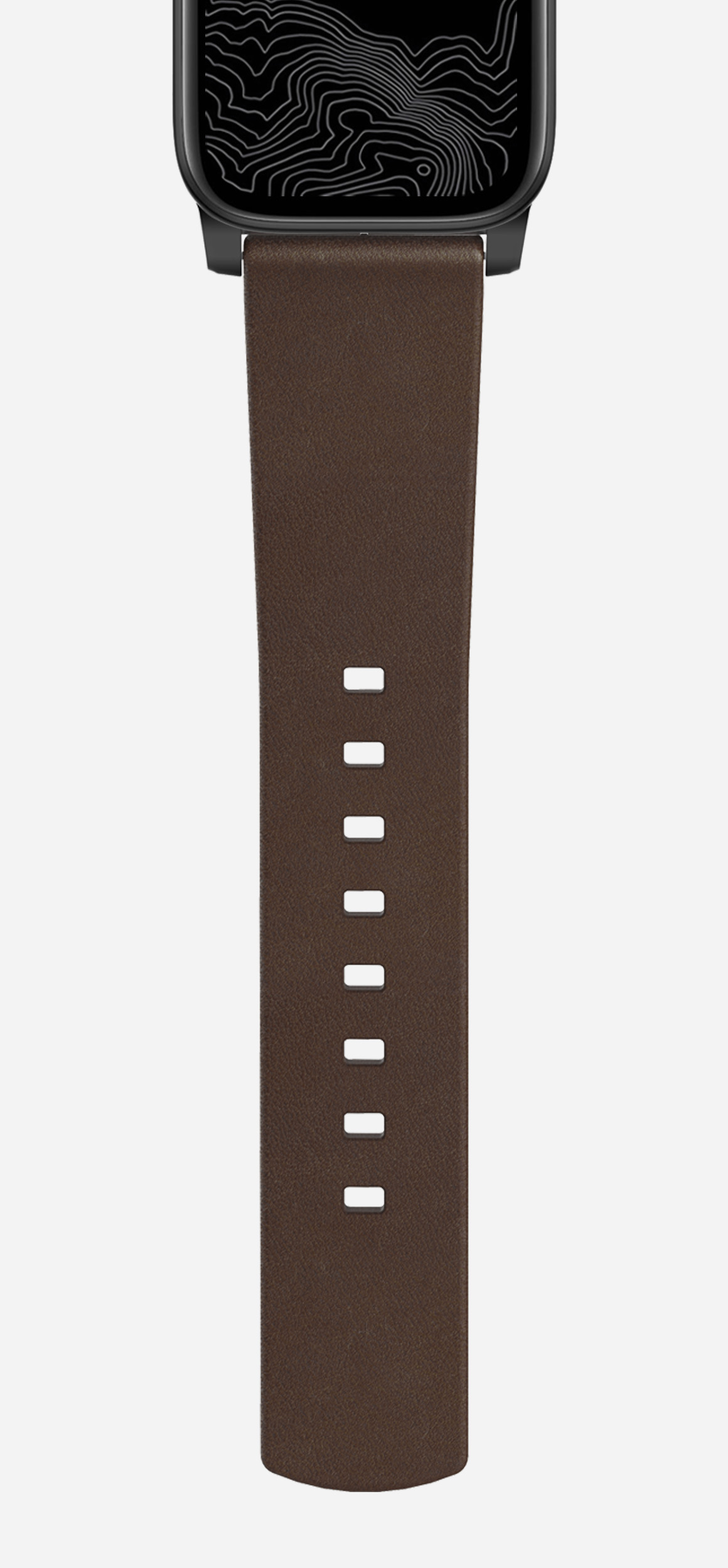 Horween Leather
We chose Horween Leather for these straps as it offers an unparalleled blend of quality, consistency, responsiveness, and innovation. As the strap comes into contact with elements around you, the leather will develop a patina, or a dark lustrous sheen, making your strap unlike any other.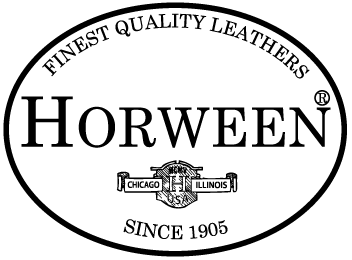 ---
Unique Character
The rich leather patina that the Modern Strap will give you creates a totally unique look. Each strap ages and develops its own character, ensuring that your Apple Watch stands out from the rest.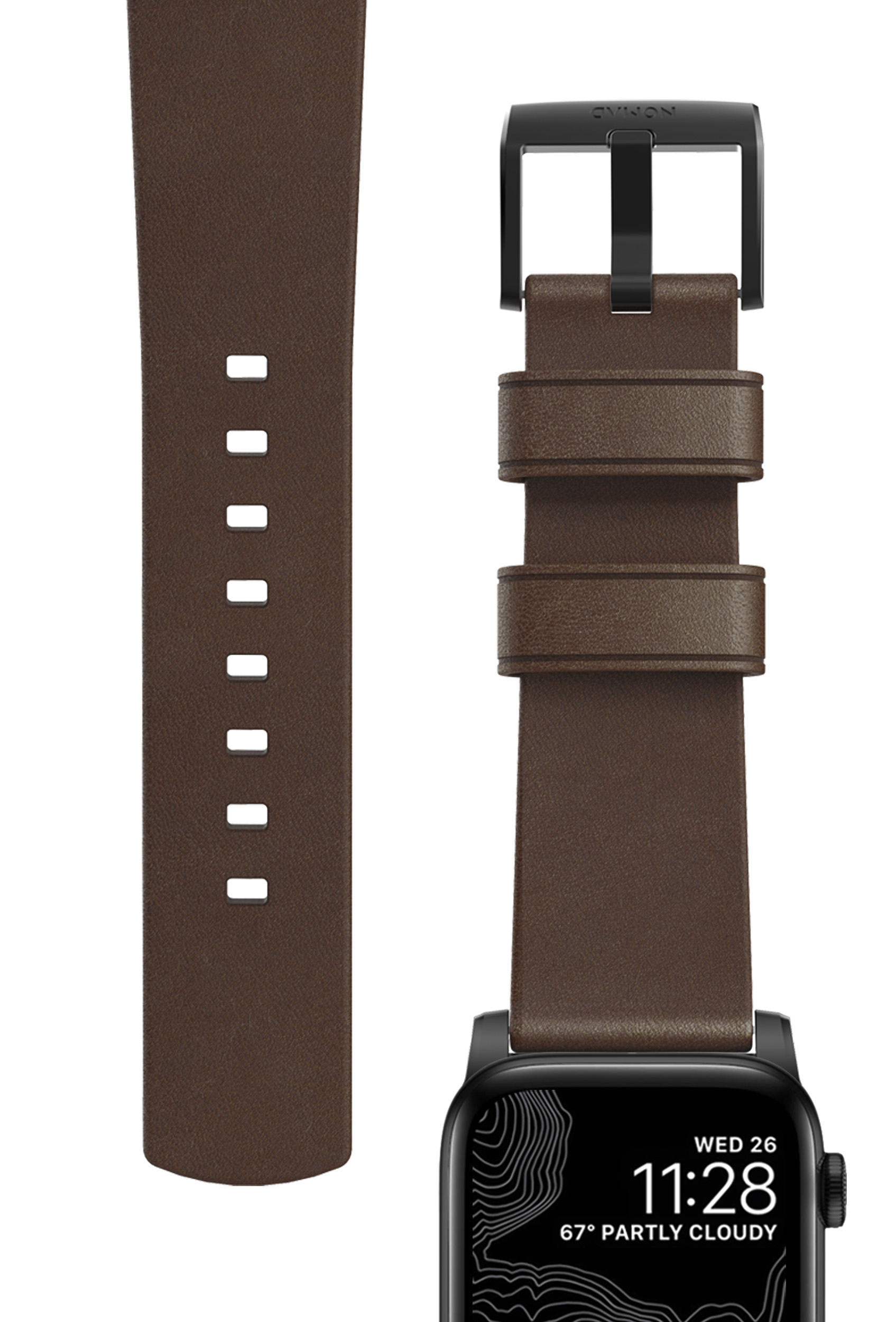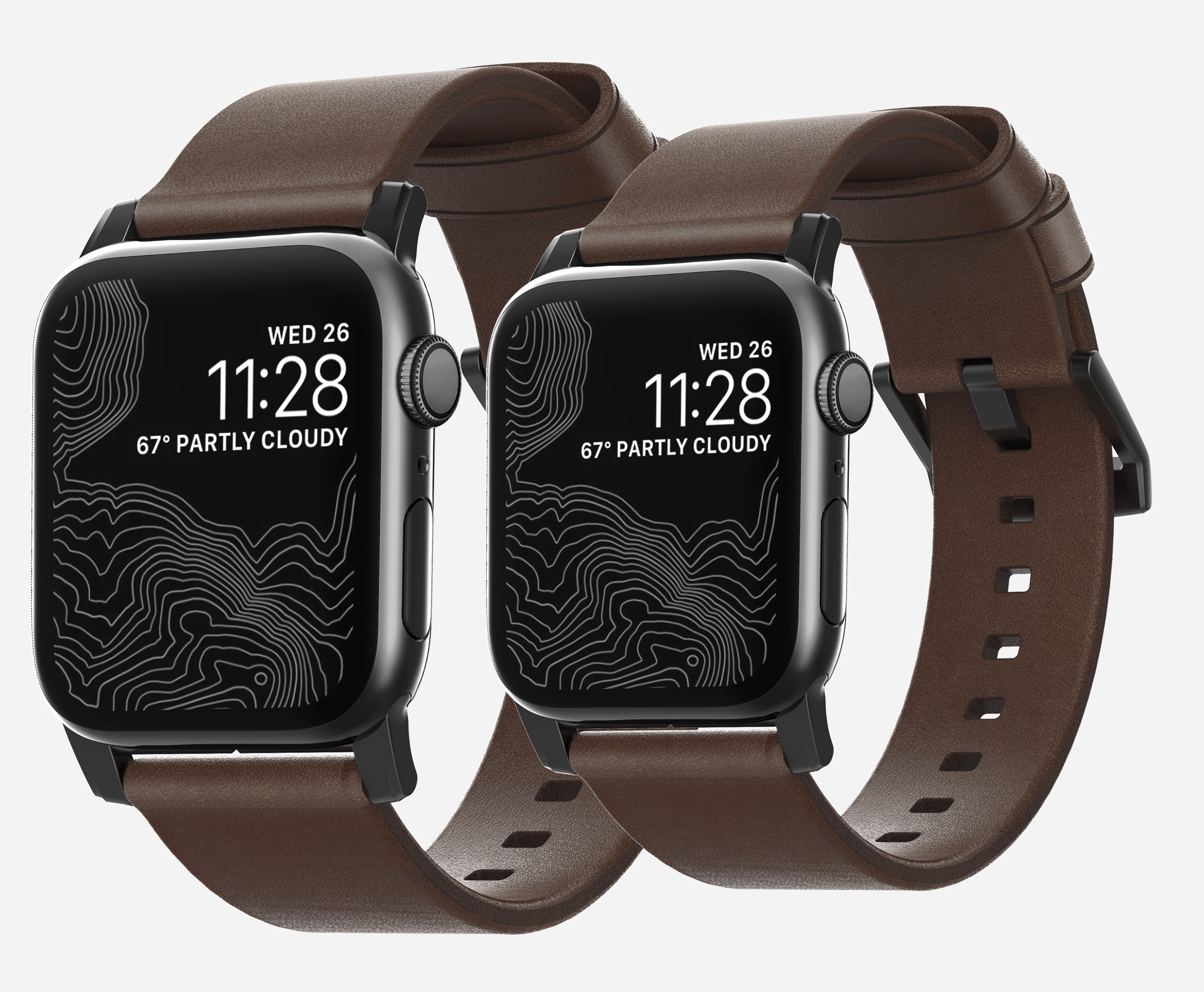 Stainless Steel
Buckle and Lugs
Each strap is fitted with our custom designed, metal injection molded (MIM) buckle and lugs. High tolerance fit and sharp details are created with this industry leading marine grade 316 stainless steel. Choose between silver or black hardware for your strap.
Reviews
97%
of reviewers would recommend this product to a friend
Quality product
High quality leather. Good color and texture.
Modern Watch Band Brown Leather
Handsome and comfortable watch band that gets better everyday. Excellent product !
Barry
Great view from the top, the bottom so-so
The band looks amazing and the leather adjusts well to the contour of your wrist. The only issue I have is the band is wearing more than I thought on the bottom near the buckle. Because I work at a desk, and not always adventuring outdoors, the leather is wearing deep into the band as I rest my wrist (& band) on the top of my desk and not giving way to the deep dark brush that is presented after normal wear and tear (100 days). While it hasn't been 100 days since I've worn this, I hope that this continues to improve in the coming weeks.
Love it
Super comfortable and looks great