Rugged Cable
-

1.5M - Lightning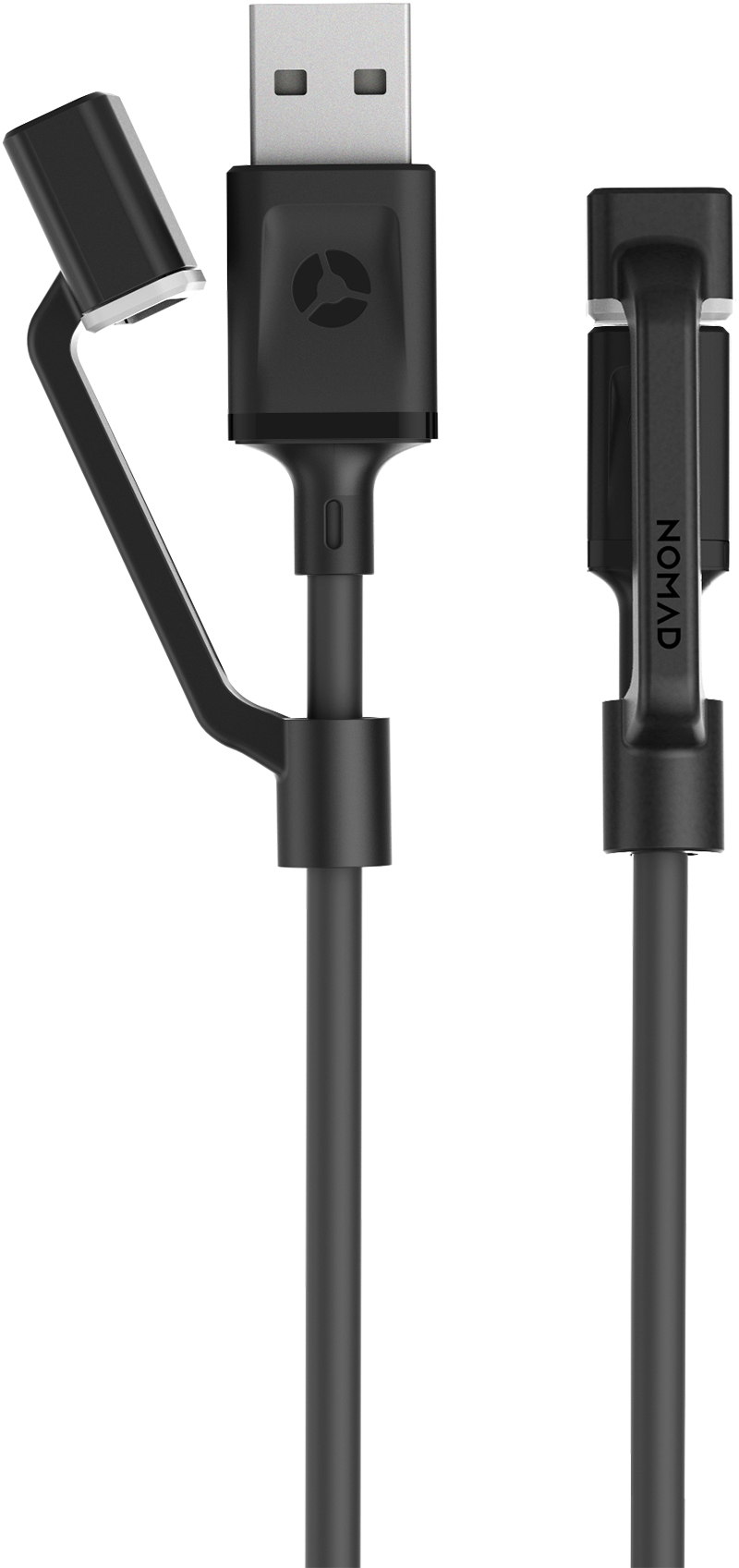 Protective Caps
The Rugged Cable is ready to take on any adventure. Trek through dirt and mud with this cable and expect the USB and Lightning ends to be completely clean and ready to use.
Flex Tested
We engineered our cables to meet military standards. We designed a rigorous 10,000 flex test ensuring this cable will outlast other cables.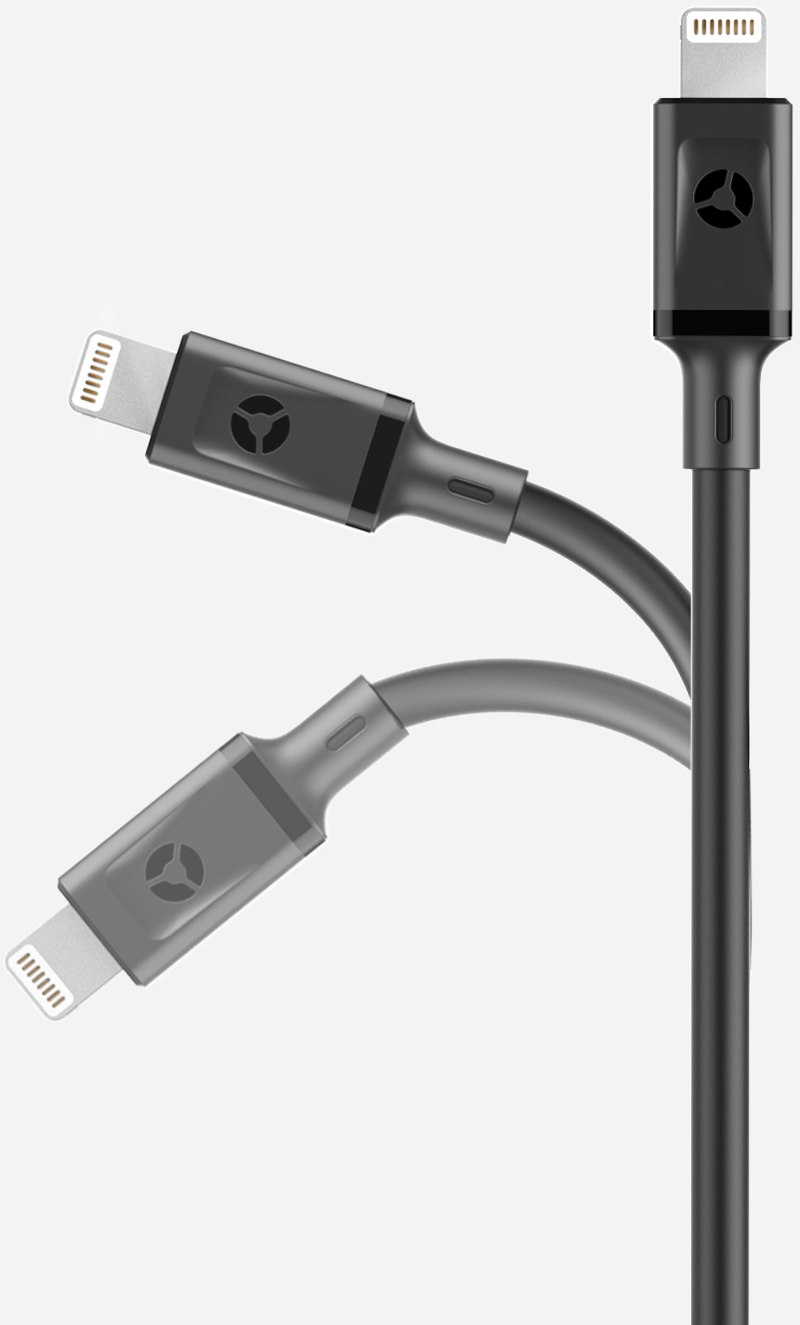 Inside Your Cable
01 | 20 AWG for Fast Charging
02 | 4X Polyamide Central Core
03 | 2X RF Shield for Fast Sync
04 | 2X Thick Moisture Barrier
05 | Flexible Outer PE Jacket
Silicone Cable Tie
We've added an integrated, custom designed Liquid Silicone Rubber (LSR) cable tie for convenient cable management. This innovative tie ensures that your cable doesn't get tangled up.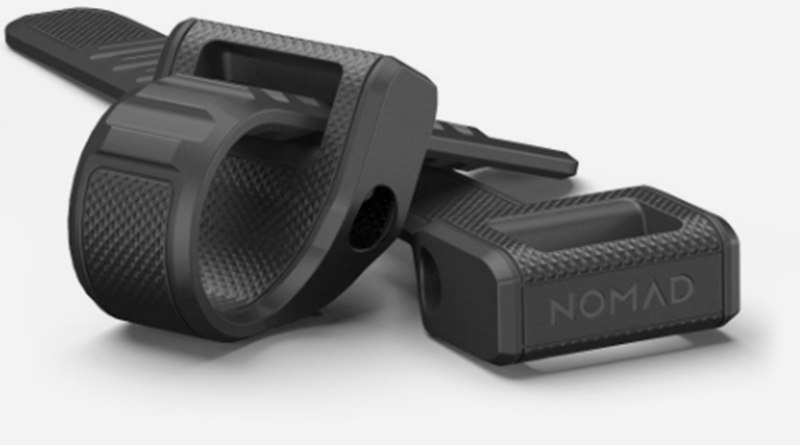 Reviews
100%
of reviewers would recommend these products to a friend
Rocks!
I go through cables like the colonel goes through chicken... Nomad are all I buy these days. They stand behind their gear no matter how ridiculous their customers are. Ask me how I know!
SB
Loading...
Excellent quality
Excellent cable, I have replace all the ones in the house include work
Loading...
Very good product
Well priced. A must have for regular usage or for traveling.
Loading...