Rugged Strap
Black Hardware
-
$49.95
---
Ultra Rugged
We use the highest grade silicone for maximum strength. Silicone is not only water resistant, but it repels water at an elemental level. Silicone's inherent ultraviolet resistance means that your strap will maintain its sheen through extended exposure to nature's own elements.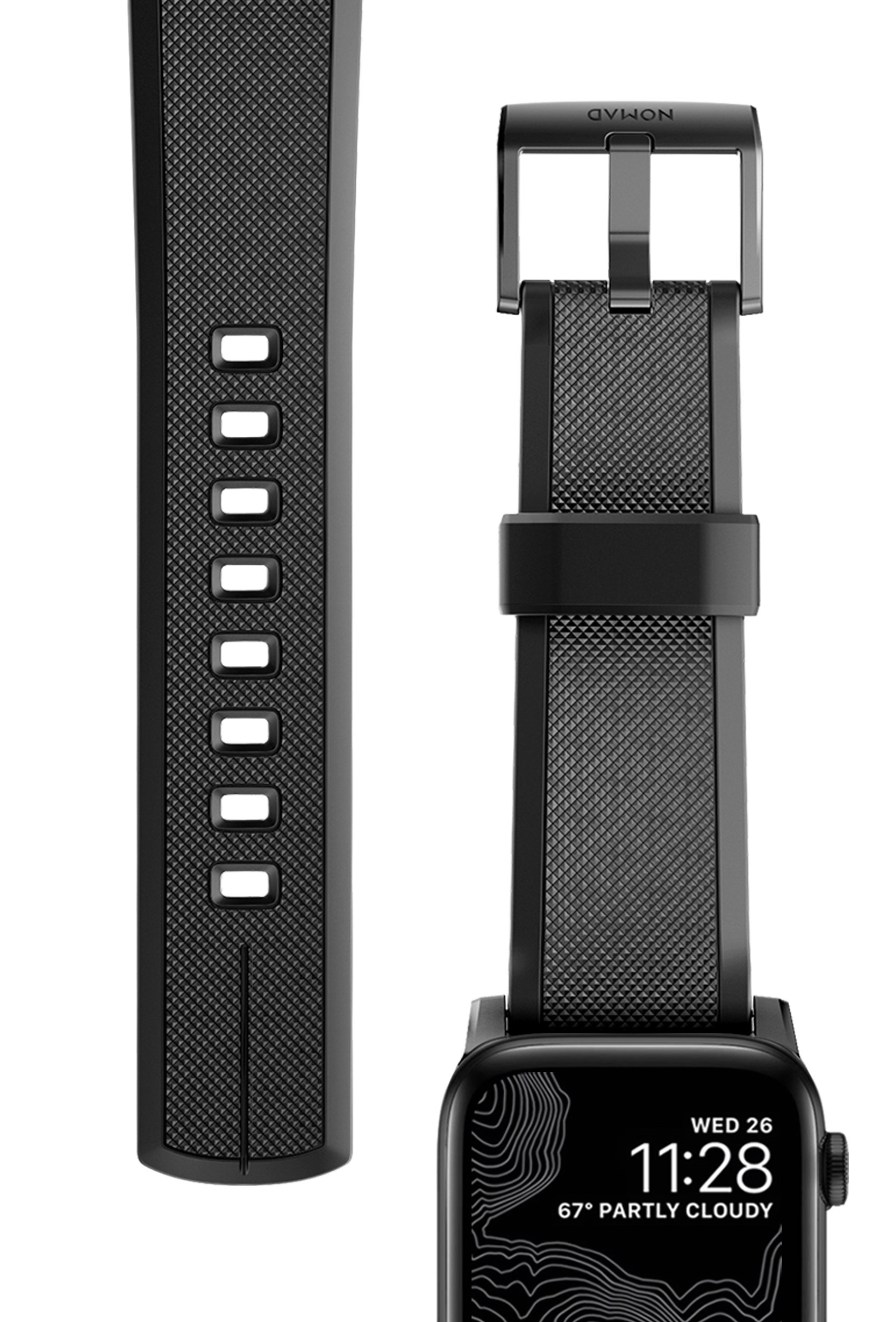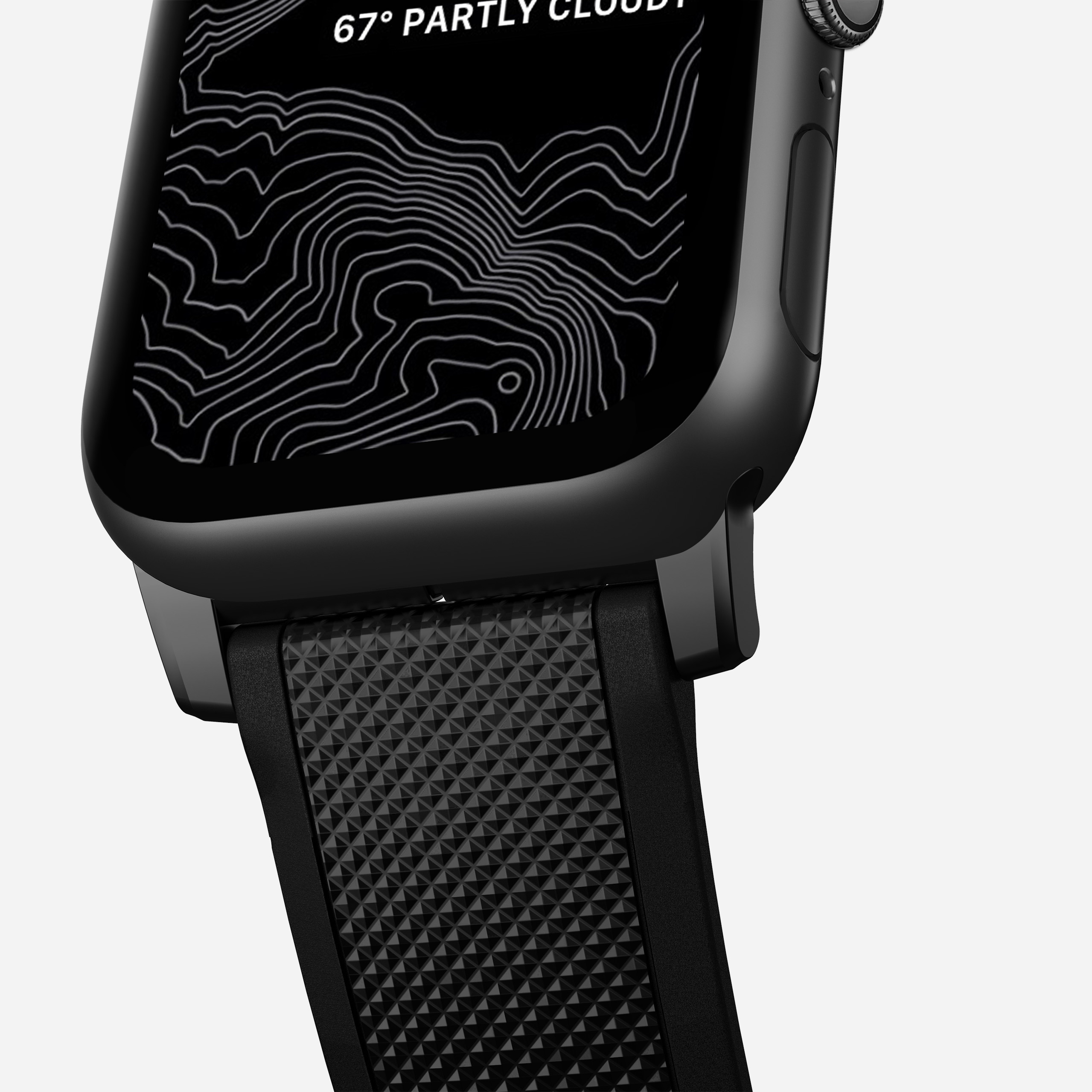 ---
Custom Stainless Steel
Each strap is fitted with our custom designed, metal injection molded (MIM) buckle and lugs. High tolerance fit and sharp details are created with this industry leading marine grade 316 stainless steel. Choose between silver or black hardware for your strap.
Hypoallergenic
Unlike petroleum-based rubbers which are laden with chemicals, silicone is safe. Silicone's natural low toxicity and hypoallergenic trait make it an ideal material for a product that makes contact with your skin.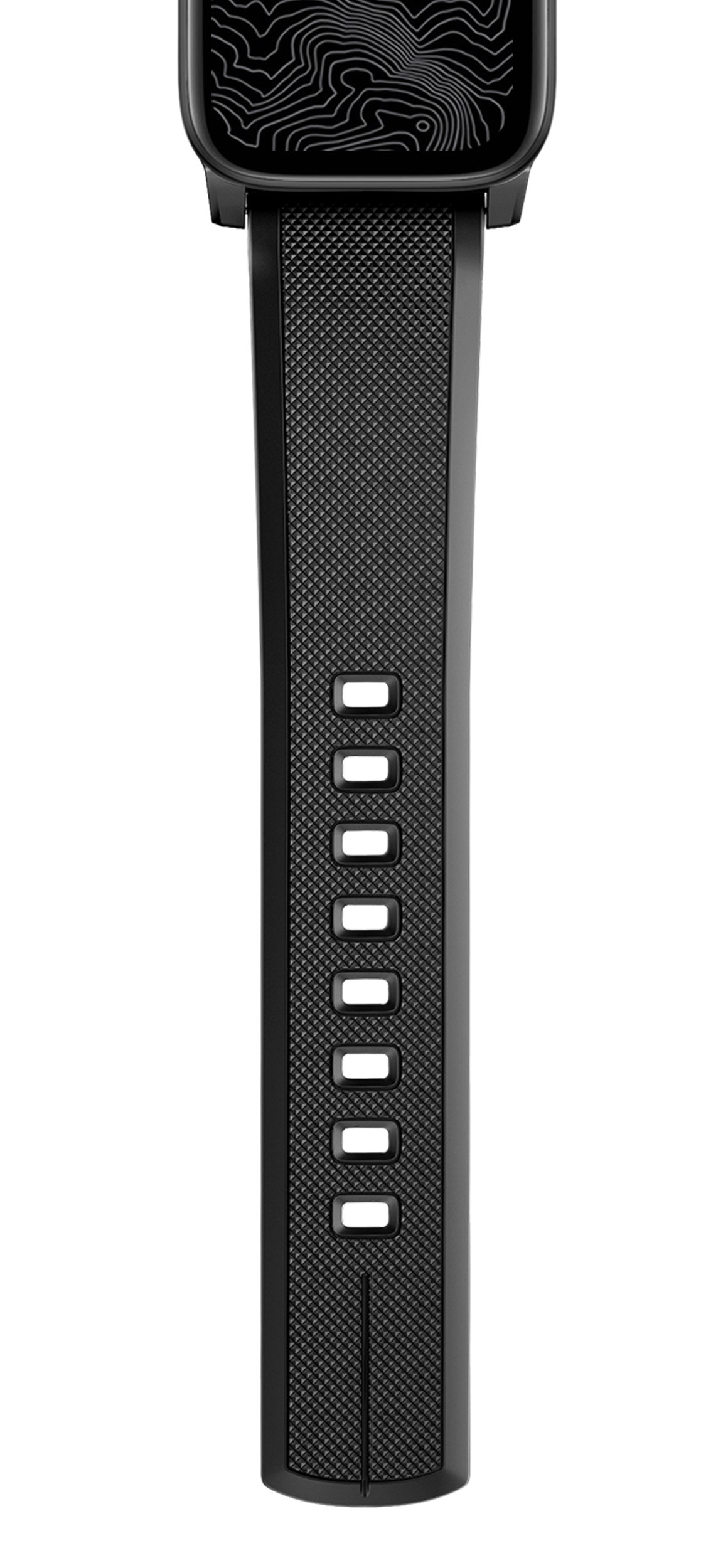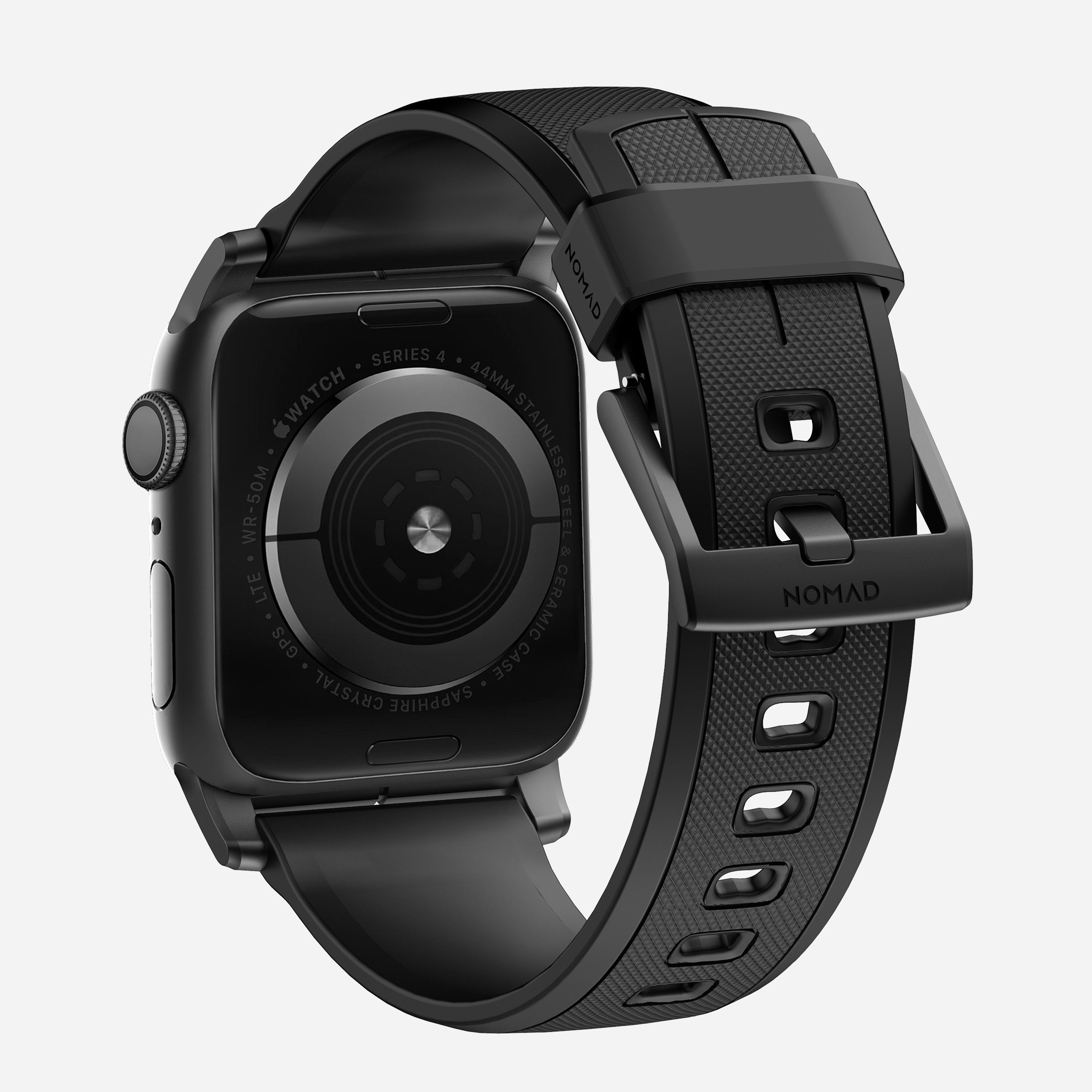 All Seasons,
Any Occasion
While the silicone strap itself is built to hold up to sweat, sun, and even the seas through its polymeric resilience, it also exhibits a carefully crafted knurled pattern that pairs with any outfit creating a sleek, sporty look.
Reviews
99%
of reviewers would recommend this product to a friend
| | |
| --- | --- |
| Fit & Comfort | Rated 0 on a scale of minus 2 to 2, where minus 2 is Tight, 0 is Perfect and 2 is Loose |
| Value | |
| Durability | |
High quality rubber and lug!
I was beyond satisfied, the strap is pretty fit to my wrist. Also the delivery was express, around 3 days to Jakarta, Indonesia.
Thanks a lot for the stickers as well.
| | |
| --- | --- |
| Fit & Comfort | Rated 0 on a scale of minus 2 to 2, where minus 2 is Tight, 0 is Perfect and 2 is Loose |
| Value | |
| Durability | |