Traditional Strap
Black Hardware
-
$79.95
---
---
Traditional Design
Each strap is made with true craftsmanship as we use the best in class materials and state of the art manufacturing techniques to create a strap that is unique to the market.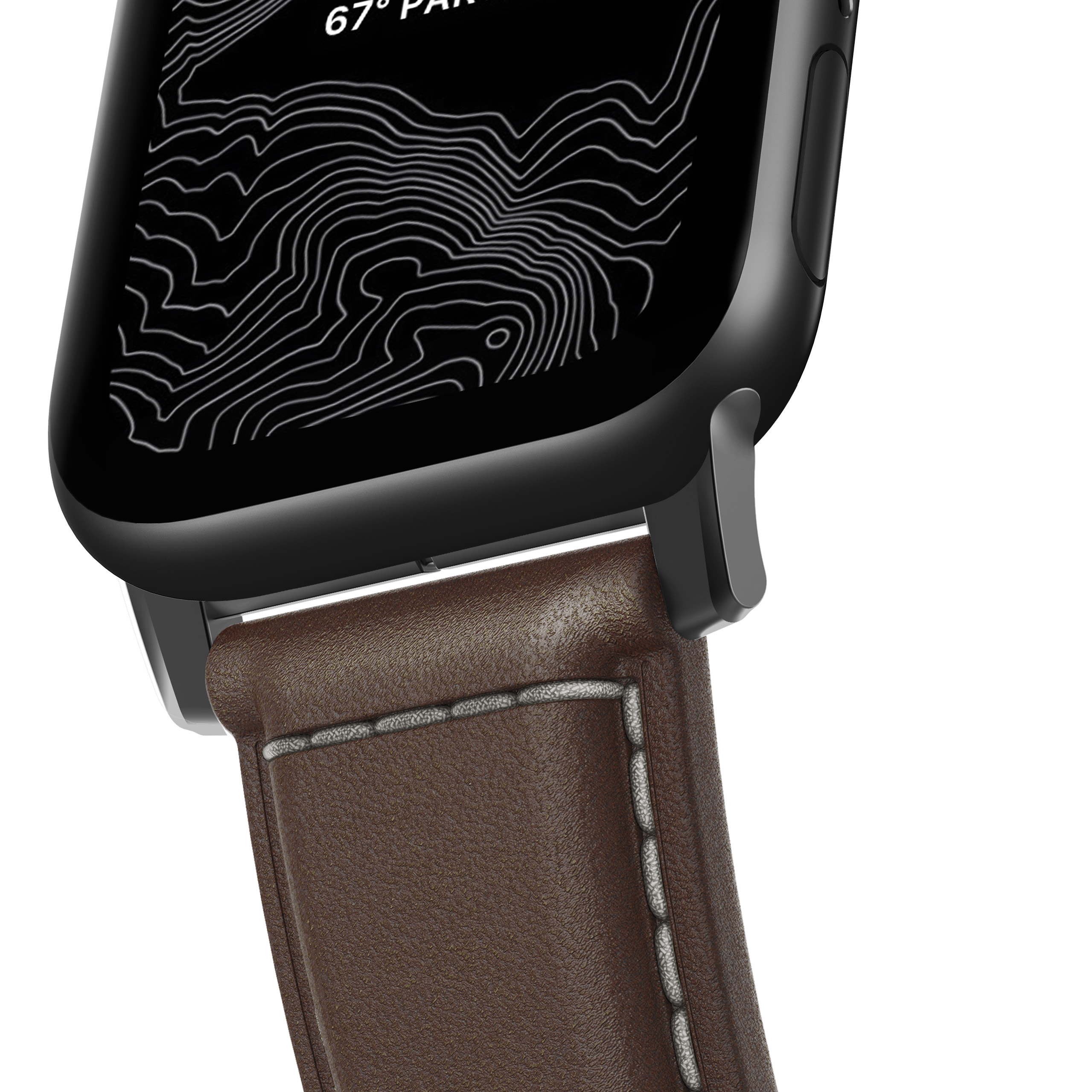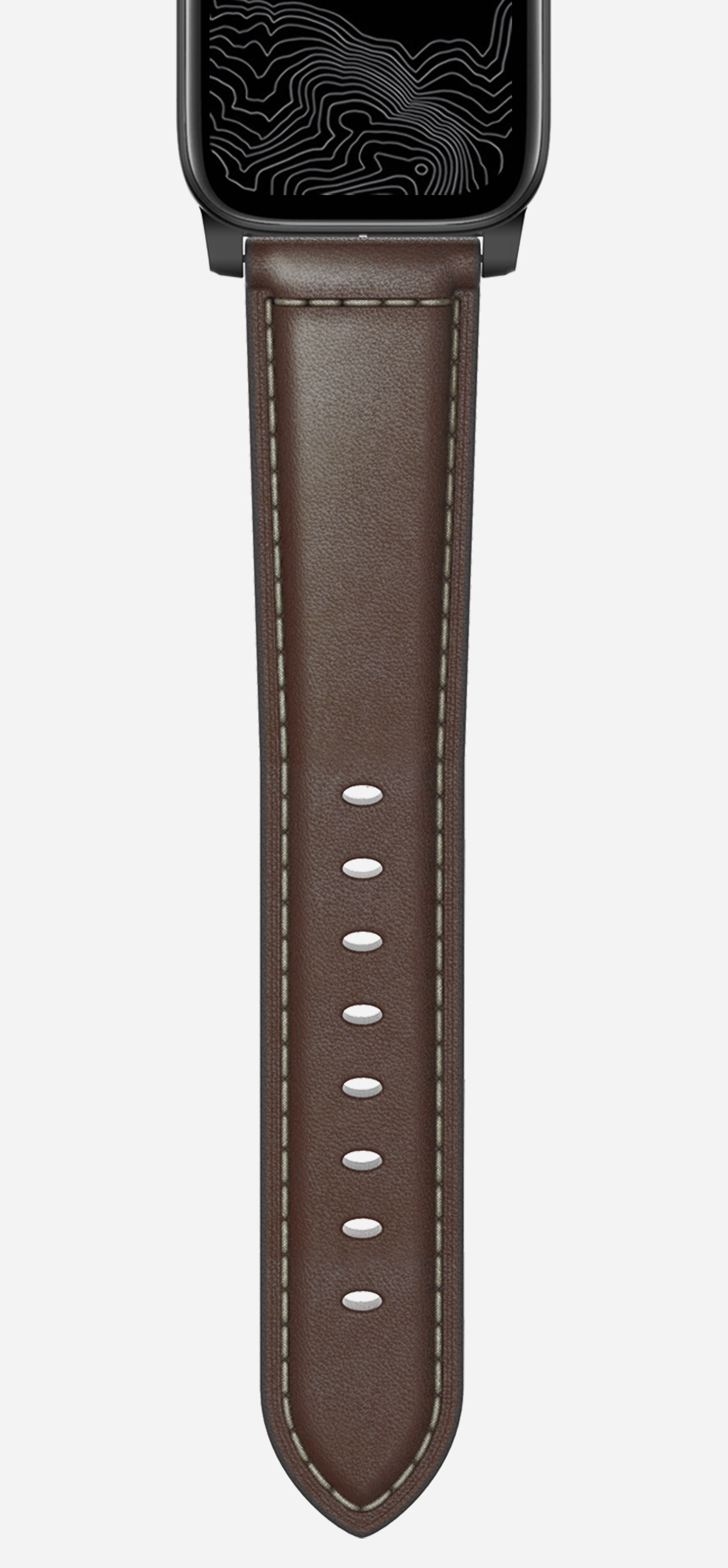 Horween Leather
We chose Horween Leather for these straps as it offers an unparalleled blend of quality, consistency, responsiveness, and innovation. As the strap comes into contact with elements around you, the leather will develop a patina, or a dark lustrous sheen, making your strap unlike any other.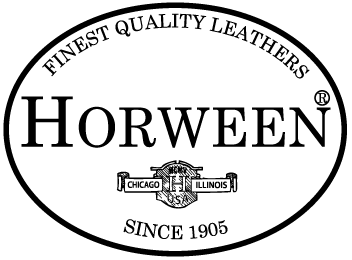 ---
Stitching and Thread
Each Traditional Strap is lined by a soft leather backing and held together by durable linen thread. This pre-stretched and beeswaxed thread helps maintain lasting integrity and prevents the leather from stretching and morphing through months of wear.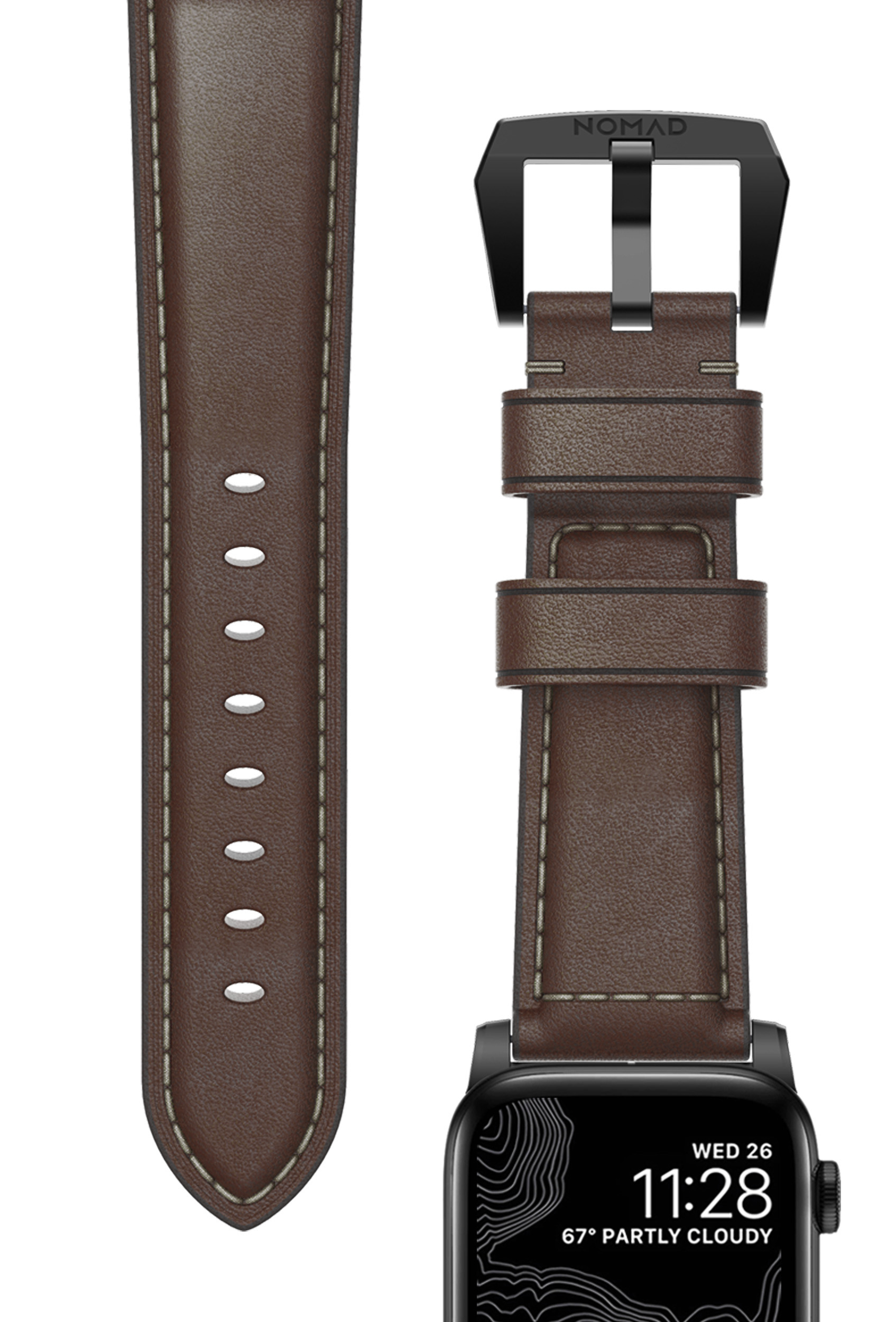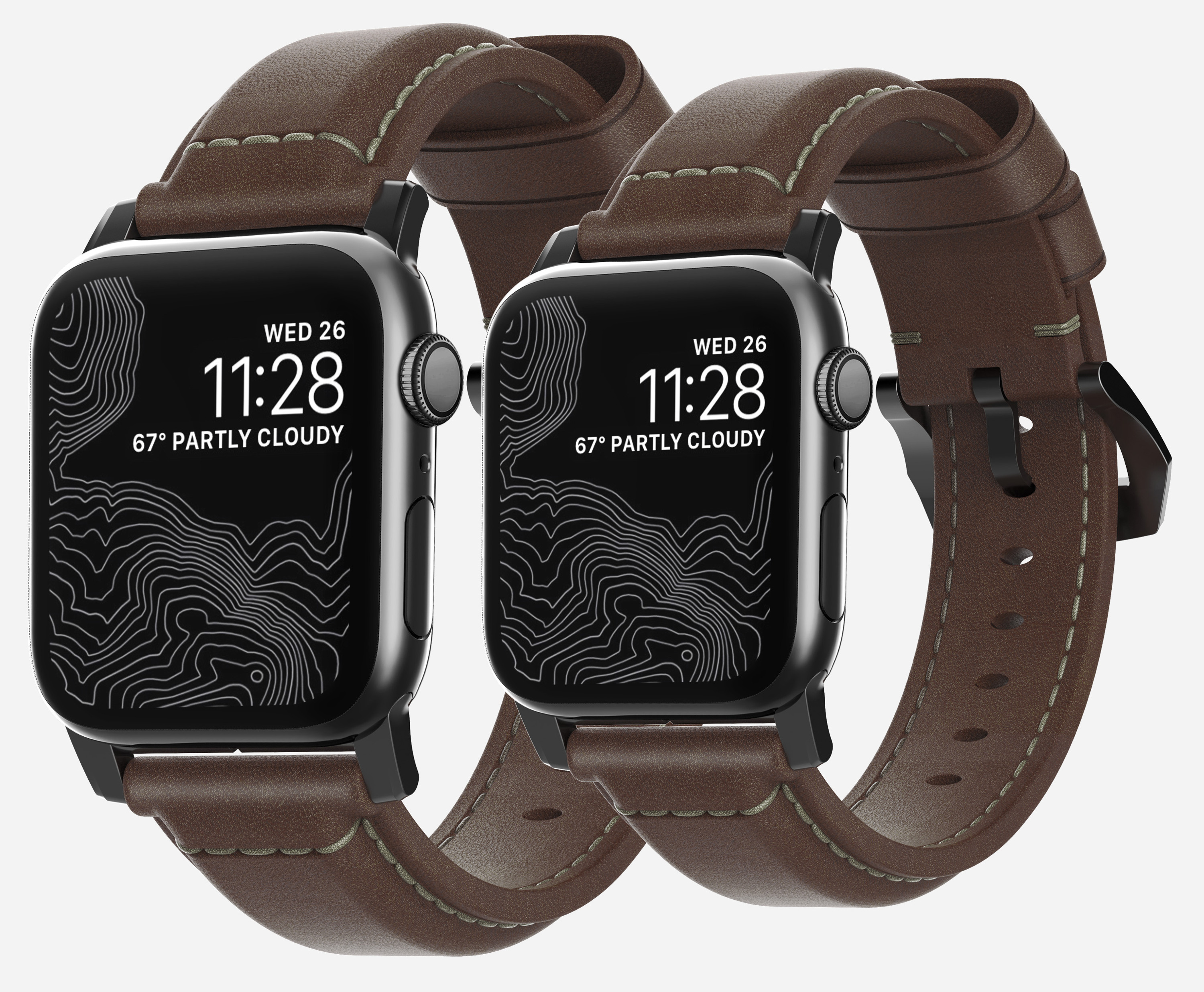 Stainless Steel
Buckle and Lugs
Each strap is fitted with our custom designed, metal injection molded (MIM) buckle and lugs. High tolerance fit and sharp details are created with this industry leading marine grade 316 stainless steel. Choose between silver or black hardware for your strap.
Reviews
92%
of reviewers would recommend this product to a friend
Excellent Quality
The leather strap was beautifully crafted.
Loading...
Greatest
Great product!
Loading...
Great Strap
Top notch Leather, Top notch metal clasps. Gives the watch a classy touch. Only gripe is that Nomad doesn't make a bumper to go with the band.
Loading...
Outstanding customer service
Product was broken, lost receipt, product replaced without question.
Loading...
Very good strap
Premium product for a premium wearable
Loading...