USB-C to Lightning Cable
with Kevlar® | 1.5m
-
$39.95
---
Kevlar® Constructed
We got tired of cables breaking on us all the time, so we set out to engineer a cable to outlast the rest. For the first time ever in a cable, we tightly double-braided Kevlar® fibers throughout the exterior and reinforced it with a Kevlar® central core. 18W Fast Charging
Charge to 50% battery in 30 minutes - the fastest charging possible for iPhone.
Metal Connectors
Redesigned connector housings built with metal alloy for reliable, long-term charging. 5-Year Warranty
Designed to outlast your device. Every component of this cable was selected for durability and reliability.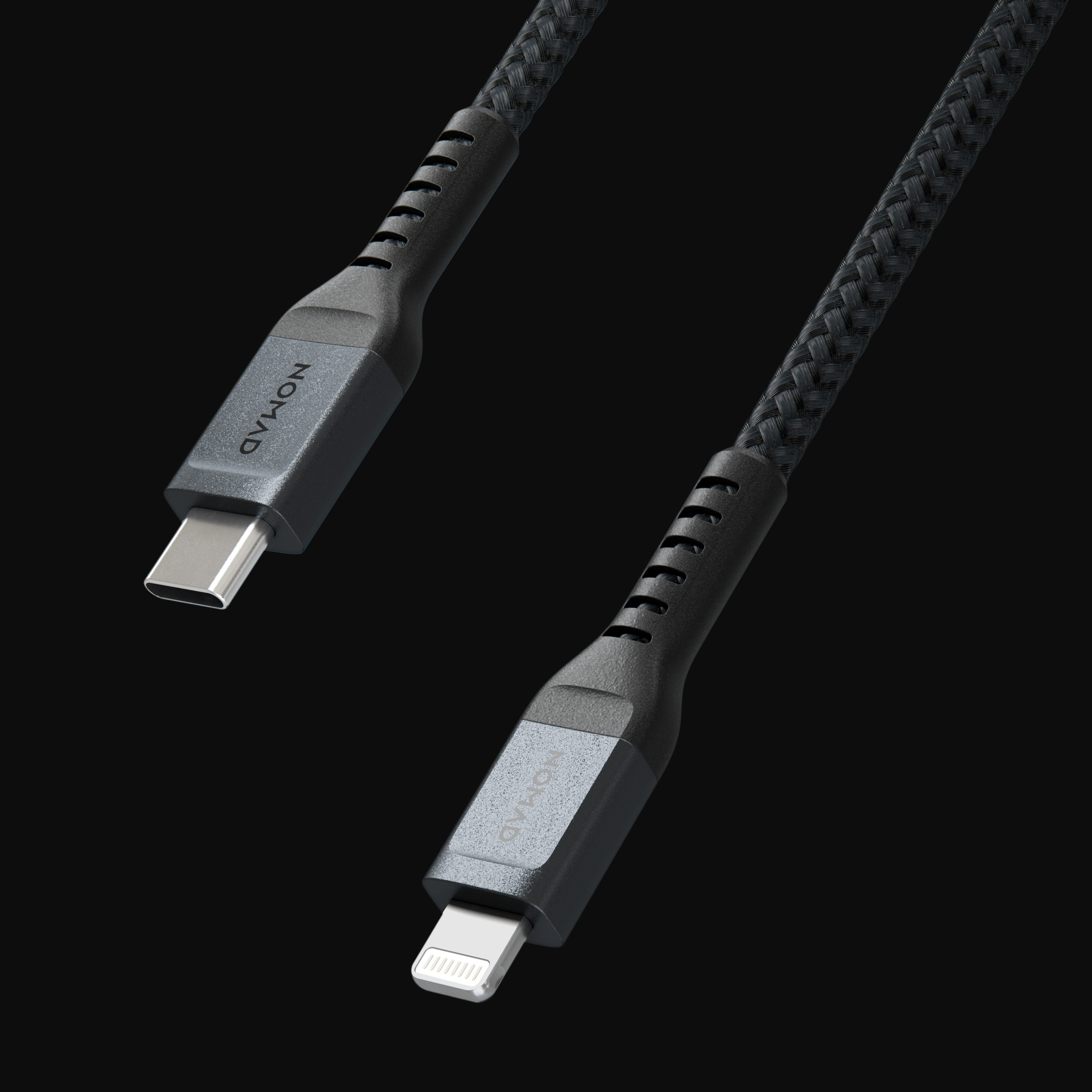 Durable Alloy Housing
Built with a robust exterior metal housing, each charging connector is designed to outlast and is backed by our 5-year warranty. We have overengineered the strain relief support system which is where most cables fail.
---
18W Fast Charge
The fastest way to charge your iPhone. Go from 0 to 50 percent in just 30 minutes, only possible with USB-C to Lightning.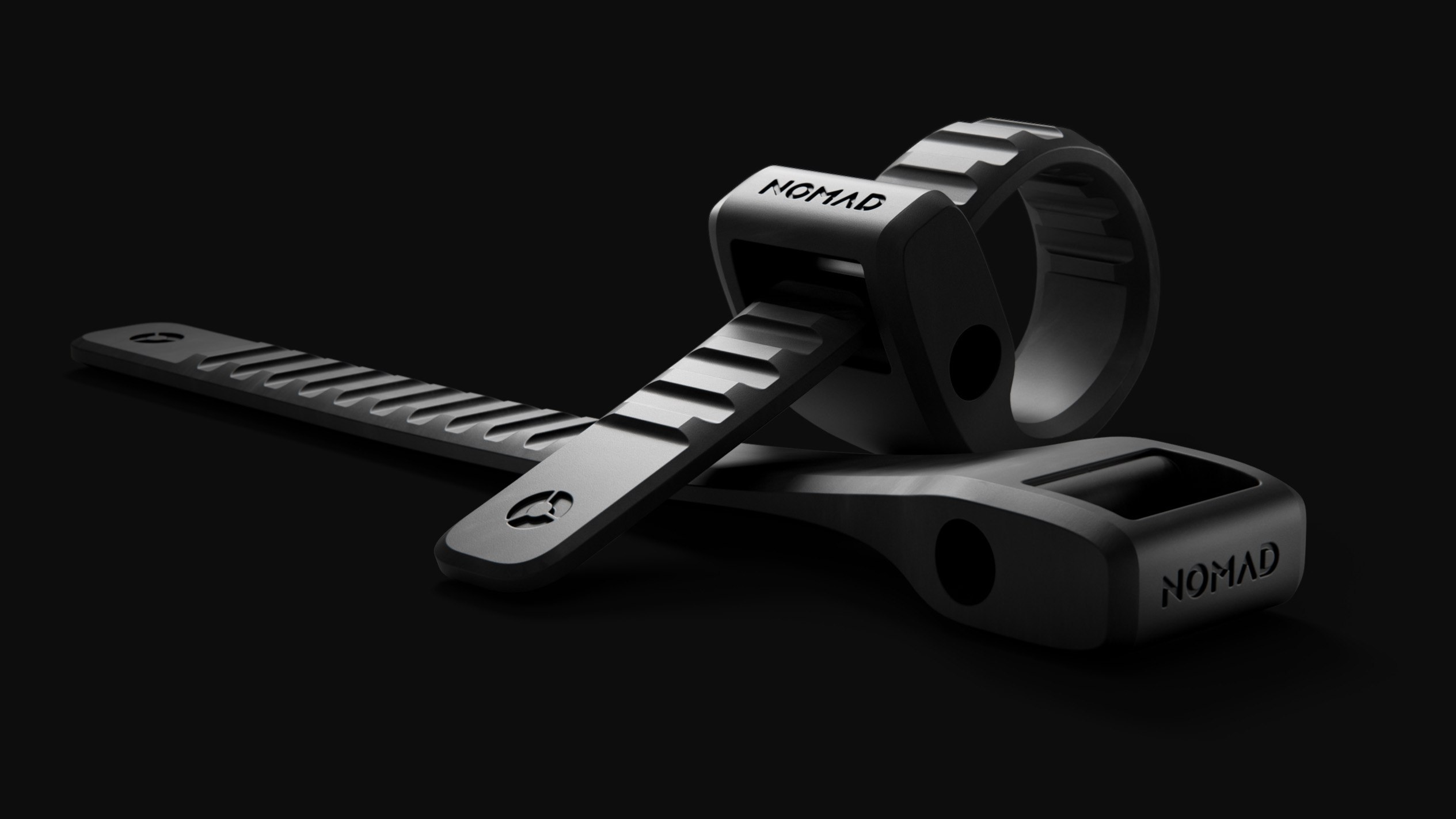 Silicone Cable Tie
We've integrated a robust cable tie for compact cable management. Custom designed with Liquid Silicone Rubber (LSR), this ensures your cable doesn't get tangled up while on the go.
Reviews
100%
of reviewers would recommend this product to a friend
The best cables I have ever owned.
I purchased the Nomad USB C to Lightning cable in anticipation of my new iPhone arriving. The cable duly arrived and I have been using it ever since. It is truly a quality item and is extremely robust and well made. The standard cables from Apple do not last long in my experience. I have had several that have frayed near the Lightning end and I do not think this would be possible with a Nomad cable because of its superior construction. I intend to purchase more cables so that I can have one in my car, on my motorcycle, and at work and so on. I believe these are the very best cables that can be found to charge iPhones, and they also make versions to charge other products so I will be investing in these also! A truly great product, and I have no hesitation in recommending them.