Wireless Hub
Wireless + 4 Ports
-
$79.95
---
Sleek Design
Capable of charging 5 devices at once, we created a hub that wirelessly charges your phone, while having 4 extra ports underneath, that fits in with your modern home. Now you can charge your headphones, iPad, bike lights, and power bank, all at the same time, in style.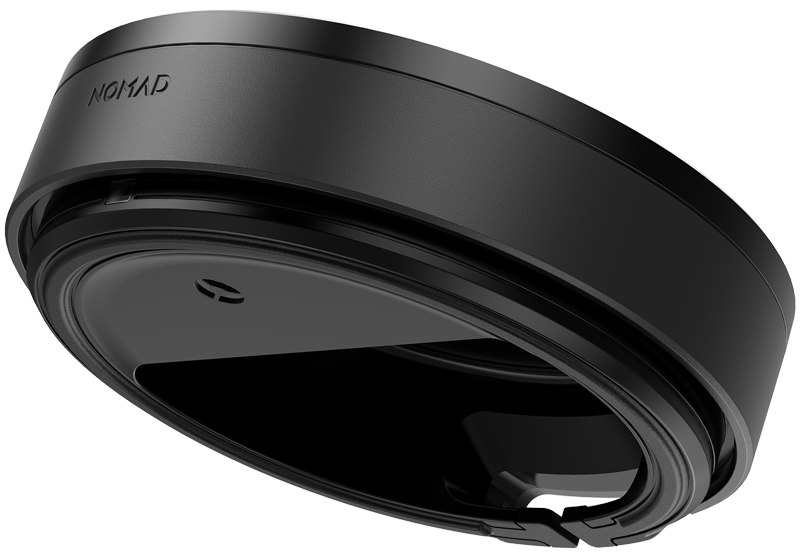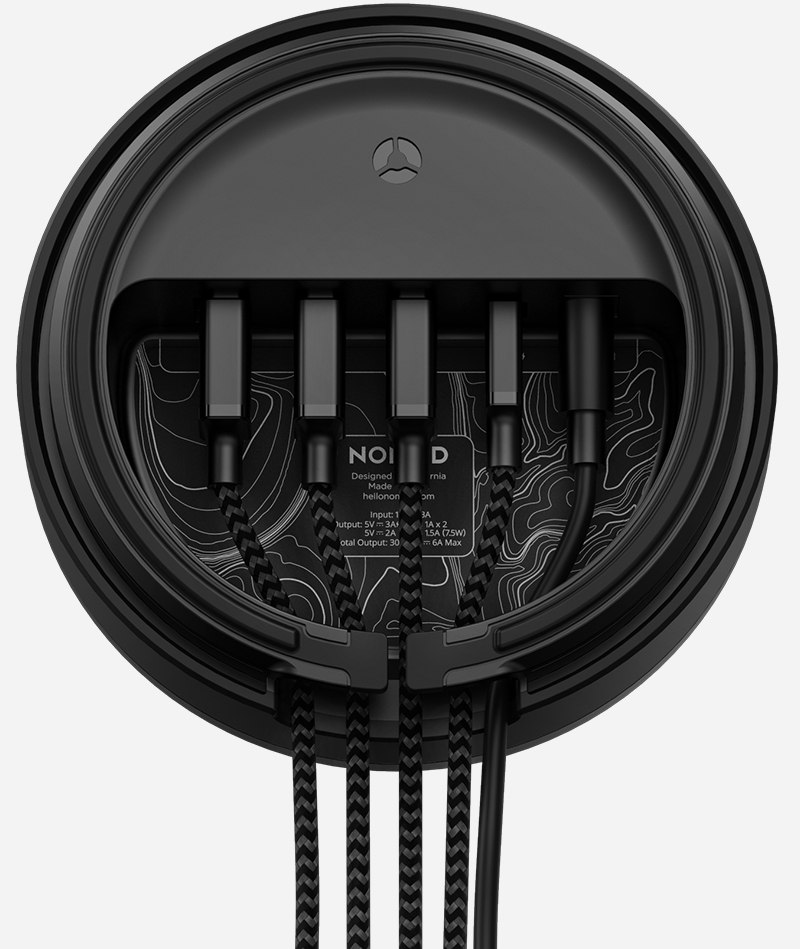 ---
Organized
We designed our hub for clean cable management. Discreetly hidden under its sophisticated top, our Hub's backside houses four USB ports and a cable routing passage. This minimizes the cable clutter on your desk or bedside. To make it extra stable, we added molded steel bars and a rubber base around the bottom, making it stay in place on your desk or bedside.
LED Charging Indicators
LED lights located on the top rim of Hub display whether or not your device is charging or has completed its charge. They are orange when charging, and white once fully charged. We hate annoying lights in a dark room, so we took care to add an ambient light sensor that dims the lights in a dark room. Annoying lights while sleeping are the worst.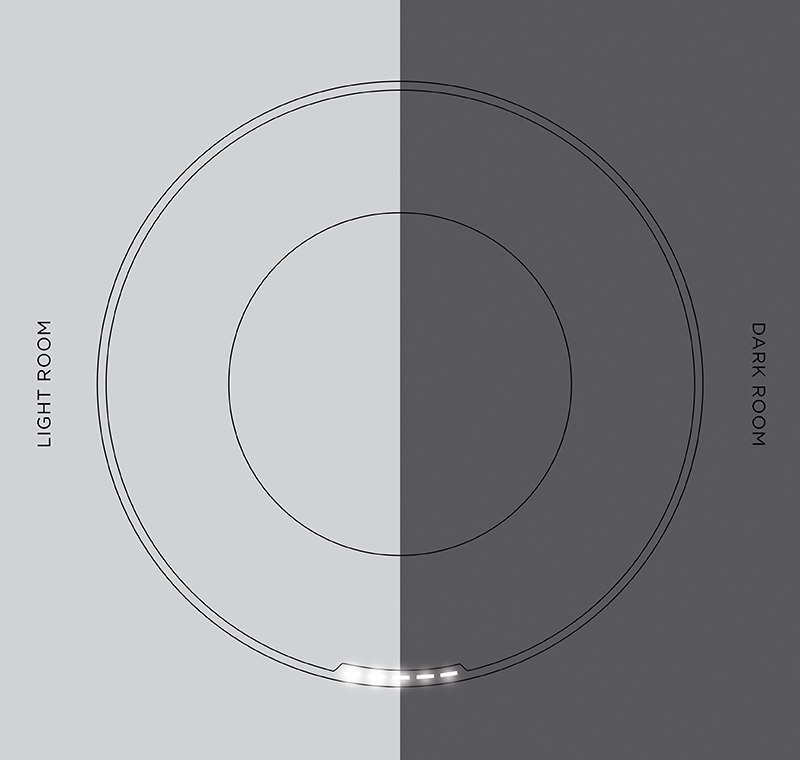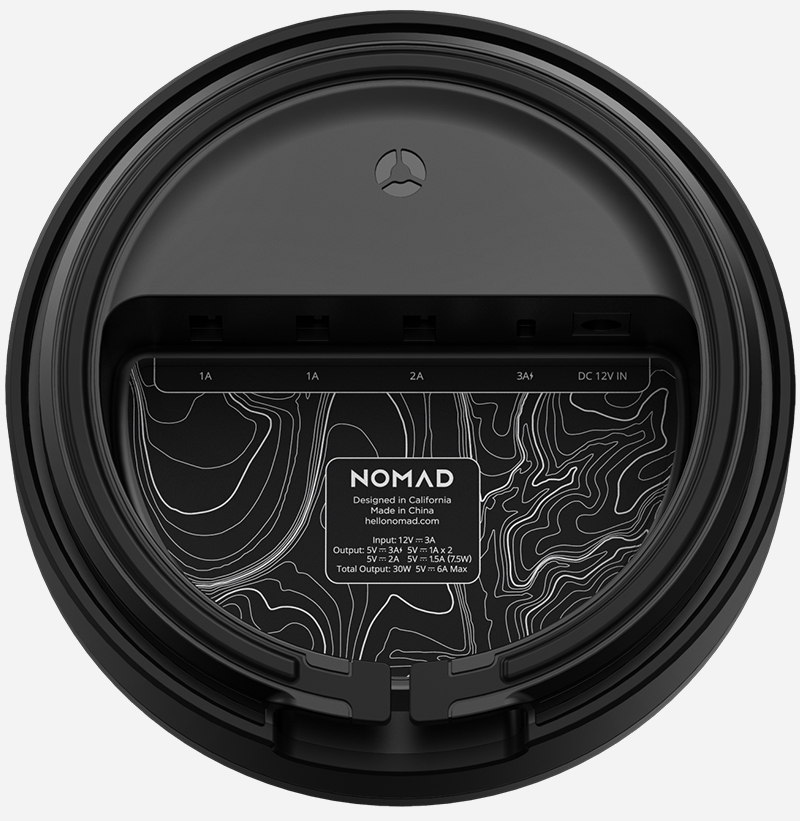 High Output
Wireless top - Max Output: 7.5W
USB C Port - Max Output: 3.0A
USB A Port - 2.1A output, for fast charging another phone or iPad
USB A Ports - 2X 1A outputs, for your Airpods, Apple Watch, bike lights, or other USB charging devices.



Reviews
100%
of reviewers would recommend this product to a friend
Wireless hub
It works well as described
Loading...
Great product
Charges my iPhone easily through its leather case, and I even have one of those metal plates inside the case to use a magnetic holder in the car. That can disrupt or even prevent wireless charging but no issue for me.
Loading...
Perfect for a minimal workspace
There are many other solution for what this hub accomplishes, but this wireless hub solves all your messy charging woes into a wonderful looking package. The flaws are minimal but not a complete deal breaker.
If you expect to plug and unplug cables often, don't consider this hub. Cables are best kept plugged in and this hub works best when you only have a set of devices you want to charge. I kinda wished that this would work as a data hub, giving me more of a reason to keep it on my desk next to my computer. Instead this hub sits on an open table... Looking great but could've been even better.
Loading...
Fantastic product.
I was in need of a wireless charger. I saw a review of this product and was sold on it when I saw that it also had USB ports as well. It helped me organize all my chargers. I like it so much I purchased one for my parents for Christmas.
Loading...
Best wireless charging hub has been found!
I work for a mobile development software firm and have a handful of devices on my desk at any time. This hub just streamlined all my charging needs. Not forgetting excellent workmanship and build quality.
Loading...